Meet the Faculty: Alireza Moghimi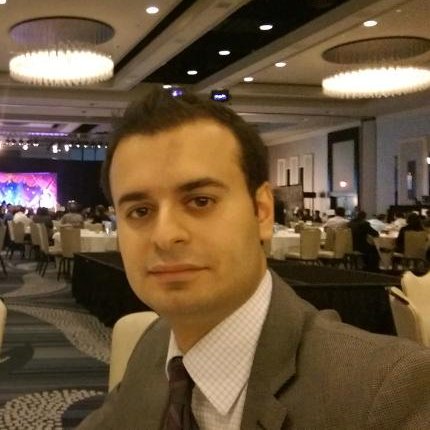 Lecturer in business analytics at the Charles H. Dyson School of Applied Economics and Management
Academic focus
Alireza Moghimi focuses on business analytics and financial-performance evaluation by artificial intelligence. His academic area is operations, technology, and information management (OTIM).
Experience
Moghimi's academic background includes both an MS and PhD in industrial engineering from New Mexico State University.
What is the last one or two books that you've read?
"Tech companies are dominating the U.S. economy. I am highly interested in their stories, and I have recently read two fascinating biographies of successful tech leaders: Elon Musk, Tesla, SpaceX, and the Quest for a Fantastic Future by Ashlee Vance, and Steve Jobs by Walter Isaacson. I am more confident than ever that U.S. academic institutions will continue educating future leaders in technology, innovation, and development for years to come."
On joining the SC Johnson College of Business
"As someone who grew up in a family where education and educators were held in extremely high esteem, it is an honor for me to join the SC Johnson College of Business at Cornell University as an educator, and one that continues to learn, himself. Joining an education system such as Cornell where there are so many national honor recipients—from scientists to corporate CEOs, and educators to public servants—is a lifelong dream."
"I look forward to building positive, forward-thinking, and collaborative relationships with faculty and students at Cornell University. I am hopeful and confident that together, my small contribution in teaching and academic research will add desired value."