The Latest

From Industry experts
Cornell SC Johnson College of Business news, events, and media related to the COVID-19 pandemic
---
How is COVID-19 affecting businesses, hospitality, the economy, management, finance, policy, and employment practices? What does the future hold? College thought leaders are connecting with faculty across the university to provide guidance and insights during this worldwide crisis.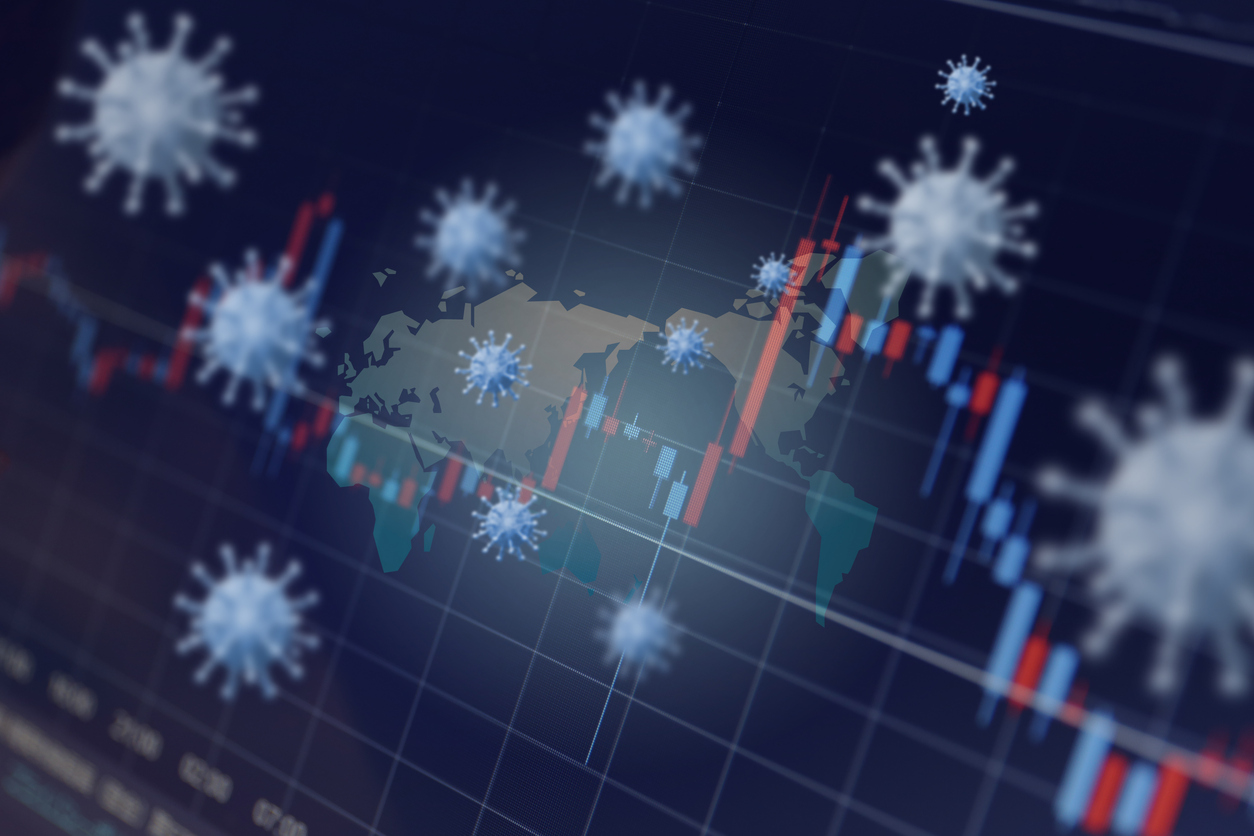 Upcoming

Featured Events
Join faculty, alumni, and industry experts online for a series of webinars and panel discussions
---
Get expert advice and learn how COVID-19 is affecting business, the economy, hospitality, management, supply chain, finance, and more. Registration is open to the public unless otherwise noted.
Recovery by the numbers: What to expect in the lodging industry
Tuesday, September 15, 11:30 a.m. EDT
Cornell School of Hotel Administration faculty and lodging industry veterans will share their experiences thus far and take a close look at the road ahead, offering insights into the recoveries already underway in some sectors as well as strategies for how other sectors can successfully weather this unprecedented storm.
Innovating for a post-pandemic future: Challenges and opportunities in the hospitality industry
Tuesday, September 22, 12:00 p.m. EDT
Join three tech industry leaders as they discuss next-generation technology solutions and innovations for the hospitality industry of tomorrow.
Reopening European hotels: The recovery and investment landscape
Tuesday, September 29, 10:00 am EDT
Hear from prominent leaders in the European lodging industry discuss reopening strategies, which customer segments will come back first and why, what the recovery may look like, and potential hotel investment opportunities within the European market and country-specific government policies.
Because business never stops, join us online for more events
Many of our regularly scheduled events—and new events—will be held online, which means these events will now be open to wider audiences and you'll be able to join us from afar. Below are some upcoming events that feature our faculty and alumni.
Missed us live? Recorded livestreams are available below.
experts

in the News
SC Johnson College faculty and programs featured in the media or other Cornell news publications
---
Johnson BusinessFeed
July 27, 2020
Professor Kaushik Basu says the breakdown of social cohesion is beginning to hurt India.
Johnson BusinessFeed
July 26, 2020
Senior Lecturer Dana Radcliffe discusses an important ethical question around the COVID-19 pandemic.
Johnson BusinessFeed
July 16, 2020
Professor Robert Frank says the current pandemic shows us that different spending patterns could improve both the health and well-being of almost everyone in America.
Dyson BusinessFeed
July 24, 2020
Professor Eswar Prasad discusses deteriorating US-China relations, declining since the COVID-19 pandemic devastated the globe.
Dyson BusinessFeed
July 21, 2020
Professor Prabhu Pingali finds India's strict COVID-lockdown has led to increased produce prices, limiting the affordability of a diverse diet.
Dyson BusinessFeed
July 12, 2020
Associate Professor Miguel Gómez discusses global and U.S. food supply chains and how improvements can help populations avoid the worst case scenario.
SHA BusinessFeed
July 27, 2020
Professor Chekitan Dev says new marketing is invoking the familiar tropes of the family car ride to a beach, the mountains, or a national park.
SHA BusinessFeed
July 20, 2020
Professor Steve Carvell says the the luxury market tends to be more insulated and recession-proof in most downturns.
SHA BusinessFeed
July 17, 2020
Professor Christopher Anderson says goodbye to the buffet, hello to the pre-wrapped meal option.