The Latest

From Industry experts
Cornell SC Johnson College of Business news, events, and media related to the COVID-19 pandemic
---
How is COVID-19 affecting businesses, hospitality, the economy, management, finance, policy, and employment practices? What does the future hold? College thought leaders are connecting with faculty across the university to provide guidance and insights during this worldwide crisis.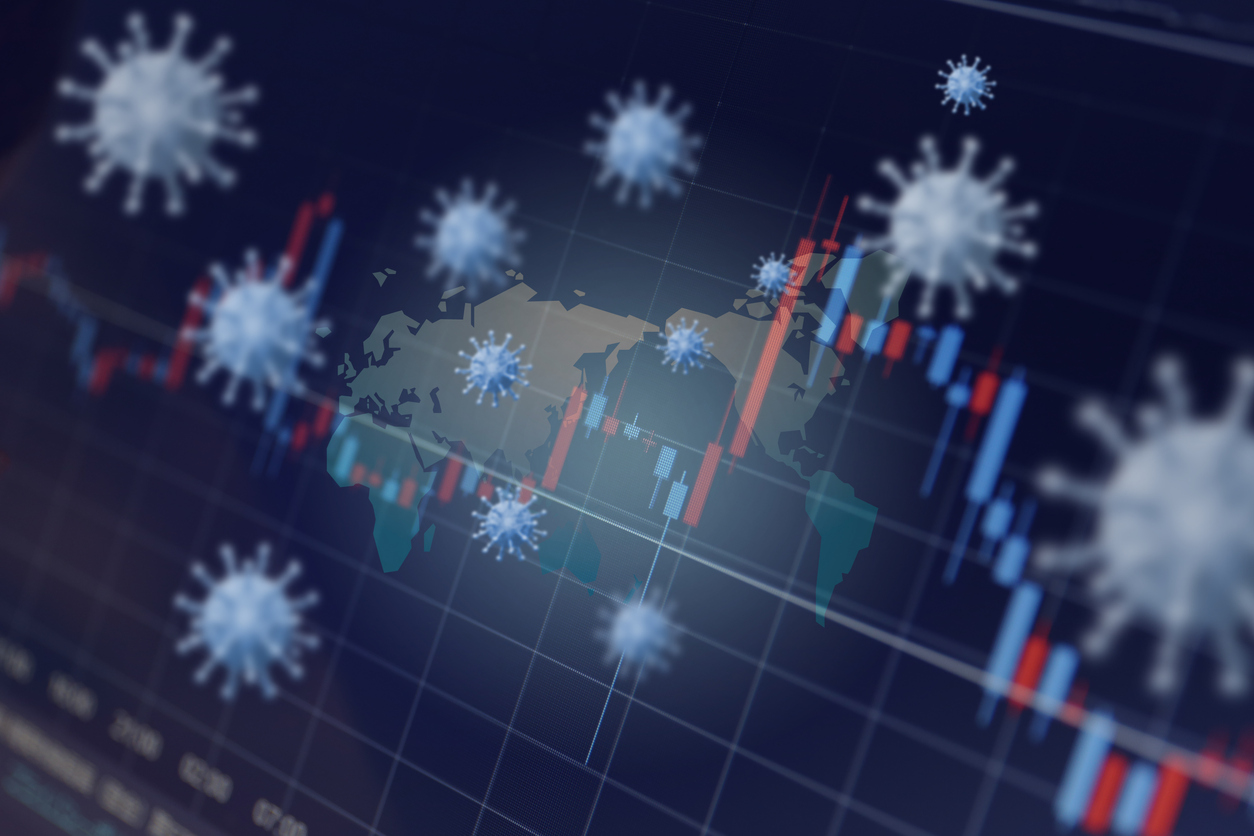 Upcoming

Featured Events
Join faculty, alumni, and industry experts online for a series of webinars and panel discussions
---
Get expert advice and learn how COVID-19 is affecting business, the economy, hospitality, management, supply chain, finance, and more. Registration is open to the public unless otherwise noted.
Because business never stops, join us online for more events
Many of our regularly scheduled events—and new events—will be held online, which means these events will now be open to wider audiences and you'll be able to join us from afar. Below are some upcoming events that feature our faculty and alumni.
There are no events to display.
Missed us live? Recorded livestreams are available below.
experts

in the News
SC Johnson College faculty and programs featured in the media or other Cornell news publications
---
Johnson BusinessFeed
June 25, 2020
Professor Kaushik Basu writes the COVID-19 crisis provides opportunity for economists to rethink some of the ideas they have long taken for granted.
Johnson BusinessFeed
June 24, 2020
Professor Murillo Campello has leveraged big data on job-vacancy postings to reveal several dimensions of the impact of COVID-19 on the U.S. job market.
Johnson BusinessFeed
June 24, 2020
Professor Mark Milstein says that COVID-19 is not distracting many companies from their sustainability commitments as they deal with the pandemic.
Dyson BusinessFeed
June 18, 2020
Associate Professor Miguel Gomez discusses in detail the impact the global pandemic has had on domestic food supply chains.
Dyson BusinessFeed
June 17, 2020
Professor Eswar Prasad says a rising stock market, within current economic conditions, will disproportionately benefit the haves over the have-nots.
Dyson BusinessFeed
June 3, 2020
Associate Professor Miguel Gomez comments on COVID-19's impact on the food supply chain and what products will be most effected on the store shelves.
SHA BusinessFeed
June 24, 2020
Dean Kate Walsh says that investment in new cleanliness protocols, born from the pandemic, is a cost that hotels will take on because they have to.
SHA BusinessFeed
June 21, 2020
Associate Professor Robert J. Kwortnik describes the great lengths hotels are taking to ensure sanitization and guest safety.
SHA BusinessFeed
June 19, 2020
Lecturer Douglas Miller says that, for many restaurants, focusing on delivery during the onset of COVID-19 was the only way to stay in business.