The Latest

From Industry experts
Cornell SC Johnson College of Business news, events, and media related to the COVID-19 pandemic
---
How is COVID-19 affecting businesses, hospitality, the economy, management, finance, policy, and employment practices? What does the future hold? College thought leaders are connecting with faculty across the university to provide guidance and insights during this worldwide crisis.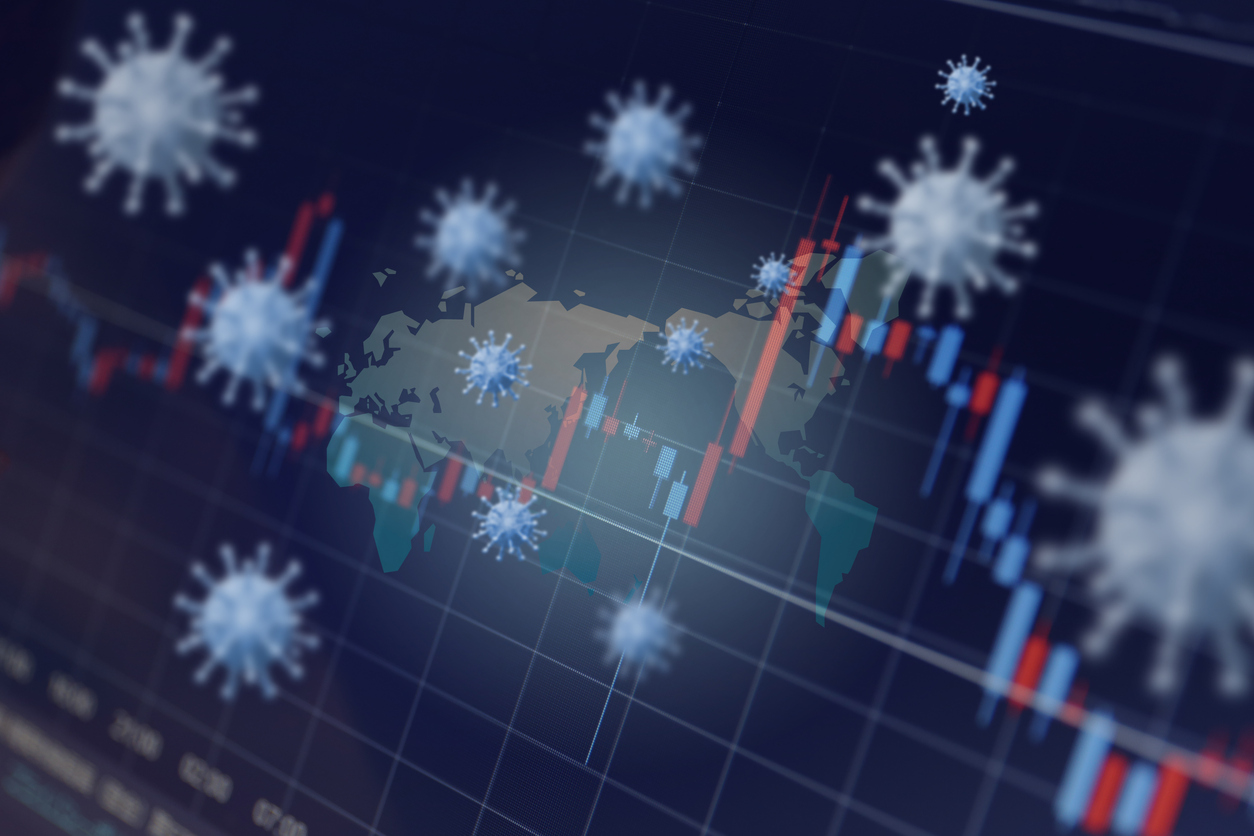 Upcoming

Featured Events
Join faculty, alumni, and industry experts online for a series of webinars and panel discussions
---
Get expert advice and learn how COVID-19 is affecting business, the economy, hospitality, management, supply chain, finance, and more. Registration is open to the public unless otherwise noted.
Reopening European hotels: The recovery and investment landscape
Tuesday, September 29, 10:00 am EDT
Hear from prominent leaders in the European lodging industry discuss reopening strategies, which customer segments will come back first and why, what the recovery may look like, and potential hotel investment opportunities within the European market and country-specific government policies.
Because business never stops, join us online for more events
Many of our regularly scheduled events—and new events—will be held online, which means these events will now be open to wider audiences and you'll be able to join us from afar. Below are some upcoming events that feature our faculty and alumni.
Missed us live? Recorded livestreams are available below.
experts

in the News
SC Johnson College faculty and programs featured in the media or other Cornell news publications
---
Johnson BusinessFeed
July 16, 2020
Professor Robert Frank says the current pandemic shows us that different spending patterns could improve both the health and well-being of almost everyone in America.
Johnson BusinessFeed
July 13, 2020
Professor Murillo Campello says the likelihood of a second stimulus payment to consumers is nearly 100 percent certain.
Johnson BusinessFeed
June 25, 2020
Professor Kaushik Basu writes the COVID-19 crisis provides opportunity for economists to rethink some of the ideas they have long taken for granted.
Dyson BusinessFeed
July 21, 2020
Professor Prabhu Pingali finds India's strict COVID-lockdown has led to increased produce prices, limiting the affordability of a diverse diet.
Dyson BusinessFeed
July 12, 2020
Associate Professor Miguel Gómez discusses global and U.S. food supply chains and how improvements can help populations avoid the worst case scenario.
Dyson BusinessFeed
July 9, 2020
Professor David Just discusses the correlation between a rise in unemployment and increase in lottery sales, and what it means during the COVID pandemic.
SHA BusinessFeed
July 17, 2020
Professor Christopher Anderson says goodbye to the buffet, hello to the pre-wrapped meal option.
SHA BusinessFeed
July 16, 2020
A future hospitality brand shakeout is inevitable, says Professor Chekitan Dev, as hotels continue to operate through the COVID pandemic.
SHA BusinessFeed
July 14, 2020
Professor Alex Susskind predicts that 30% of restaurants may go out of business as their incomes have been decimated by COVID-19 shutdowns.