The Latest

From Industry experts
Cornell SC Johnson College of Business news, events, and media related to the COVID-19 pandemic
---
How is COVID-19 affecting businesses, hospitality, the economy, management, finance, policy, and employment practices? What does the future hold? College thought leaders are connecting with faculty across the university to provide guidance and insights during this worldwide crisis.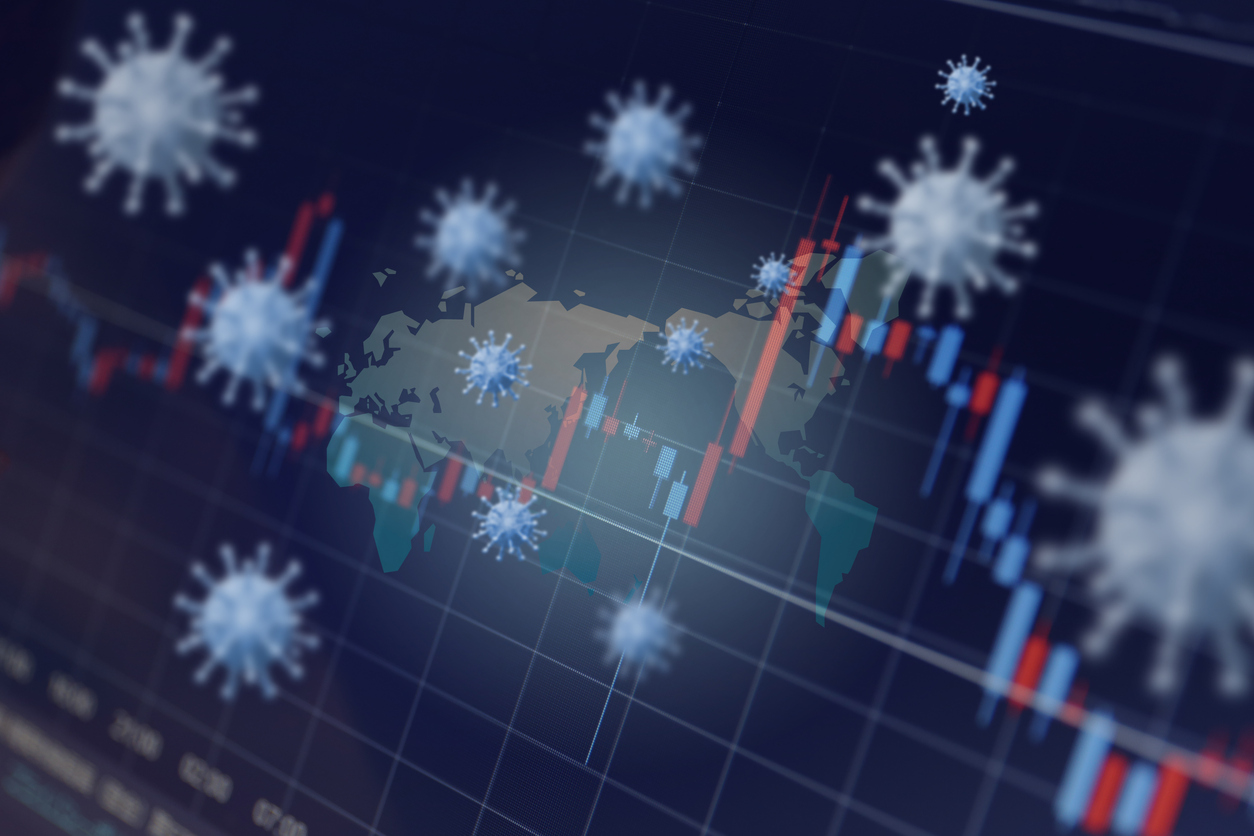 Get expert advice and learn how COVID-19 is affecting business, the economy, hospitality, management, supply chain, finance, and more. Registration is open to the public unless otherwise noted.
Because business never stops, join us online for more events
Many of our regularly scheduled events—and new events—will be held online, which means these events will now be open to wider audiences and you'll be able to join us from afar. Below are some upcoming events that feature our faculty and alumni.
Johnson BusinessFeed
March 27, 2021
"Assess your own risk level and comfort," Professor Sunita Sah told the New York Times, "so you're very clear about what you would and would not like to do."
Johnson BusinessFeed
September 29, 2020
Professor Emeritus Bob Frank argues that increasing the capital gain tax could make money available to help many aspects of our society.
Johnson BusinessFeed
September 9, 2020
Professor Emeritus Bob Frank explains just how this is a possibility.
Dyson BusinessFeed
March 5, 2021
Professor Kevin Kniffin discusses his coauthored article, "COVID-19 and the Workplace," with Psychology Today.
Dyson BusinessFeed
December 14, 2020
Professor Eswar Prasad says that when it comes to the pandemic and a nation state's economic recovery, a single unifying principle applies globally.
Dyson BusinessFeed
November 4, 2020
Associate Professor Scott Yonker discusses investors sticking with the pandemic winners as uncertainty looms.
SHA BusinessFeed
May 11, 2021
Cornell alumni and industry experts representing both management and workers discuss whether U.S. employers should require their employees to be vaccinated.
SHA BusinessFeed
February 21, 2021
The pandemic is pushing the restaurant industry to consider a no-tip approach. "If you're going to rebuild, let's rebuild on a sounder model," Professor Michael Lynn tells The New York Times.
SHA BusinessFeed
February 18, 2021
"We really have no idea what business travel is going to look like and at what level it will come back," Professor Chris Anderson tells the Washington Post.