The Latest

From Industry experts
Cornell SC Johnson College of Business news, events, and media related to the COVID-19 pandemic
---
How is COVID-19 affecting businesses, hospitality, the economy, management, finance, policy, and employment practices? What does the future hold? College thought leaders are connecting with faculty across the university to provide guidance and insights during this worldwide crisis.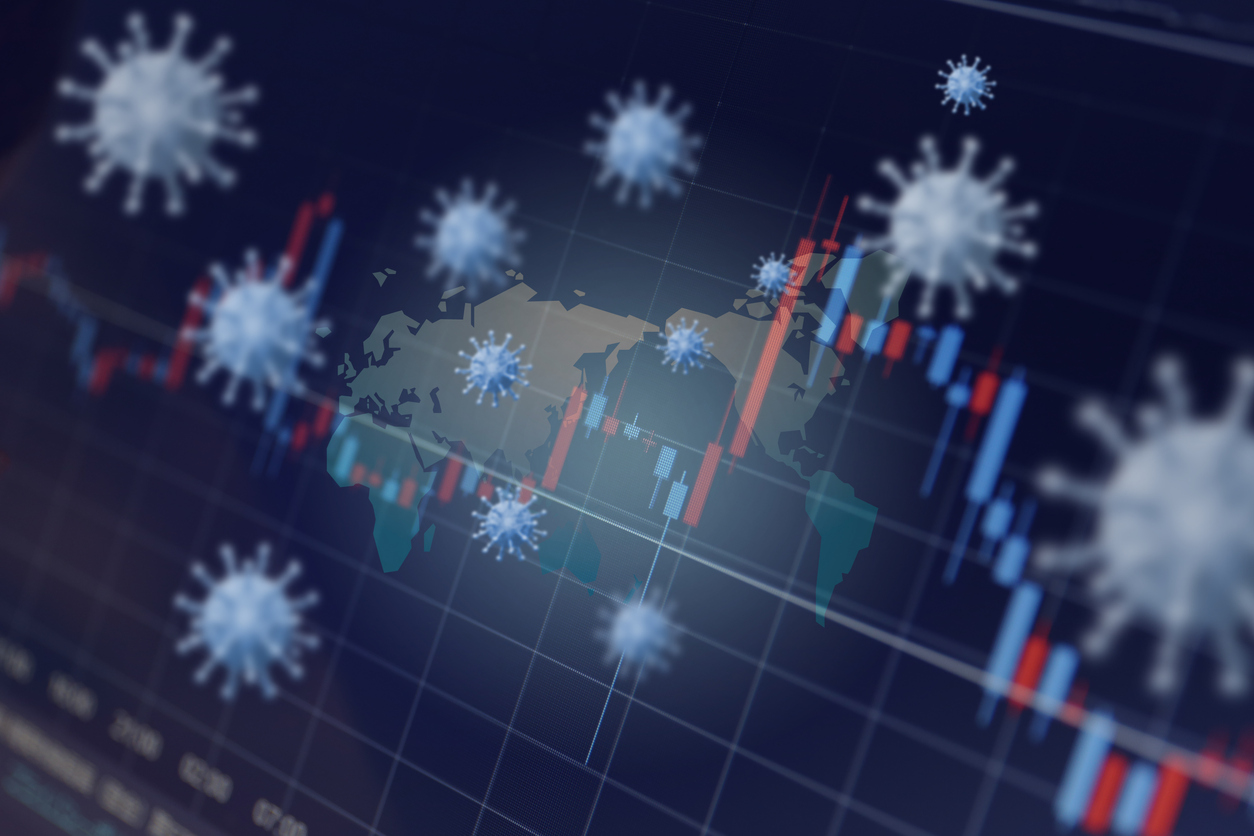 Upcoming

Featured Events
Join faculty, alumni, and industry experts online for a series of webinars and panel discussions
---
Get expert advice and learn how COVID-19 is affecting business, the economy, hospitality, management, supply chain, finance, and more. Registration is open to the public unless otherwise noted.
Thriving in isolation: Health and human connection
Friday, October 23, 1:00 p.m. EDT
Join this live, interactive panel on utilizing health, hospitality, and design to reframe human connection, share our humanity, and promote inclusion. Academic research and industry practices will be presented to deepen the understanding of diverse employee needs and strategies for boosting our capacities to thrive in isolation.

Employee-oriented tech: Relevance, risk, and reward
Tuesday, October 27, 1:00 p.m. EDT
Join us as we discuss the benefits and legal risks of employee-oriented tech within the hospitality industry.
Because business never stops, join us online for more events
Many of our regularly scheduled events—and new events—will be held online, which means these events will now be open to wider audiences and you'll be able to join us from afar. Below are some upcoming events that feature our faculty and alumni.
There are no events to display.
Missed us live? Recorded livestreams are available below.
experts

in the News
SC Johnson College faculty and programs featured in the media or other Cornell news publications
---
Johnson BusinessFeed
September 29, 2020
Professor Emeritus Bob Frank argues that increasing the capital gain tax could make money available to help many aspects of our society.
Johnson BusinessFeed
September 9, 2020
Professor Emeritus Bob Frank explains just how this is a possibility.
Johnson BusinessFeed
July 30, 2020
Professor Murillo Campello says that the employment disruption created by COVID-19 has necessitated everyone to take a hard look at their skills.
Dyson BusinessFeed
October 6, 2020
Professor Eswar Prasad says rising imports to U.S. shores is a bright spot for the current economic recovery.
Dyson BusinessFeed
September 16, 2020
Professor David Just, a behavioral economist, discusses the risks of repercussions on maskless individuals in public.
Dyson BusinessFeed
September 10, 2020
While economic growth is sloping downwards, Associate Professor Steven Kyle says the current state of the economy is not a textbook recession.
SHA BusinessFeed
September 28, 2020
SHA Dean Kate Walsh discusses cleanliness and communication as hotel brands leverage sanitization as a selling point following a harsh travel year.
SHA BusinessFeed
September 22, 2020
SHA Dean Kate Walsh says that health safety and cleanliness will be the biggest differentiators in the near future of the hospitality industry.
SHA BusinessFeed
September 17, 2020
SHA professor Robert Kwortnik, a cruise expert, says that trips to no where could be a solution for the industry hit hard by COVID-19.