The Latest

From Industry experts
Cornell SC Johnson College of Business news, events, and media related to the COVID-19 pandemic
---
How is COVID-19 affecting businesses, hospitality, the economy, management, finance, policy, and employment practices? What does the future hold? College thought leaders are connecting with faculty across the university to provide guidance and insights during this worldwide crisis.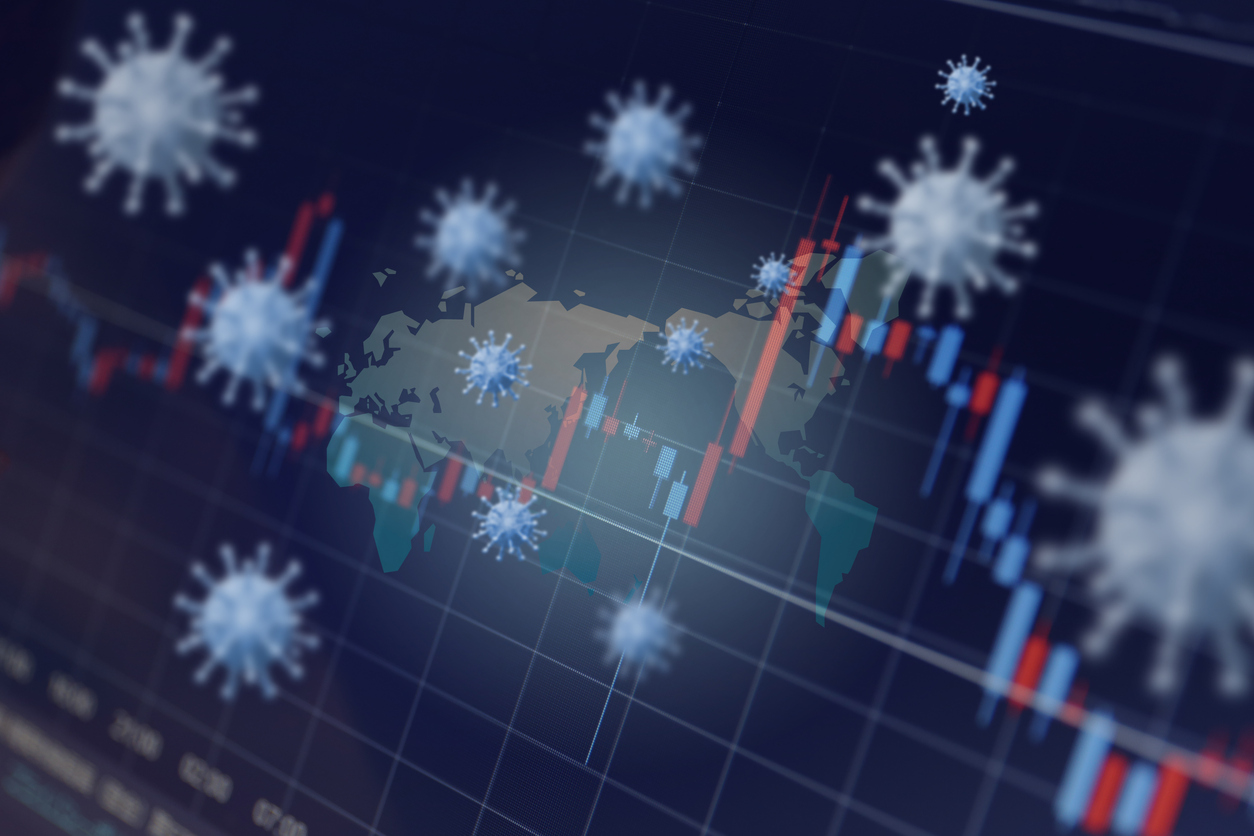 Upcoming

Featured Events
Join faculty, alumni, and industry experts online for a series of webinars and panel discussions
---
Get expert advice and learn how COVID-19 is affecting business, the economy, hospitality, management, supply chain, finance, and more. Registration is open to the public unless otherwise noted.
Because business never stops, join us online for more events
Many of our regularly scheduled events—and new events—will be held online, which means these events will now be open to wider audiences and you'll be able to join us from afar. Below are some upcoming events that feature our faculty and alumni.
Missed us live? Recorded livestreams are available below.
experts

in the News
SC Johnson College faculty and programs featured in the media or other Cornell news publications
---
Johnson BusinessFeed
September 29, 2020
Professor Emeritus Bob Frank argues that increasing the capital gain tax could make money available to help many aspects of our society.
Johnson BusinessFeed
September 9, 2020
Professor Emeritus Bob Frank explains just how this is a possibility.
Johnson BusinessFeed
July 30, 2020
Professor Murillo Campello says that the employment disruption created by COVID-19 has necessitated everyone to take a hard look at their skills.
Dyson BusinessFeed
November 4, 2020
Associate Professor Scott Yonker discusses investors sticking with the pandemic winners as uncertainty looms.
Dyson BusinessFeed
November 3, 2020
Assistant Professor Kevin Kniffin says it's timely to revisit how employers and employees alike can best adapt to the times.
Dyson BusinessFeed
October 25, 2020
Professor Edward McLaughlin says that stores are better prepared for a second wave of consumer hoarding as preparations for a harsh winter begin.
SHA BusinessFeed
November 2, 2020
Professor Chekitan Dev suggests viewing the COVID crisis as an opportunity will help travel and hospitality learn new ways to survive and thrive.
SHA BusinessFeed
October 31, 2020
Professor Alex Susskind says fine-dining establishments have had to rethink their entire business during the pandemic.
SHA BusinessFeed
October 23, 2020
Professor Michael Lynn discusses the trends he's seeing in the data around tipping during the COVID-19 pandemic.