CHR: Data Analytics Roundtable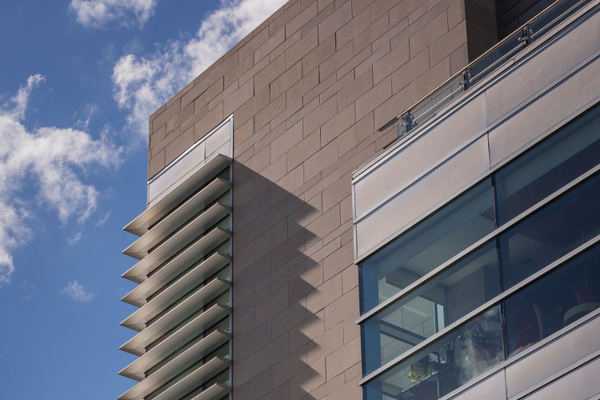 This event is by invitation only.
Invited participants will enjoy a networking reception, sponsored by CHR Corporate Advisory Board Member Expedia Group, the evening of May 16, followed by the roundtable event on May 17. Tentative topics include: the right organizational structure for an analytics team; the payoff of industry investments in analytics programs or platforms; and balancing investments, resources, and time spent on business intelligence. Please contact Nicole McQuiddy-Davis for more information.
Related Events