BS in Applied Economics & Management
Dyson School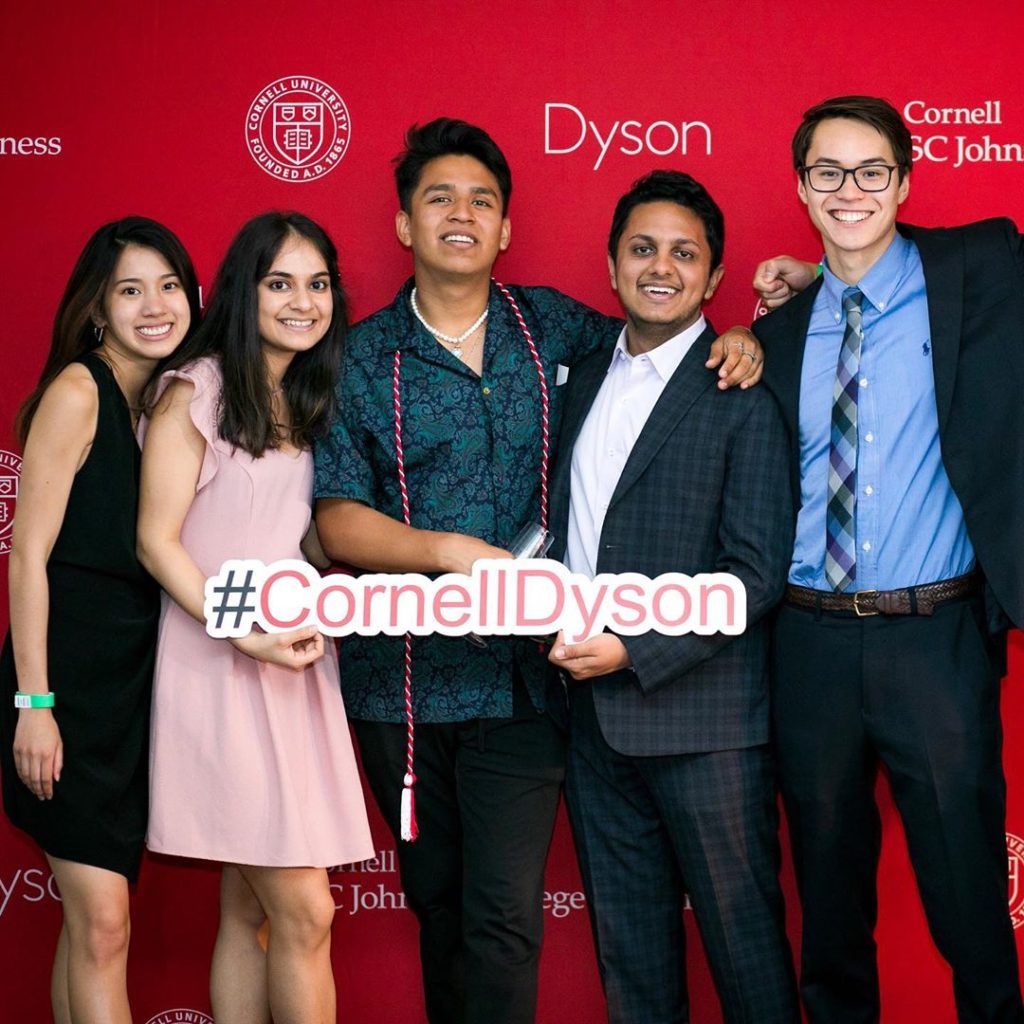 BS IN HOTEL ADMINISTRATION
Nolan School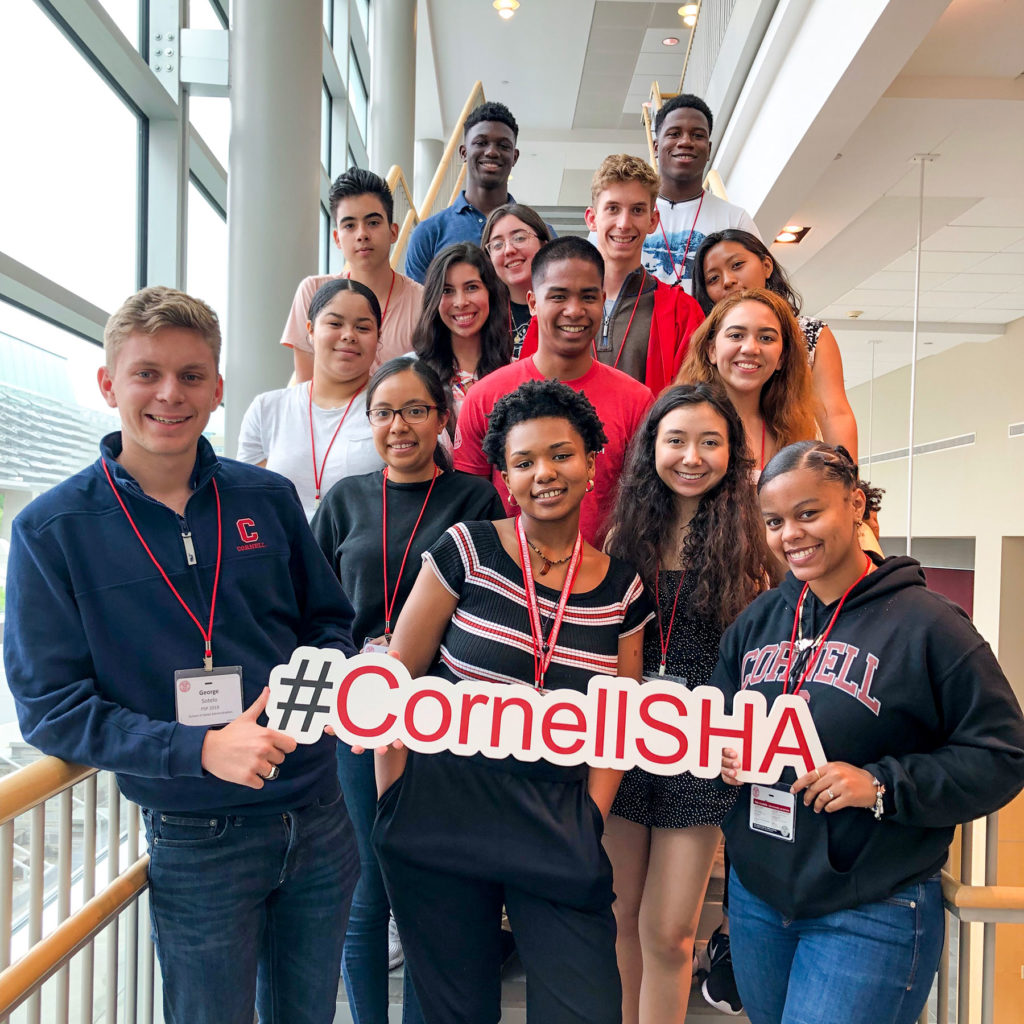 Facts & Figures for Undergraduate Business Programs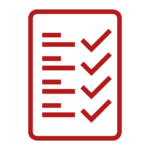 1,500
undergrads
Enrolled
in two SC Johnson College business programs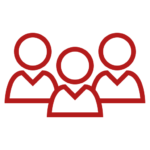 20+
Student Organizations
housed in the SC Johnson College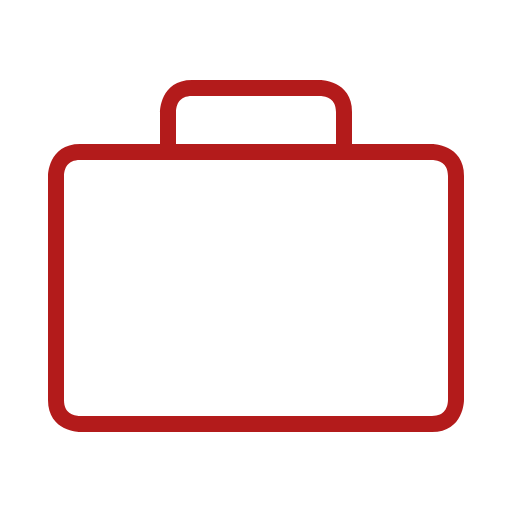 98%
complete internships
by the time they graduate from Cornell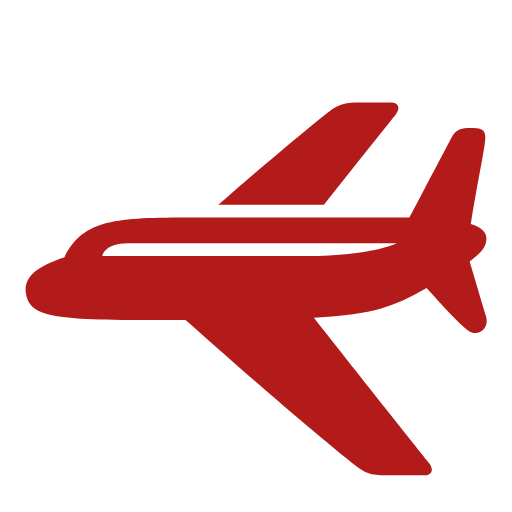 36%
Travel Internationally
for study abroad or service learning by the time they graduate
Bachelor of Science in Applied Economics & Management

Dyson School
For Dyson School undergrads, their business is a better world.
---
Consider Dyson
if you want to:
Solve the world's economic challenges
Connect business principles with unique industries like food and agriculture
Help small businesses in developing countries or manage businesses on an international scale
Work in marketing or business analytics
Take on finance and investment banking
Start your own business
98%
---
Placement rate
for Class of 2022 graduates seeking full-time employment
92
---
companies
hired Class of 2022 graduates
#8
---
Best Undergraduate Business Programs
U.S. News & World Report, 2024
11
---
Concentration options
required for AEM majors
Accounting
Agribusiness management
Applied economics and management
Business analytics
Entrepreneurship
Environmental, energy, and resource economics
Finance
Food industry management
International trade and development
Marketing
Strategy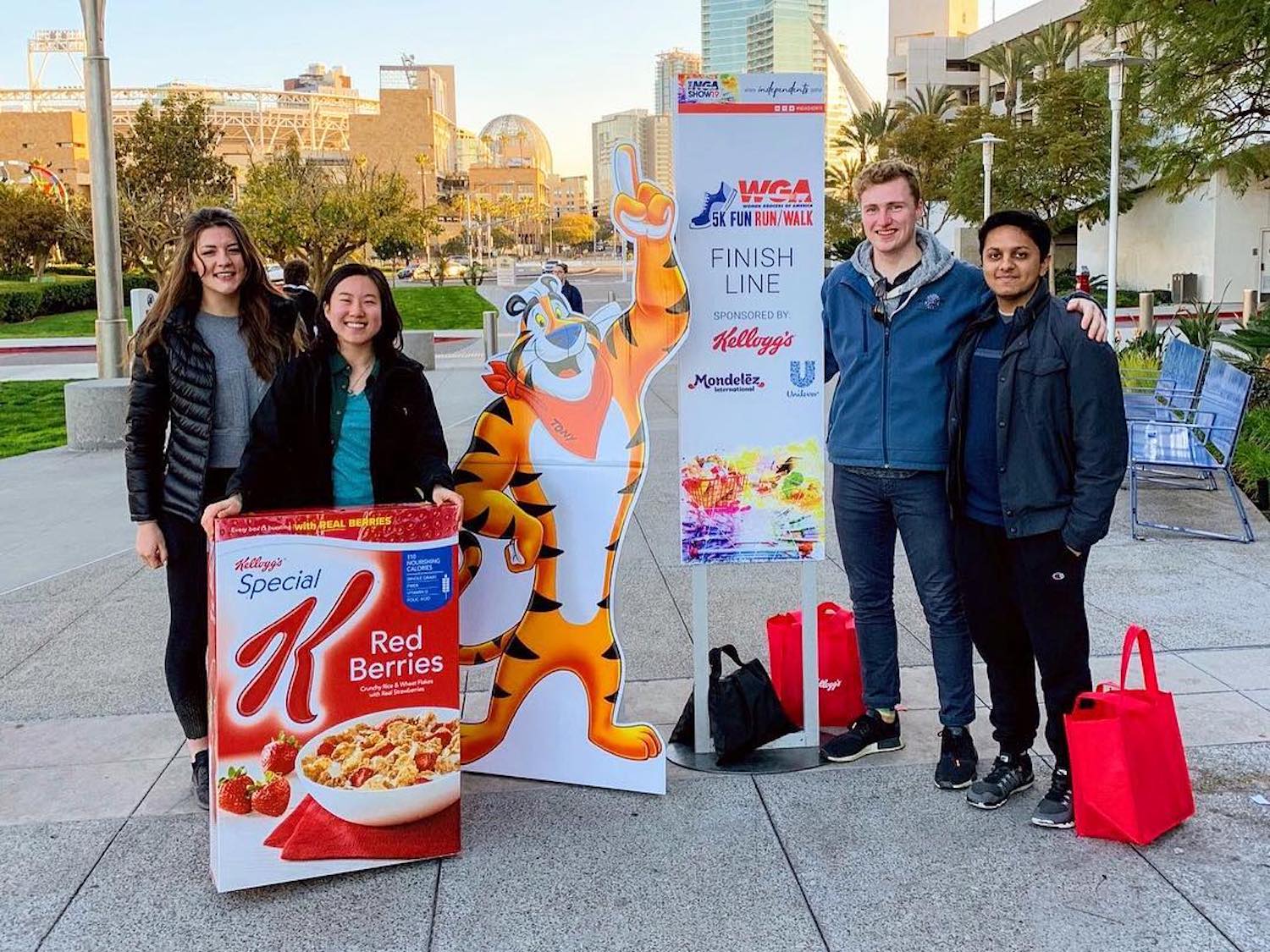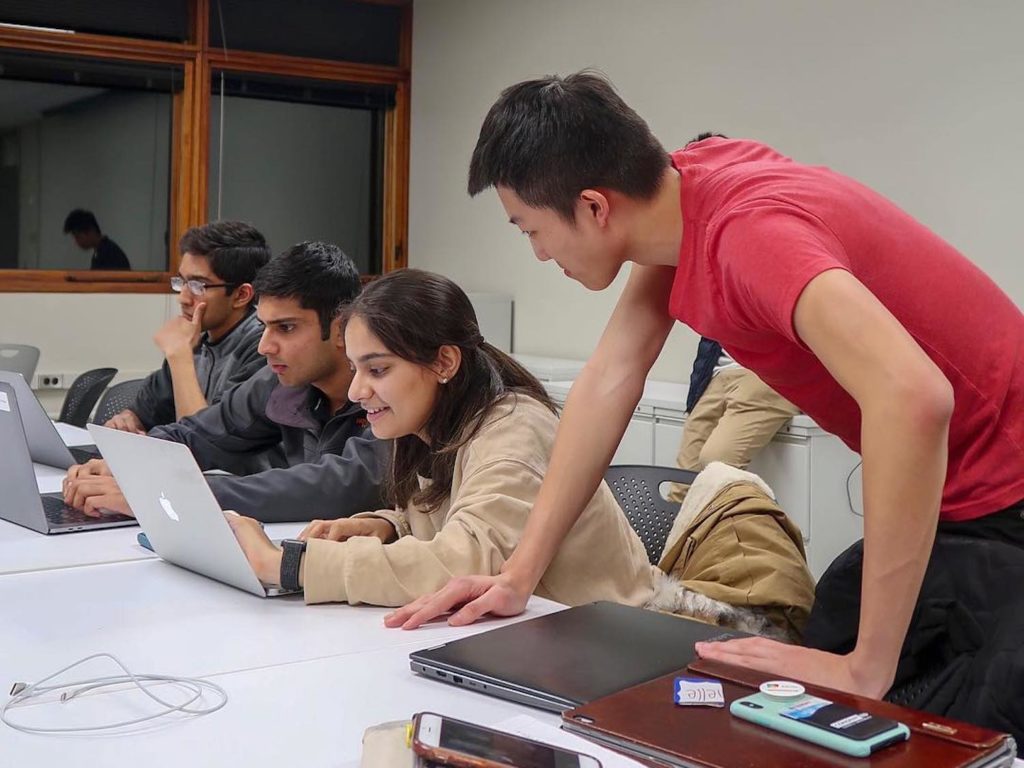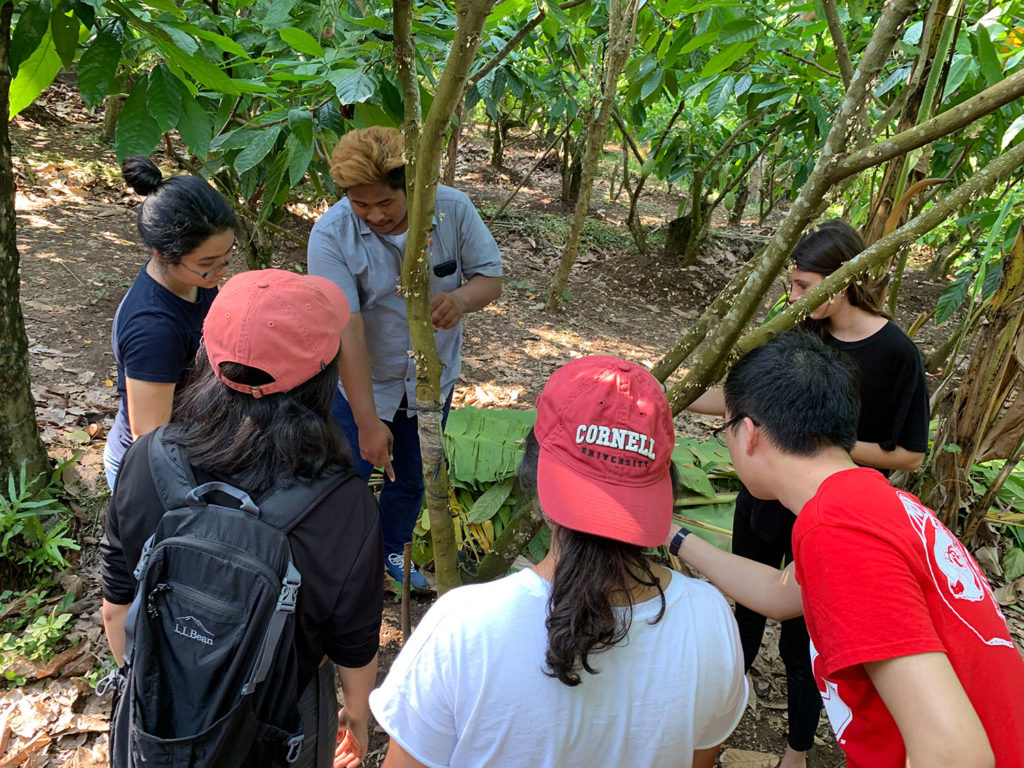 Bachelor of Science in Hotel Administration

Nolan School
For Hotelies, life is service.
---
Consider the Nolan School
if you want to:
Launch your career in the hospitality industry
Find ways to develop and deliver exceptional service and experiences
Apply business analytics and finance principles as you manage properties
Own, operate, or develop hotels, restaurants, casinos, and more
Innovate where business meets hospitality
Dive into real estate or start your own business
97%
---
Placement rate
for Class of 2022 graduates seeking full-time employment
800
---
hours of practice credit
required for Nolan School undergrads
#2
---
Best Hospitality and Hotel Management Schools in the World
CEOWorld Magazine, 2023
16
---
Specialization areas
for Hotel Administration majors
Corporate finance
General financial management
Hospitality controllership
Securities analysis/investment banking
Hospitality facilities design
Hotel/restaurant development
Human resources
Law
Managerial leadership
Entrepreneurship
Beverage management
Corporate food & beverage operations
Information systems management
Revenue management
Services marketing management
Speciality operations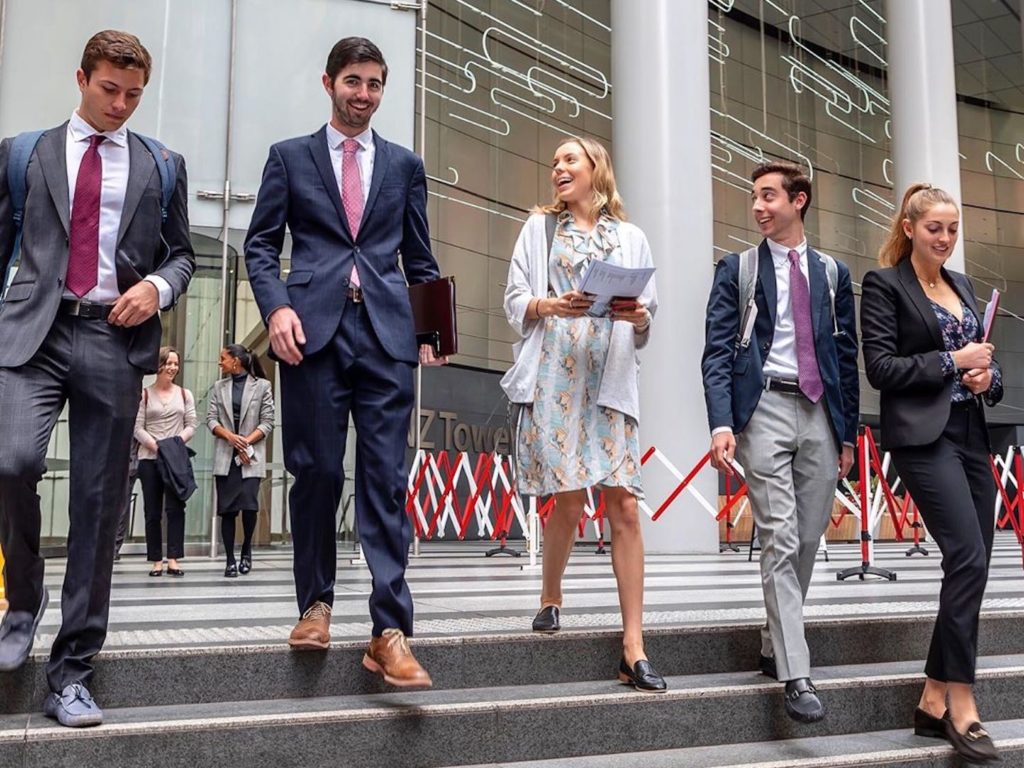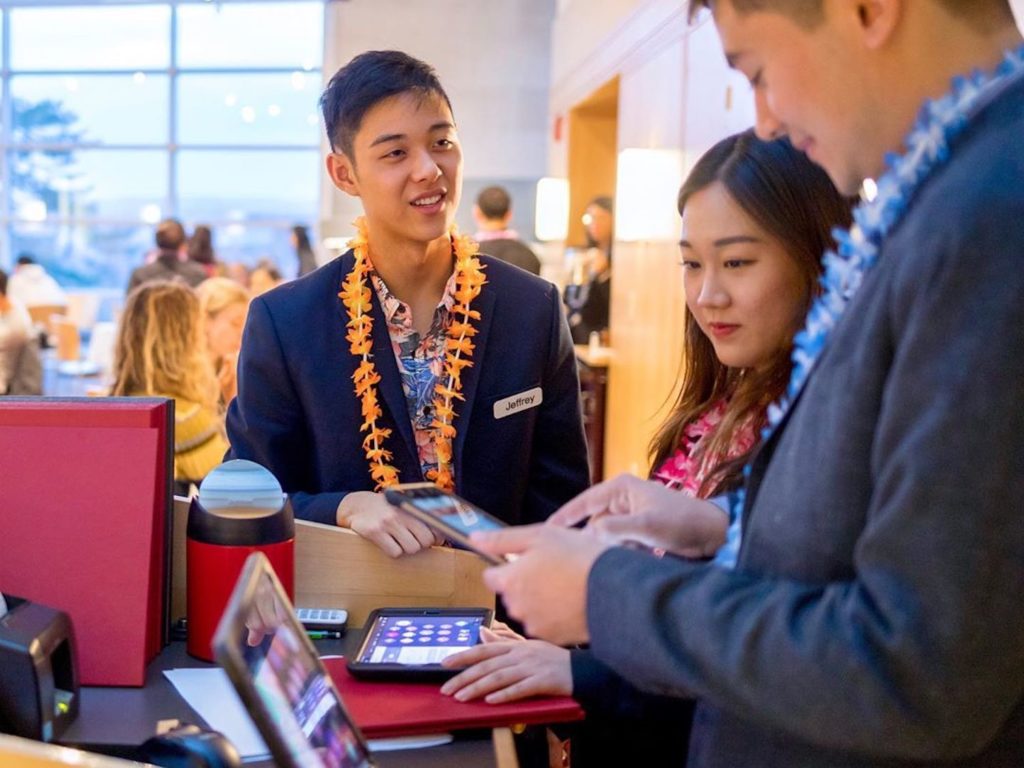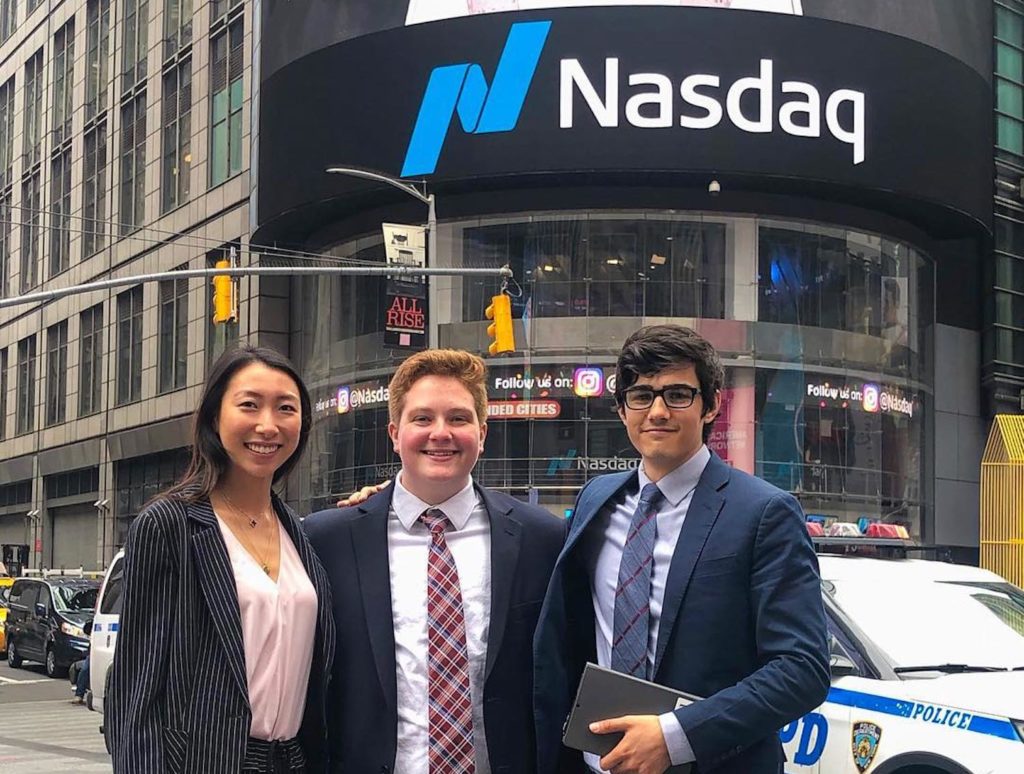 Are You Ready to Take the Next Step toward Your Business Bachelor's Degree Program?
Learn more about the application process, plan a visit to campus, connect with the admissions office, or attend a virtual information session.