Complement your major

with a business minor.
The Cornell SC Johnson College of Business offers nine minors, each open to eligible undergraduate students at Cornell University.
---
Employers are looking for graduates who understand how businesses operate, work well with others, contribute to cross-functional teams, and demonstrate complex problem-solving abilities. While you'll gain some of these skills in your major, a business-focused minor broadens your perspective and develops these skills through real case studies and business simulations. And you'll be among a diverse group of peers from other majors, colleges, and schools at Cornell.
Why pursue a minor in business?
By pursuing a minor from the SC Johnson College, you'll have the opportunity to tap into resources offered by a top business school as you learn from esteemed faculty and practitioners and find connections throughout the college's networks. Regardless of the industry you enter after graduation, it's always beneficial to know and understand the major drivers of business decisions:
What is the market for a new product or service?
How can we operate more effectively and efficiently?
How does the current economy affect our organization's decisions?
What financial implications does this decision have?
As a result, you'll engage more effectively with your managers and counterparts, and if entrepreneurship is in your future, you can use your business minor as a stepping stone.
What's the takeaway?
Added business experience can expand your career interests, open up new opportunities, and help you become more competitive in the job market, which could lead to a quicker career trajectory in an industry you're passionate about.
Current students:
---
You can manage your minor and track your progress using the Business Minors Dashboard.
Explore minors

in the SC Johnson College
Choose from minors in business, entrepreneurship, applied economics, and real estate
---
Some minors are open to specific majors, while others are open to all Cornell University undergraduates. Research our minors and choose one that's related to your career ambitions and eligibility requirements.
---
General business and entrepreneurship minors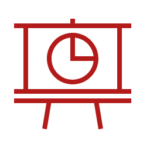 Business Minor
---
Gain an understanding of general business concepts, frameworks, and methods
Open to: All Cornell undergraduates except students enrolled in the Nolan School, Dyson, and ORIE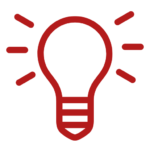 Entrepreneurship
---
Develop a creative mindset and approach business challenges like an entrepreneur
Open to: All Cornell undergraduates except students enrolled in Dyson
---
Business minors for engineering and life sciences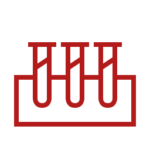 Business Minor
for Life Sciences
---
Understand business goals and practices related to science and healthcare career paths
Open to: Select majors in Arts & Sciences, Engineering, Human Ecology, and in CALS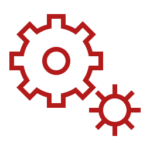 Business Minor
for Engineers
---
Apply business principles to engineering products, solutions, and teams
Open to: Students in the College of Engineering and some majors in CALS and Arts & Sciences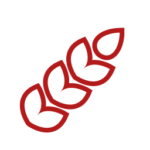 Food and Agricultural Business
---
 Understand the characteristics of food or agricultural sectors in the United States and abroad
Open to: All Cornell undergraduates except students enrolled in Dyson
Food and agricultural business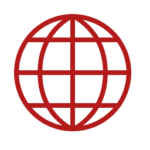 International Trade and
Development
---
Study trade, international finance, and economics of developing countries
Open to: All Cornell undergraduates except students enrolled in Dyson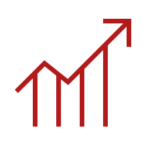 Applied Economics
---
Gain a solid foundation in economics and how its theories are applied in the real world
Open to: All Cornell undergraduates except students enrolled in Dyson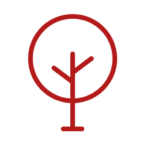 Sustainable Business and Economic Policy
---
Examine the role of sustainability in business and economic development
Open to: All Cornell undergraduates except students enrolled in Dyson
---
Real estate minor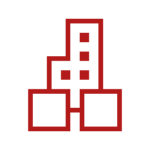 Real Estate
---
Prepare for a career in the hospitality, commercial, and residential real estate industries
Open to: All Cornell undergraduates students
What's next?
After you have explored the college's minors above, you are ready to sign up and officially declare your intent to minor. For more information on how to get started, grade requirements, our policies on transfer credits, and more, visit our FAQ and policies page.
Questions? Contact us:
Denise Ramzy, Business Minors Faculty Director
Jenny VanAtta, Business Minors Program Coordinator
B60A Warren Hall
Open during university business hours and by appointment
minors@business.cornell.edu