Minor in Entrepreneurship and Innovation
The minor in entrepreneurship and innovation will teach you how to think like an entrepreneur and creative innovator. There is no expectation that you'll have your own startup ideas or that you want to become a business founder; the minor is not exclusively about ideation or the practical aspects of starting a company. Instead, it offers a more general approach to stimulate entrepreneurial thinking and problem solving.
With this minor, you'll prepare for careers that include:
Capitalizing on opportunities through the creation of new businesses,
Working within startups or large innovative firms,
Participating in initiatives to address social and environmental issues, and/or
Contributing to entrepreneurial ecosystems through consulting, finance, accounting, law, and policy.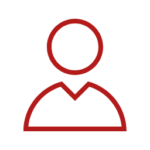 Who's eligible for the minor in entrepreneurship and innovation?
---
All Cornell undergraduates except students enrolled in Dyson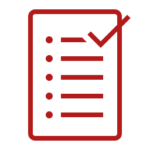 How many credits are required?
---
17 credits across areas like teams and people and entrepreneurial practice and perspectives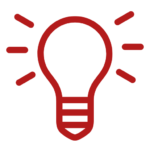 I'm interested. What's next?
---
After reviewing the requirements below and our FAQ and policies page, you can begin the process using the Business Minors Dashboard.
Recommended foundational coursework
Introductory courses in foundational subjects such as microeconomics, accounting, finance, management, marketing, and operations can be helpful in preparing for the minor in entrepreneurship and innovation. While there are no required prerequisites to begin the minor, some courses within the minor may require a specific prerequisite course, so be sure to plan ahead!
Requirements for the minor in entrepreneurship and innovation
The minor in entrepreneurship and innovation requires coursework in four areas: 1) perspectives, 2) teams and people, 3) entrepreneurship in practice, and 4) guided exploration. It's recommended that you take the course requirements in sequence (areas 1 through 4) to the extent possible.
All courses taken for the minor must be taken for a letter grade and must receive a C or above.