Real Estate Minor
The real estate minor will prepare you for careers in the hospitality, commercial, and residential real estate industries in both United States–based and international capital markets. The minor combines coursework, industry connections, and career support to help you acquire skills and knowledge for future careers in real estate investing, finance, consulting, and transactions.
Undergraduates pursuing the real estate minor will have access to the Center for Real Estate and Finance, real estate faculty, and the Real Estate Club. The minor also sponsors special events and treks for its enrolled students.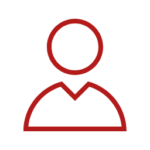 Who's eligible for the real estate minor?
---
All Cornell undergraduates with at least sophomore status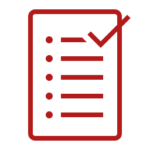 How many credits are required?
---
18 credits for students not enrolled in the Nolan School; 21 credits for Nolan students

I'm interested. What's next?
---
After reviewing the requirements on The Nolan School's website, you can begin the process by applying directly with the Nolan School.
Current students:
---
You can see requirements and prerequisites, apply for, and manage your real estate minor through the The Nolan School's website.