Applied Economics
The applied economics minor will give you a solid foundation in economics principles and how they're put into action in the real world. You'll develop critical thinking skills, an analytical approach to problem solving, proficiency data analysis, and knowledge of financial and economic concepts. Overall, you will begin to understand how the production, distribution, and consumption of wealth affects business and policy decisions and the economy.
After completing courses in introductory economics, your elective courses can focus on specific industries and areas such the environment and natural resources, international development, food policy, agriculture, and the public sector.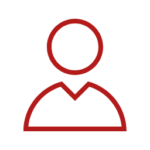 Who's eligible for the applied economics minor?
---
All Cornell undergraduates except students enrolled in Dyson.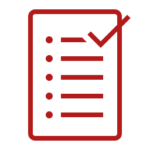 How many credits are required?
---
12 core credits (3 must be Johnson College of Business courses) on topics like intermediate microeconomics, trade, finance, and policy. In addition, 6 credits in introductory microeconomics and macroeconomics are required.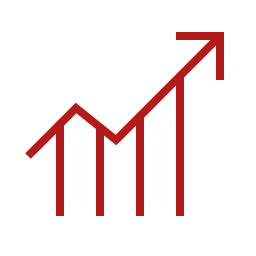 I'm interested. What's next?
---
After reviewing the requirements below and our FAQ and policies page, you can begin the process using the Business Minors Dashboard.
Foundation Courses
This minor requires 6 credits in microeconomics and macroeconomics before taking the minor's core courses. A letter grade of a C or better is required.
Core Requirements
The minor's core requirements (12 credits) must be fulfilled by taking courses from the list below.  Please note that 3 credits must be Johnson College of Business (JCB) courses, which include any course code of AEM, HADM, NBA, or NCC.
A letter grade of a C or better is required. Transfer courses are not permitted for core requirements. Students may not "double count" courses that overlap with the other AEM minors – the courses you choose may only count toward one minor.