Startup Snapshot: Service First, Career Second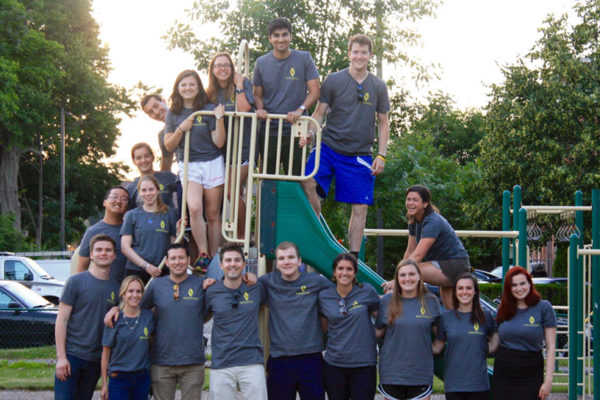 Matt Ronen, MBA '11: ServiceCorps
As a senior at Colorado College in 2004, Matt Ronen felt compelled to pursue a service year before settling down professionally. He even wrote a business plan for a partnership between companies and nonprofits that would create a service "gap year" between college and career. His professor told the Cleveland native that his idea was "creative and original, but ahead of its time," recalls Ronen, who turned down a position with Oppenheimer & Co. to spend a two-year hitch in the Israel Defense Forces.
In March 2011, during his last semester at Johnson, Ronen was walking home from dinner when he was assaulted and mugged. During the long recovery that followed, he had an epiphany inspired by reading Anne Frank's words: "No one has to wait, but can start right now to gradually change the world."
"I wanted to leave the world better than the way I found it," he says. "I always thought this was something I would do later in life. But what if you don't get the chance to give back?"
"I wanted to leave the world better than the way I found it."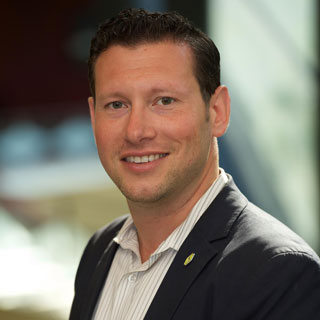 Although Ronen subsequently took a job offer as a brand manager at Colgate-Palmolive, his old idea never left him, and in 2014 he left the corporate world to follow his dream. Now, ServiceCorps has a staff of five and operates out of office space in Manhattan donated by Cornell trustee Howard Milstein '73. The program launched in summer 2016 with 11 recent college graduates who deferred prestigious job offers from ServiceCorps corporate sponsors GE and Citi in order to work at top nonprofit organizations.
Ronen's goal for ServiceCorps is "to empower the most talented emerging leaders to tackle society's toughest challenges the first year of their career and every year thereafter." Participating business partners share the cost of the program with ServiceCorps, with the nonprofit covering other expenses such as healthcare and any student loan repayments during the deferral year.
Ronen hopes to double the number of student participants every year until they hit 1,000. "My vision is to be the next Teach for America — the next post-college movement," he says, adding that: "Without my Cornell degree, I would not have the skills, knowledge, and wisdom to pull it off."