Startup Snapshot: A World of Adventures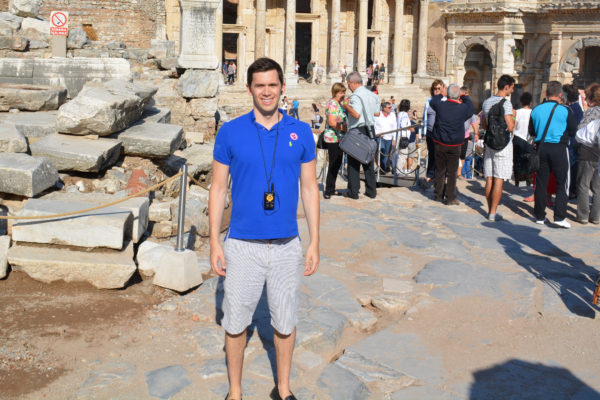 Ethan Hawkes, Hotel '07, MBA '10: PlacePass
Ethan Hawkes was on a solid career path as a leader in McKinsey & Company's global travel practice, receiving "encouraging feedback" about his future after seven years on the job. But with the soul of an entrepreneur, he set out to create his own adventure: a travel platform that would bring "great things to do in any destination" under a single aggregator — an Airbnb for the experience-seeker.
"This is one of the final frontiers of travel that hasn't been digitized," says Hawkes, who in February 2016 co-founded PlacePass in Cambridge, Mass., with chief brand officer Emily Bernard (who previously worked at Foreign Policy magazine doing "nation branding" campaigns with foreign governments). "It felt like a once-in-a-lifetime opportunity from a marketing and a personal perspective."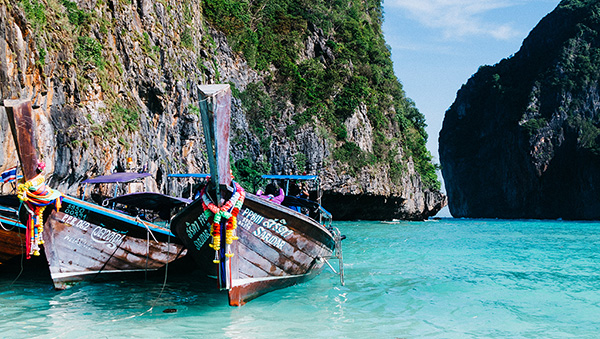 While pursuing his MBA, Hawkes led a group of Hotel MMH students to do destination branding for Zambia. He encountered some "pretty amazing" vacation experiences, from walking safari tours to hang gliding over Victoria Falls, and saw an opportunity to create a digital platform to highlight those activities.
According to Hawkes, nearly one third of all travel experiences are transacted online, a number that is expected to double within five years. PlacePass offers more than 100,000 experiences in 117 countries, ranging from a $4.8-million hot air balloon ride over Mount Everest to free walking tours in major cities.
"We enable people to save time and money and make the most of their time in-destination."
With Marriott International coming on board as an equity partner, guests staying at any Marriott property will be able to book activities through PlacePass via the Marriott and Starwood Preferred Guest apps beginning this summer.
"By bringing together great things to do from leading travel websites, we enable people to save time and money and make the most of their time in-destination," says Hawkes, whose personal bucket list includes an "early morning outing with a Maine lobsterman." That's one destination that PlacePass doesn't offer just yet.