Startup Snapshot: Playing Smart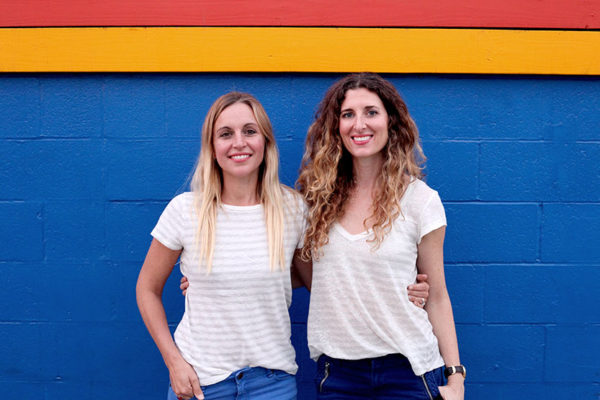 Christine Peck, MBA '09: Wannaplé
As young moms, sisters-in-law Christine Peck and Meghan DeRoma watched their kids play every day. "We both had sons around the same time," Peck says, "so there was a lot of energy in our households." They were looking for a game to help their kids develop skills such as confidence and character — to help them succeed in the classroom and on the playground. And Candy Land just wasn't cutting it.
Although neither had an education background, "We know brands and we know products," says Peck, former senior brand manager at Caldrea Co. and buyer at Target. (DeRoma was a creative director for "some of the world's most celebrated ad agencies" and "an incredible artist and illustrator," Peck notes.) After devouring "endless books and blogs," they were ready to take on gingerbread players and gumdrops.
That's how Candy Land blazed a trail for Silly Street, "the game that gets you up & gets you moving & gets you creative & gets you silly!" Buoyed by a Kickstarter campaign that raised more than $22,600 in 2016, Silly Street quickly added a branded line of games and puzzles — and Peck and DeRoma's two-year-old company, Wannaplé, seems poised for bigger things in 2018.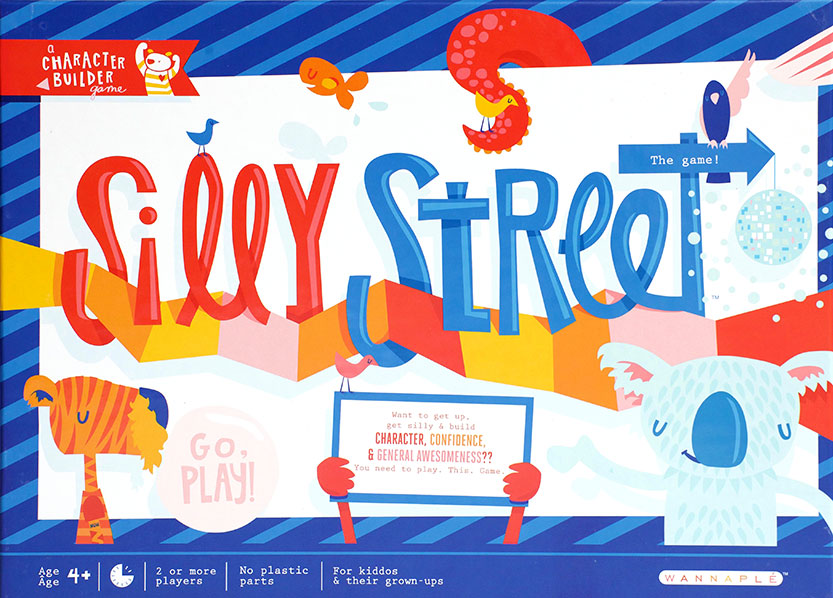 "We are really working on meaningful growth," says Peck, who cites David BenDaniel's Entrepreneurship class at Johnson with giving her the confidence to start her own business. Beyond the boost from Kickstarter, Peck and DeRoma have financed Wannaplé themselves, with no outside partners. Even so, they play well with others. In early 2017, Wannaplé struck a distribution deal with New York-based Buffalo Games. Now, they are partnering with MindWare of Minneapolis for a line of character-building toys. They're also building their first digital app and are in discussions for Silly Street-branded books, entertainment, apparel, and home décor.
"A good game starts from something that is true and authentic," Peck says. And good research continues to start at home. Now that their sons are ages 7 and 8 (with two younger brothers ages 3 and 4), "they are good at articulating their thoughts and feelings about game play," she adds. "They're used to it now."