Startup Snapshot: Two Cornellians, One Dream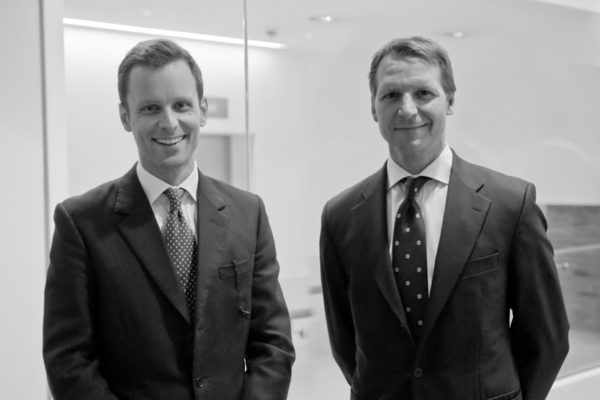 Gerhard Grueter, MBA '02, and Jurgen Gebhard, MBA '03: Co-founders and managing directors, Lawson Conner Services Limited
The first thing you need to know about Lawson Conner Services Limited is that there is no Lawson and no Conner: When financial services executives Gerhard Grueter and Jurgen Gebhard were starting their own business in London, they were looking for an English-sounding name that suggested longevity and trust.
"If you put Grueter and Gebhard together we thought it might not be easy to spell or easy to remember," says Grueter, who with his partner turned their initial $2,000 investment into a $100 million enterprise in roughly five years. "We had common interests and a common dream, and it all came together."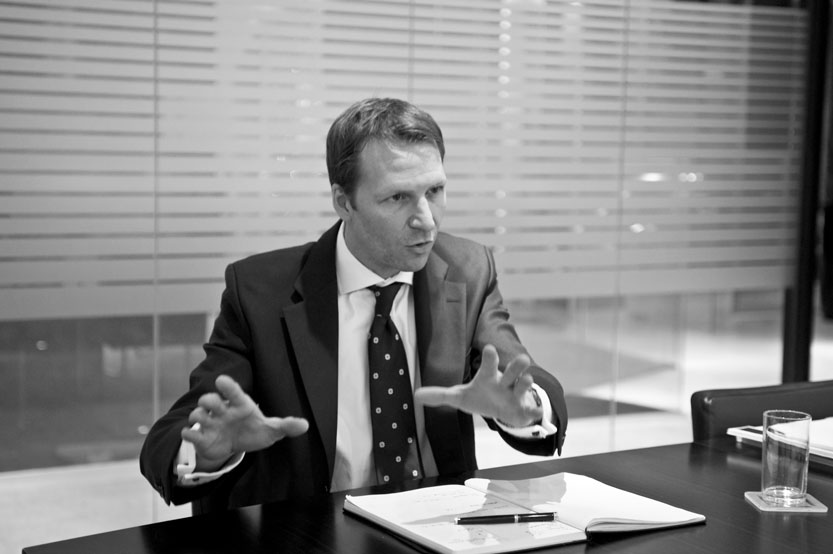 In the beginning, "We didn't have a massive business plan," Gebhard recalls. "We just asked prospective clients, 'What's your problem? Is it technology? Digitalization? Services? Outsourcing?' By listening to people, we came across a lot of different mandates where we could solve problems clients had."
"Once we had initial feedback [about] a problem in the financial services market we could solve, we turned it into a product that could be replicated or scaled," Grueter continues.
One such product is a software platform called MaxComply, which was created in reaction to the proliferation of anti-money laundering regulations. "In the compliance and regulation services industry, we are the race horse," Grueter says.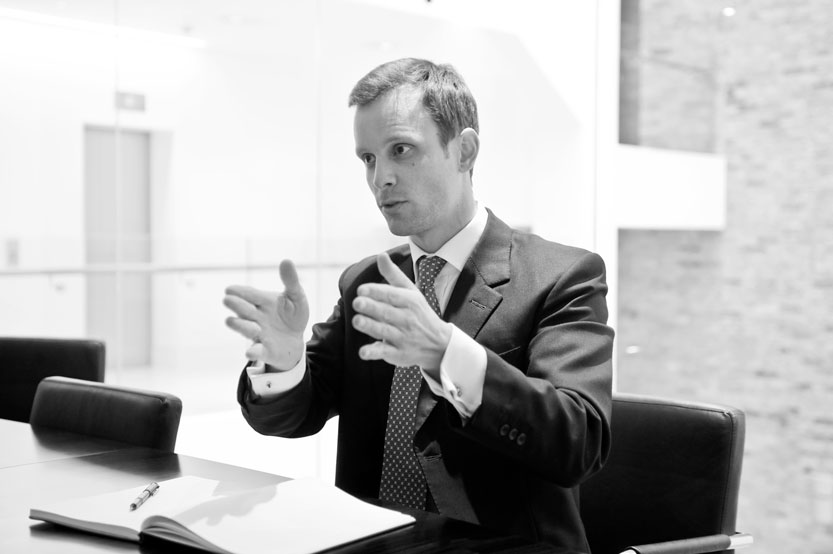 Lawson Conner's revenues have grown at an annual clip of nearly 60 percent over the last four years. The firm currently serves more than 150 clients in eight countries, with offices in London, New Jersey, Newcastle, and Singapore.
Following the recent acquisition of Lawson Conner by SGG Group — a global investor services firm based in Luxembourg — for an undisclosed figure, Grueter and Gebhard will continue to run the business from their office on Buckingham Palace Road in London. With offices in nearly two dozen cities on five continents, SGG will provide the infrastructure for Lawson Conner "to ramp up even more quickly," Grueter says. "It's a nice end to the story, but it's also a beginning."