Startup Snapshot: Plants into Prosperity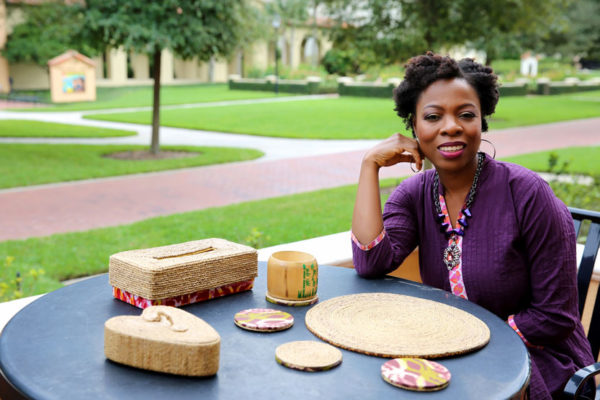 Achenyo Idachaba-Obaro, MBA '98: Founder and Creative Director, MitiMeth
Water hyacinths are a global menace, clogging water channels, denying fish of nutritional resources, and wreaking economic and environmental chaos on more than 50 countries — including Achenyo Idachaba-Obaro's native Nigeria. When she moved home in 2009 to start an environmental consultancy business, "I really wanted to focus on a grassroots sustainable development," says Idachaba, who worked for more than a decade at ExxonMobil.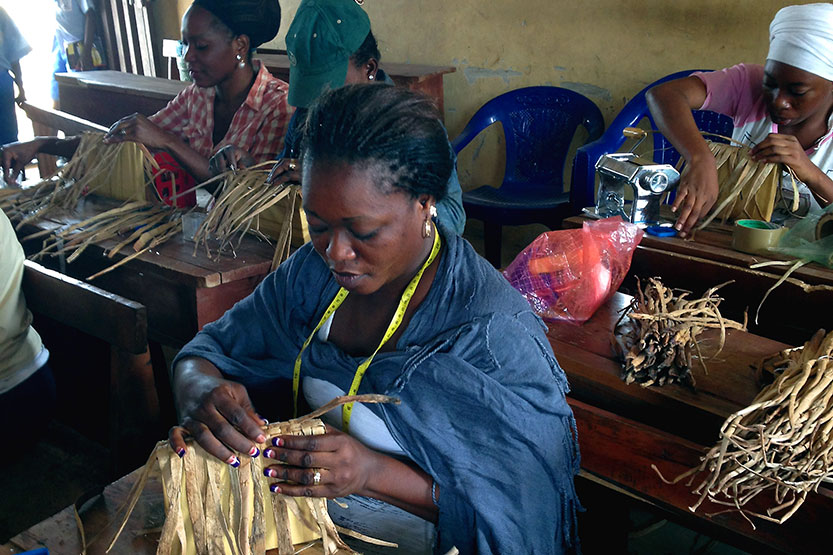 She learned that the water hyacinth was not only pliable but durable, and read of communities in Southeast Asia and Kenya that had harvested the plant and turned it into crafts and artwork. Subsequently, she reached out to some local artisans, and in November 2011, she founded MitiMeth, a company that produces "eco-friendly handicrafts" — from baskets and lamps to stationery and tableware — from the aquatic weeds.
"When I set down this path, for me it was all about solving an environmental problem and an economic one as well," Idachaba-Obaro says. A 2013 grant from the Nigerian government aided her in staffing up — MitiMeth now has eight full-time employees and more than 100 part-time artisans — and the Cartier Women's Initiative Awards in 2014 gave the fledgling business international visibility.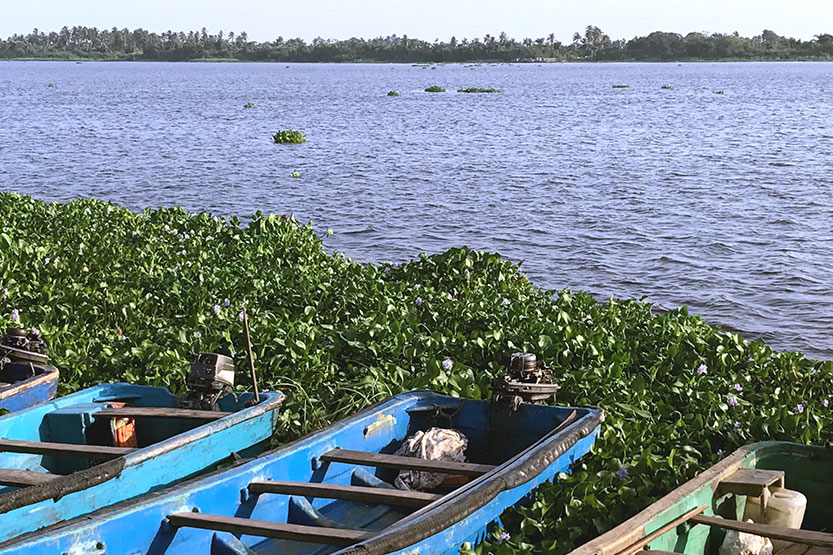 As a finalist for the Cartier Women's Initiative Awards, Idachaba-Obaro spent a week in Paris, attracting the interest of CNN. A subsequent profile prompted a call from an organizer at TED, who invited her to tell the MitiMeth story. Her 2015 TED Talk has generated more than 1.7 million views worldwide.
Within five years, Idachaba-Obaro envisions MitiMeth having multiple production centers across Nigeria and selling its products globally via e-commerce platforms. She credits her Cornell professors for teaching and equipping her with tools "to solve problems from a business side" — although she never took any entrepreneurial classes in her MBA studies.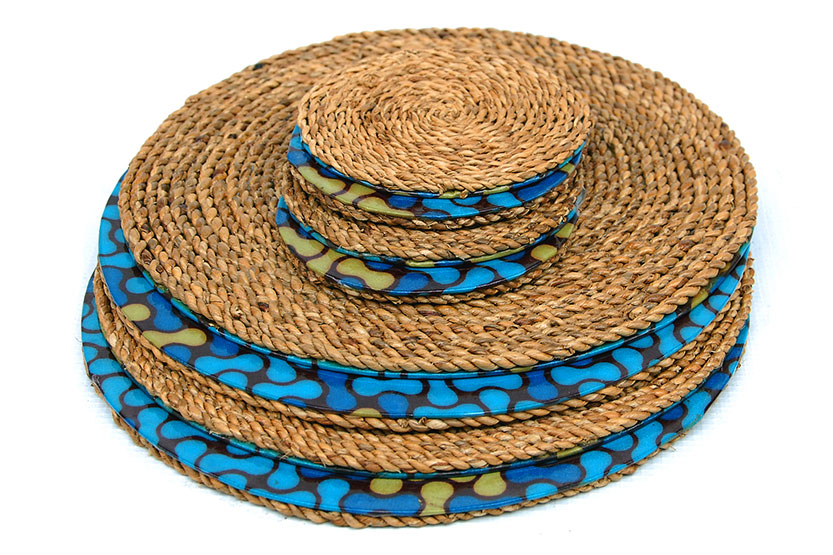 "Back then, in my mind I was going to have a corporate career and that was it," Idachaba-Obaro admits. Now that she's turning meddlesome plants into prosperity, she has another confession to make: "I'm not a botanist. I hated the biological sciences in school."