Startup Snapshot: Natural Selection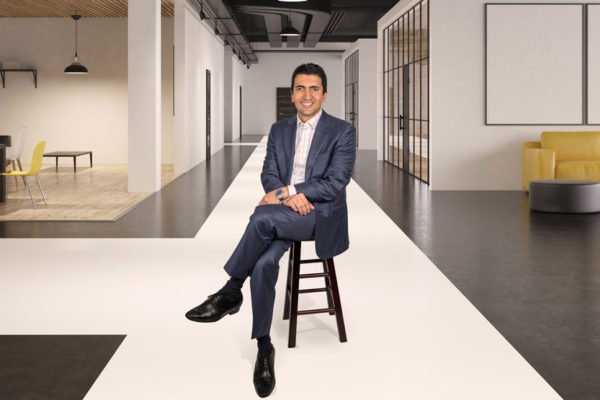 Jay Bhatty, MBA '08: CEO and founder, NatGasHub.com
Jay Bhatty got his first taste of energy trading as a member of the Cayuga Fund at Cornell. The stock that he recommended shorting — a publicly held company called Cheniere Energy — generated an almost 80 percent return for the student-run hedge fund, winning Bhatty top honors for winning best-performing stock of the year.
After years of working in the energy industry as a portfolio manager with JPMorgan, Bhatty pioneered the development of an app for transporting natural gas. A company like BP or Shell might have a network of 40 or 50 different pipelines that it's trading across, and the industry has been slow to automate the process. NatGasHubaggregates all the pipeline data onto a single platform, much like Expedia does for the airline industry.
The idea came to Bhatty while he was working at JPMorgan, but it was only after he got his green card that he started developing his idea with a team of programmers in his native India: "The first year and a half was explaining to the programmers how the financial markets and energy trading work in the United States," says the third-generation entrepreneur, whose father and grandfather manufactured plastics and TVs, respectively.
NatGasHub had a hard launch in January, offering a subscription service software based on the number of pipelines that a company wants to access. "Anybody who transports or touches natural gas in the U.S. market is a potential customer," Bhatty says. With a staff of 16 split between NatGasHub's Houston headquarters and India, he maintains 100 percent ownership of the company. "That's one thing I learned from watching my father and grandfather," he says. "Their partnerships always had issues."
If there's one problem Bhatty hasn't solved yet, it's explaining to his mother exactly what he does. "She still thinks that I trade stocks at JPMorgan," he says. "Natural gas is such an esoteric field."