A Hotelier's Perspective: The Little Things Matter
Lani Shufelt, MBA '12, is owner and chief operating officer of the Chanler at Cliff Walk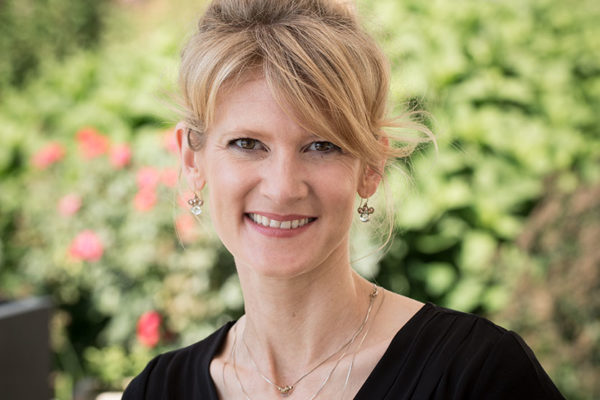 Above: Photo courtesy of Lani Shufelt
Lani Shufelt started working in the hotel industry when she was just thirteen years old, doing everything from weeding the garden to renting out bicycles to guests at a Michigan resort her father owned. She enjoyed it, but it was later, when she joined the Chanler at Cliff Walk, her father's Newport, Rhode Island, resort, that Shufelt knew she'd found the right fit.
When it was time for her to take over ownership at the Chanler, the resort's unique nature drove Shufelt to take on the chief operating officer position she so values today. A 19th century mansion built by New York Congressman John Winthrop Chanler, the historic inn has sprawling manicured gardens (the pride and joy of Shufelt's dad, whose first passion is landscaping) and a vast view of the Atlantic Ocean. No two rooms are alike; instead, each is styled to reflect certain time periods, such as the Renaissance, or floral themes, such as English trellis. But it's more than the Chanler's physical beauty that sets it apart.
The hotel industry is changing, according to Shufelt, and rather than opting for cookie-cutter accommodations that merely provide a place to spend the night, travelers are looking for unique experiences. "They want their hotel to give them a sense of place and really reflect their destination," she says. At the Chanler, it's the little touches that make it a true luxury destination.
One such touch the resort offers is a complimentary driving service that pairs guests with drivers who are Newport locals, in essence giving guests an insider's guide to the area. "It seems like a small thing, but our drivers know the area so well. They can recommend things to see, places to eat, and talk about what it's like living in Newport," says Shufelt. "Our guests so value these personal interactions."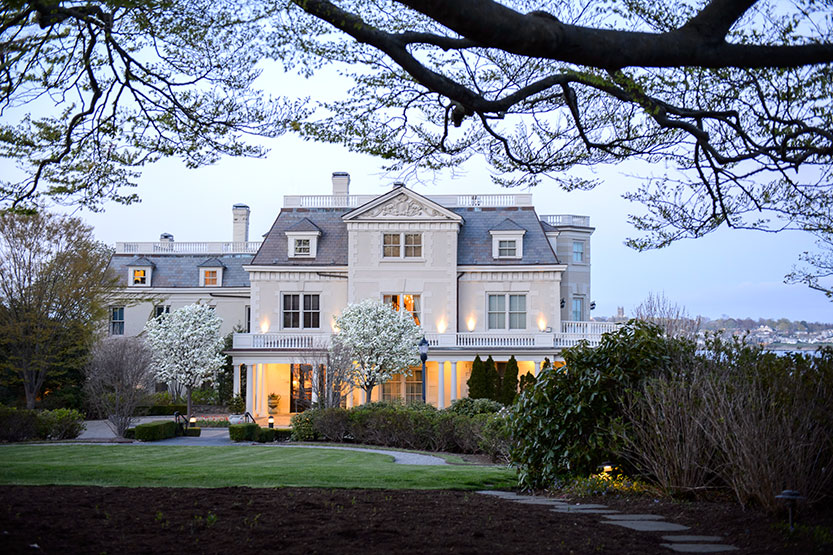 Hotel staff also take time to get to know each guest so they can personalize their experiences and make their stays special — even before they arrive. For example, guests can speak with a staff member on the phone to share what they like to eat so the talented chefs at the hotel's Cara restaurant can delight them, says Shufelt. Or they can discuss any excursions they'd like to book in advance, such as a tour of the famous Newport mansions.
"We want to learn about the people that stay with us so we can exceed their expectations during their stay," Shufelt says. "We want to anticipate their every need based on their interests and do everything possible to make their stay unforgettable."