Startup Snapshot: Into the Green Rush
Pelin Wood Thorogood '90, MEng '91, MBA '94, is co-founder of Mana Artisan Botanics, a CBD products company, and co-founder and president of Wholistic Research and Education Foundation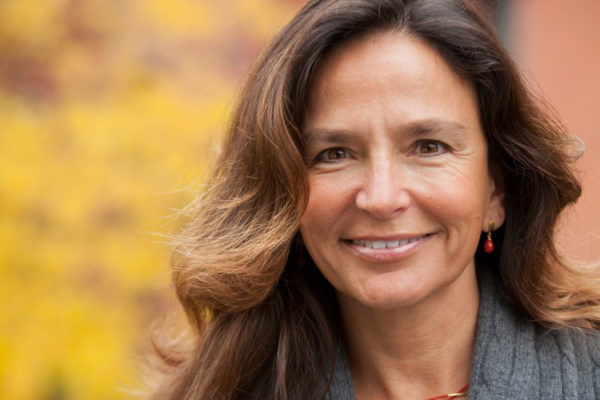 Photo by University Photography
As president and CEO of Anametrix and later chief strategy officer at Ensighten, Pelin Wood Thorogood built a career identifying emerging business trends and technologies. "Three years ago, I would have never imagined myself in the cannabis market," she says. But after a health scare by her husband introduced her to the benefits of cannabidiol — the cannabis-derived compound known as CBD — Thorogood saw an opportunity to leverage her entrepreneurial spirit and business experience to make tangible differences in people's well-being, while bringing data-driven analytics to wellness education.
"I really loved the innovation and speed that came with my tech career," she says. "But I wanted to be focused not just on profits but also on social wellness and environmental impact."
After meeting medical cannabis advocates Steve Sakala and Melinda Goossen at their Honaunau Farm Wellness Retreat in Hawaii, she told them, "I don't know much about cannabis, but I know can build a company. Let's join forces."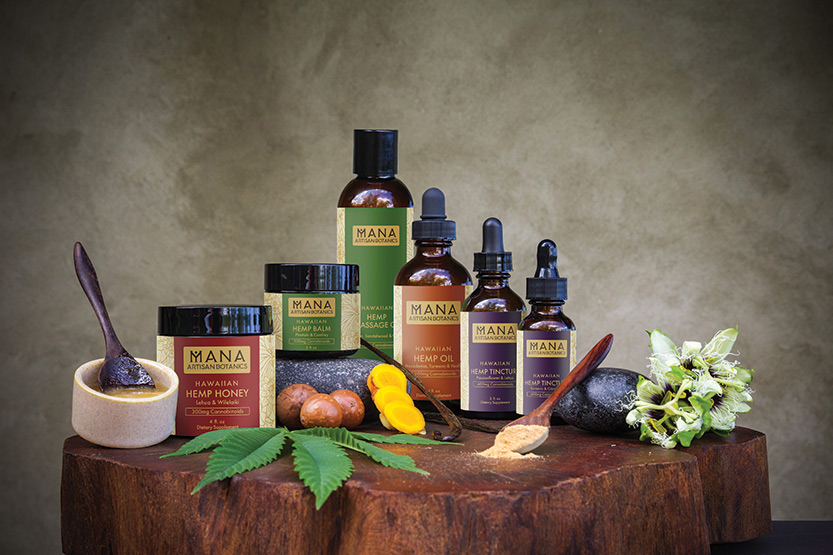 Mana Artisan Botanics' offerings include topicals, oils, tinctures, and honey made from whole-plant hemp extracts grown in Colorado infused with organic Hawaiian herbs and spices. Thorogood and co-founders Sakala, Goossen, and philanthropist Andy Noorda are driven by a shared desire to "create the cleanest, safest, and most potent CBD products — products that I can feel good about giving my kids," she says.
Concurrent with Mana's launch, Thorogood, Noorda, and Sakala co-founded Wholistic Research and Education Foundation to explore the health benefits of CBD-rich therapeutics. The nonprofit recently funded a pair of research projects with UC San Diego and the University of Utah focused on understanding the efficacy of hemp and cannabis for autism, insomnia, and pain.
Reflecting on the twists in her entrepreneurial path, "I don't believe in the concept of a career anymore," Thorogood declares. "It is about aligning my evolving skills with my passions to deliver the most impact — and do so with awareness of market conditions. I am certainly enjoying the journey!"