Startup Snapshot: Growing Up Fast
Zawadi Bryant '95, MBA '97, MEng '97, is co-founder and CEO of NightLight Pediatric Urgent Care.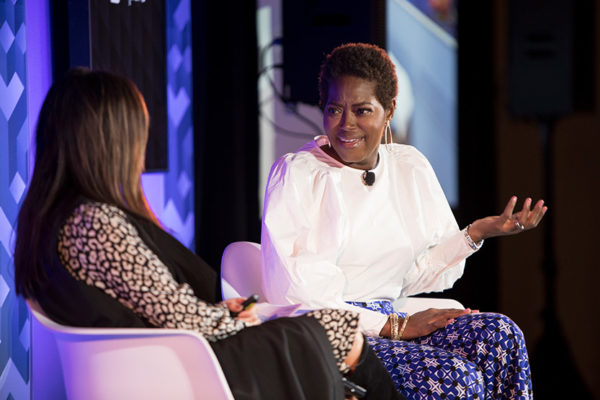 "I really never set out to be an entrepreneur," Zawadi Bryant says. After starting her career at Hewlett Packard in Cupertino, she moved back to her native Texas, where she worked in the oil and gas industry. Within a few years, Bryant started her own consulting practice "because I was interested in more flexibility in my schedule," she says.
Then pediatrician Anastasia Gentles, a friend from church, approached Bryant about helping her with her business plan for an urgent care center for kids. The idea intrigued Bryant, who spent nearly a year solidifying financing and outlining all the necessary steps to launch and run the business. After all that, Gentles invited her to become partners in NightLight Pediatric Urgent Care, which focuses on providing high-quality, convenient pediatric urgent care when pediatricians' offices are closed. As it happened, Bryant wanted to cut down on her travel, and she and her husband, Antoine, had been talking about starting a family. "All the stars and moons aligned," says Bryant, whose children are now 7 and 11.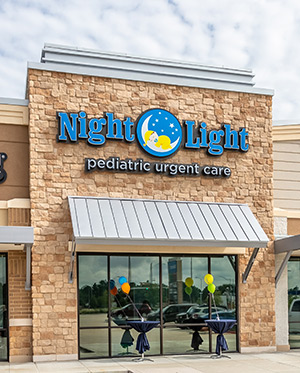 When NightLight opened its first location in Sugarland, Texas, in 2006, "We started really small and conservative," Bryant says. "Since it was a new idea, we had to educate the pediatricians, educate the parents. It took a while to build a following." While Gentles focused on practicing medicine, Bryant fostered processes and a culture "to think not like just a single location, but more like a network." NightLight today has eight locations around metropolitan Houston, with annual revenue approaching $10 million.
In keeping with its mission to be "a beacon of healing that lights up lives in every community we serve," NightLight has tackled childhood illiteracy and food insecurity through volunteer work at area libraries and meal kitchens. Within the organization, Bryant is committed to the betterment of her team. "We read books all the time. We go to conferences. We're constantly learning and evolving," she says. "I think that was just bred in me at Cornell."