Startup Snapshot: Intentionally Inventive
Scott Yewell '98, MEng '99, MBA '04, is CEO of Purpose Built Software, a software engineering company that builds custom applications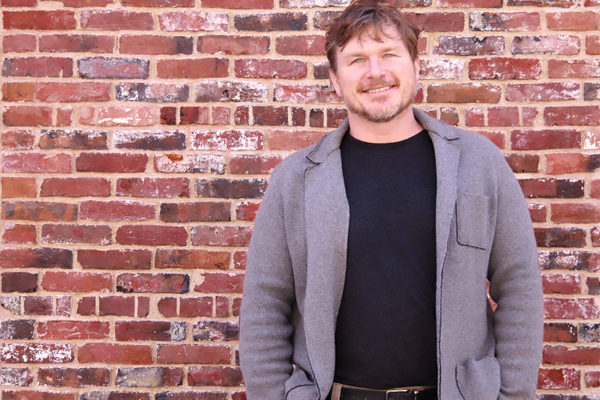 Having spent more than a decade as a marketing director and product manager for the likes of Bose, LoJack, and Acme Packet, Scott Yewell dreamed of building his own application and escaping the corporate life. "I can't tell you how much I hate meetings," he explains with a laugh.
While Yewell was on paternity leave from Oracle (which bought Acme Packet in 2012), BlackFin Media founder Chris Edwards invited him to join his company, a full-service web development firm, as chief technology officer. After about a year running the engineering team, Yewell bought out Edwards and refocused the business to become what Purpose Built Software is today.
Case in point: For a company in Connecticut that does cost management for long-term care facilities, Yewell's software engineering team built a web application that could track price fluctuations in pharmaceutical products. "What would have taken them three weeks to do before — poring over Excel spreadsheets and writing equations to look for discrepancies — now they can upload a year's worth of invoices and have a complete cost analysis 10 minutes later," Yewell explains.
"We work with our customers to initially map out the idea and scope the development, and then we build it and hand it off to them, which is this great combination of all the parts of my old job that I liked," he adds. Yewell's brain trust of software developers is spread across five countries, from Mexico to Ukraine. "I have a team of seven who are honestly the best software people I have ever met. If I can keep really interesting projects coming in, they're happy."
Yewell chose Cornell because he wanted to go into electrical engineering ("I always wanted to be an inventor") and because he wanted to wrestle in college. He spent two years as a varsity grappler — and when he's not busy running Purpose Built Software, he's coaching a squad of 4- to 8-year-old wrestlers in Newburyport, Mass. "I'm trying to build out a team so that in 10 years we can win state," he says.