Around the world and across the country: 2019 MMH winter externship takeaways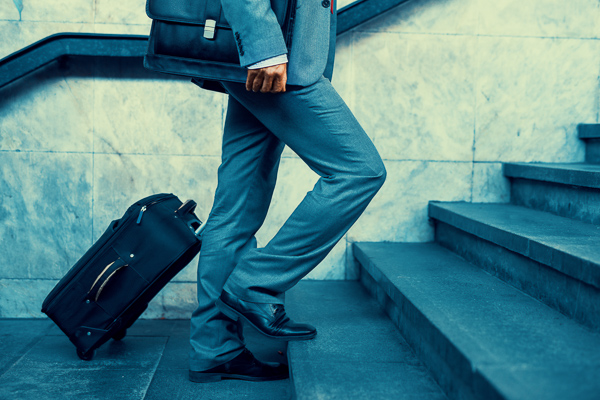 One of the greatest advantages of the Master of Management in Hospitality (MMH) program is the opportunity to complete an externship (a shorter-duration internship) during the winter break. These internships allow students to explore various career paths within their chosen concentration or graduate minor. From working on exciting projects and integrating cultural differences in luxury hotels, to gaining exposure to various areas in hotel operations and catering for festivals in Ghana, the winter internship experience enables MMH students to apply classroom knowledge directly in the hospitality industry.
Now that the winter internships are over, here are some reflections from this year's MMH cohort.
Mary Bunatal, MMH '19
Kourier Group, Accra, Ghana
"I worked with a catering company called Kourier Group in Accra, Ghana, as a food vendor serving Kenyan, Ethiopian, and African fusion cuisine. The event, Accra Street Feast, was an international street food festival, and I was one of eight vendors catering for the event.

I learned first-hand how to price my food items on a per head basis relative to my costs and competitors. It's one thing to learn about the theory of running a food business in a classroom setting, and another to actually go out and experience having to make it work once it becomes a reality. I was able to apply skills and concepts I learned from my Restaurant Development and Catering and Special Events Management classes to sell and market my products, and I had a great time doing so!"
---
Jose Frayre, MMH '19
AT&T Executive Education and Conference Center, Austin, Texas
"My particular area of interest is the interplay between the built environment and operational efficiency and their culminating effect on the guest experience. My findings and observations first consider the build environment (design of the facility), second, the operational implications, and third, the guest experience. My aim was to assess the interconnectedness of the three aforementioned components in a fully operational facility.

Based on experiential observations and extensive interviews with staff members in various departments, I gained valuable insight into a unique operation and was able to better understand not only the initial thought behind the original design but also the ways in which the property has transitioned over time."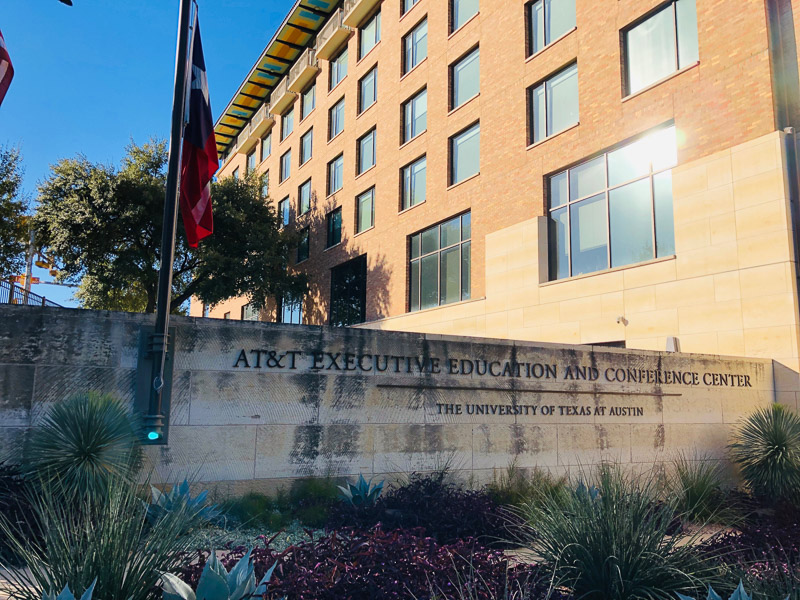 ---
Grace Wang, MMH '19
Leading Hotels of the World, New York City, New York
"During my time working at the corporate office of Leading Hotels of the World, I had an opportunity to shadow the Digital Marketing team and assist the senior director of corporate development for the Accelerated China Program. This experience has been very beneficial to me as it allowed me to better understand the luxury segment of the hospitality industry especially in the marketing area. It also provided me the opportunity to build the essential skills to succeed in my future career and make connections with industry leaders as they shared insights with me."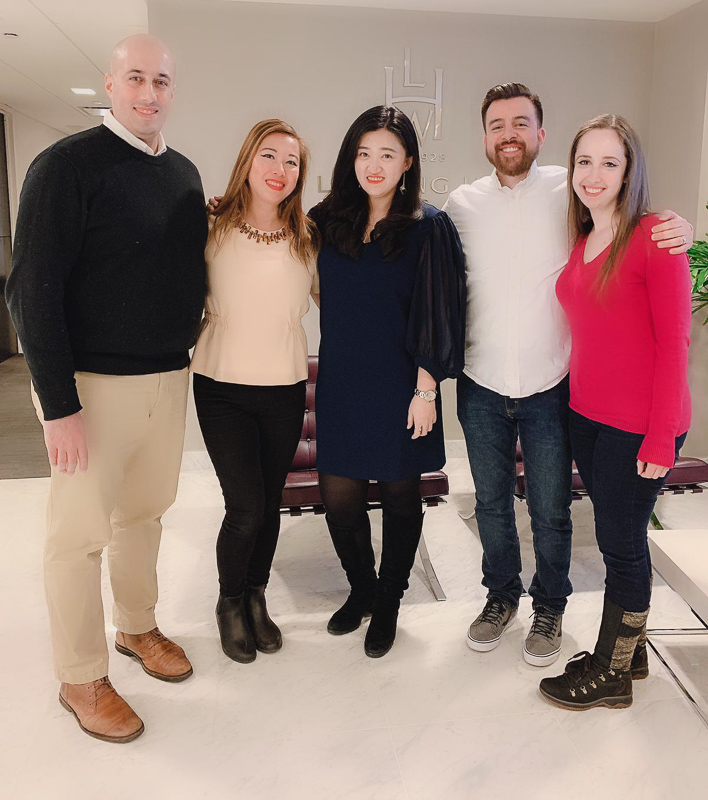 ---
Lisa Liu, MMH '19
Breakers Palm Beach, West Palm Beach, Florida
"Interning for the Breakers Palm Beach was the best choice I could have made for my winter break. As one of the most well-known luxury properties in the country, I was able to gain first-hand experience on how to deliver excellent services through shadowing the Rooms Division. I also had an opportunity to shadow and build connections with individuals in marketing and business analytics, allowing me to gain an insight on what is the latest trend in the hospitality industry in terms of digital marketing and analytics. I want to thank the Services Experience Management and Marketing class I took last semester with Professor Robert Kwortnik as I worked on a special project to enhance the experience of guests through research and service audit. SHA has definitely provided me the resources to make a difference."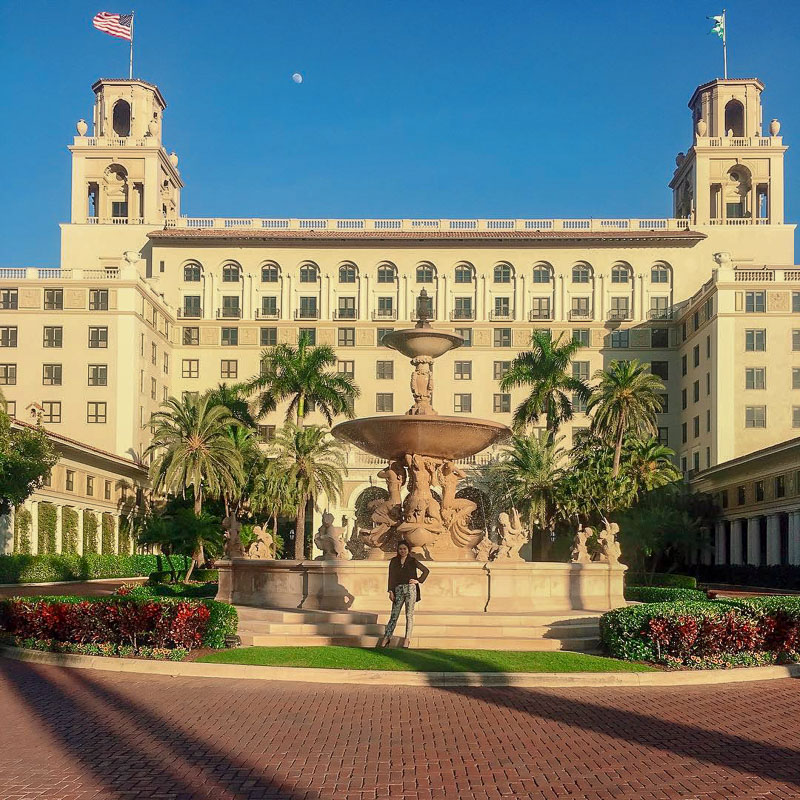 ---
Anushae Feerasta, MMH '19
21C Museum Hotels, Louisville, Kentucky
"I was fortunate to have completed my internship with 21C Museum Hotels in Louisville, Kentucky, this past winter break. 21C Museum Hotels is a boutique lifestyle brand that integrates a 21st century contemporary art museum with hotel lodging and farm-to-table restaurants. My experience entailed not only a rotation in their flagship property in Louisville, but I also spent time within their corporate office.

Having SHA alumni such as Sarah Robbins '95, COO of 21C, I was able to learn operations from a leadership perspective. Sarah has been an inspiration as she has built a 'say yes' culture to empower employees to hone problem solving skills and take initiatives. One of the classes I took last semester, Properties Development and Planning with Professor Robson, equipped me with the skills of hotel development and being able to have a good command over Smith Travel Research (STR) reports. It was an enlightening experience to learn operations from a boutique hotel in a tertiary market!"