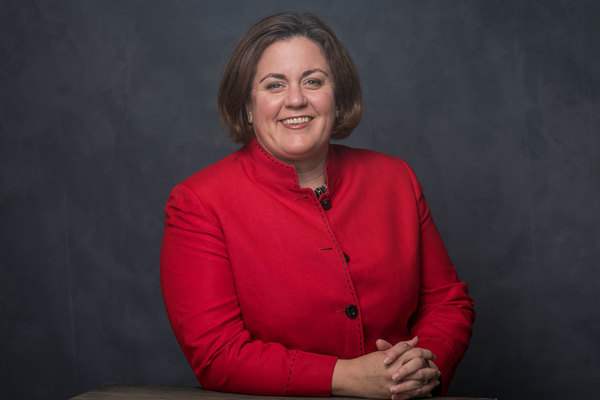 Faculty Area
Interdisciplinary Theme
Faculty Expertise
Food and Beverage Management
Hospitality and Services Design, Management and Operations
Wine
Spirits
Beverage Costing and Controls
Contact
Cornell Peter and Stephanie Nolan School of Hotel Administration
607.255.1735
Biography
Cheryl Stanley is a lecturer in food and beverage management at the Cornell School of Hotel Administration (SHA). She has been involved with food since the age of ten, when she started her own chocolate business, "Cheryl's Chocolates." Following her interest in food, she attended SHA and graduated in 2000.

While at Cornell, Stanley discovered her passion for beverages through the courses Introduction to Wines, Food and Wine Pairing, and Beverage Management. Upon graduation, she continued this enthusiasm for beverages and food service in both hotel and restaurant operations on the west coast, where she worked for the Four Seasons Hotel, Newport Beach, and the Wine Cask in Santa Barbara.

Continuing her entrepreneurial journey, Stanley started her own restaurant consulting company specializing in beverages and service in 2008. During this time, she was also presented an opportunity to become an adjunct instructor at the Culinary Institute of America (CIA), where she taught courses that included gastronomy, food, wine, and (agri)culture. Falling in love with teaching, she decided to pursue her master's degree in hospitality and retail management from Texas Tech University. Heading back north, Stanley returned to the CIA prior to joining the food and beverage operations area back at her alma mater.

Stanley teaches courses on specific elements within the field of food and beverage operations, including Introduction to Wines, Catering and Special Events, and Beverage Management. She combines theoretical education with practical operational applications.

Certified through multiple wine organizations, Stanley has conducted research on beverage costing in hotels, bars, and restaurants, as well as hospitality education, and has presented at beverage-related conferences. In 2015, she was awarded the Ted Teng '79 Dean's Teaching Excellence Award. She is a member of the Society of Wine Educators and the United States Bartenders' Guild. She is the faculty advisor for Cornell Cuvée, the blind wine tasting competition team, which has won first place at multiple international wine competitions. In 2017 she was selected as one of Wine Enthusiast Magazine's 40 under 40 Tastemakers.
Recent Courses
HADM 4360/HADM 5360 - Beverage Management
HADM 4300 - Introduction to Wines
Academic Degrees
MS Texas Tech University, 2012
BS School of Hotel Administration, Cornell University, 2000