Interdisciplinary Themes
Ideation. Collaboration. Innovation.
Interdisciplinary themes serve as a critical hub for the research and networking of expert faculty and industry leaders within the SC Johnson College of Business, across Cornell University, and beyond.
Ideation. It all starts with an idea.
Themes provide a truly interdisciplinary academic perspective on the challenges facing our society today.
Collaboration. Coming together to create something greater.
Esteemed faculty, industry experts, and interested internal and external affiliates connect to form a vast and unparalleled network of thought leadership.
Innovation. Ideas become realities and transform industries.
The integration of research, teaching, and public engagement programs create opportunities for new insights and innovative solutions.
As we launch the Business of Food, the first theme in our collection, explore the ways themes are featuring the breakthrough work expert faculty are conducting with students and industry experts in areas of global importance. Future themes will include Behavioral Economics and Decision Research; Innovation, Entrepreneurship and Technology; and other critical areas in the world of business.
---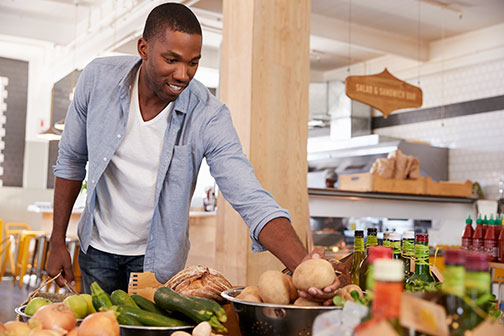 From farm production—through processing, distribution, and marketing—to the consumer experience, the Business of Food encompasses all facets of the food industry to foster relationships and further research.
---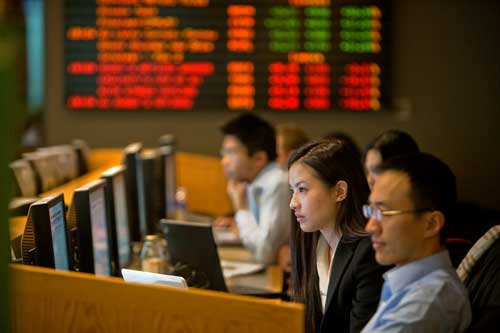 Investing at Cornell connects faculty and students across the Cornell SC Johnson College of Business and Cornell University who are interested in studying, researching, and working in the field of investments.