The Cornell-VinUniversity Project is a six-year initiative to support the first private, not-for-profit Vietnamese university established based on international standards. On November 27, 2017, Cornell University, on behalf of Cornell SC Johnson College of Business, entered into a multi-year academic consulting contract with Vingroup – a large conglomerate located in Hanoi, Vietnam. The goal of this project is to support Vingroup in its aspiration to create the new, world-class private university – VinUniversity. The new established university includes Colleges of Business, Engineering, and Health Sciences. Cornell is involved with every aspect of VinUniversity's development, spanning infrastructure, governance, faculty hiring, and curriculum development. Cornell is leading the consultative collaboration for the Business and Engineering Colleges. The University of Pennsylvania is advising on the Health Sciences College. Public engagement is central to Cornell's land-grant mission, and this unique opportunity extends that mission internationally.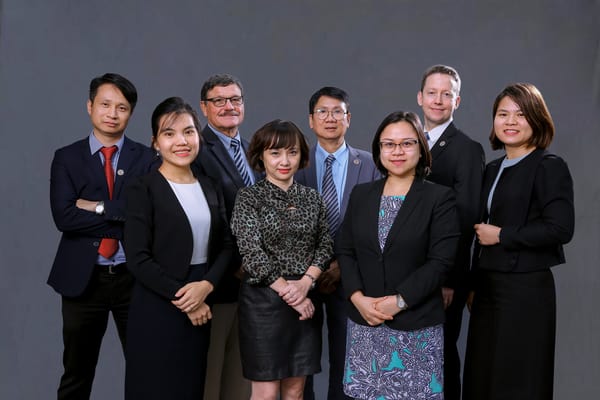 Based within the Cornell SC Johnson College of Business, the Cornell-VinUniversity Project Team manages this collaboration. Cornell's primary role will be to build its faculty and leadership teams to validate and assure the quality of curriculum developed by VinUniversity faculty, and to guide VinUniversity on a path of international accreditation. Cornell faculty members will lay the foundations to position VinUniversity as a world-class teaching and research university in accordance with QS 5-star rating standards. Faculty consulting will take place from the Cornell campus, virtually, and at the newly constructed VinUniversity campus in Hanoi. The first cohort of under 300 students will graduate in July 2024.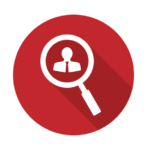 Recruitment and Faculty, Key Staff Development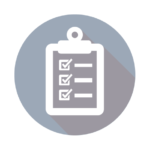 Facilities and Educational Technology Assurance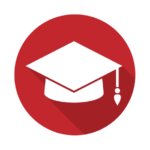 Validate VinUniversity's First Cohort of Undergraduate Students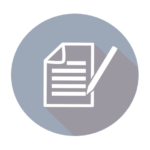 Curriculum Development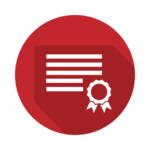 University Management System and Platform Assurance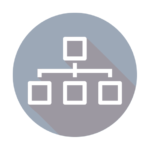 Governance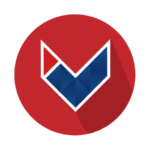 VinUniversity Marketing and Branding Activities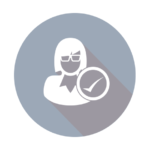 Quality Assurance and Accreditation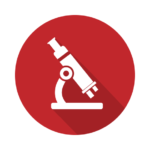 Research Development
Contact Us
Reach out to our team for any additional questions.