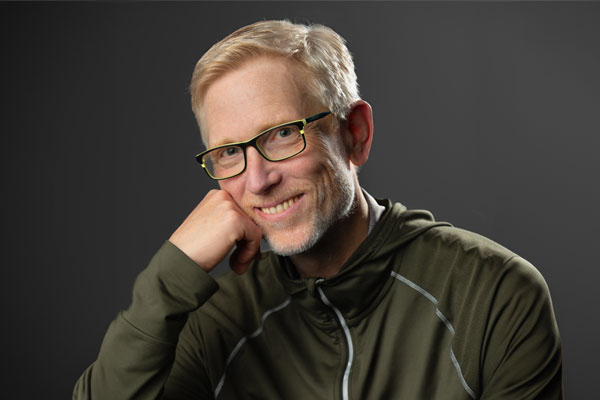 Contact
Samuel Curtis Johnson Graduate School of Management
Biography
Lutz Finger is the President of Product and Development at Marpai Inc. (NASDAQ:MrAI), a health-tech company maximizing the value of the employee healthcare plan. He is an esteemed technologist with a diverse background in building innovative technology platforms for companies including Google, LinkedIn, and SNAP Inc. Before joining Marpai Inc., Lutz created Google's population health team launching products to improve consumer health and reduce healthcare costs.

Lutz is a regular contributor to Forbes Magazine, where he writes about AI and deep learning. His book "Ask, Measure, Learn," was published in 2014 and serves as a non-technical guide on how to extract significant business value from big data. He serves as an advisor, board member and Angel investor at several data-centric corporations in Europe and the US. He has an MBA from INSEAD and an MS in quantum physics from TU Berlin.

Mr. Finger, who currently resides in the San Francisco Bay Area, aims to bring over 20 years of diversified experience in data science and product management to his students at Cornell.
Recent Courses
NBA 6145 - AI Strategy and Applications
NBAE 6170 - Designing Data Products
NBAY 6170 - Designing Data Products
NBA 6070 - Designing Data Products
Academic Degrees
MBA INSEAD, 2004
MA Technical University of Berlin, 1998