5 essential skills of successful hotel general managers
By Vicki Westfall, General Managers Program Director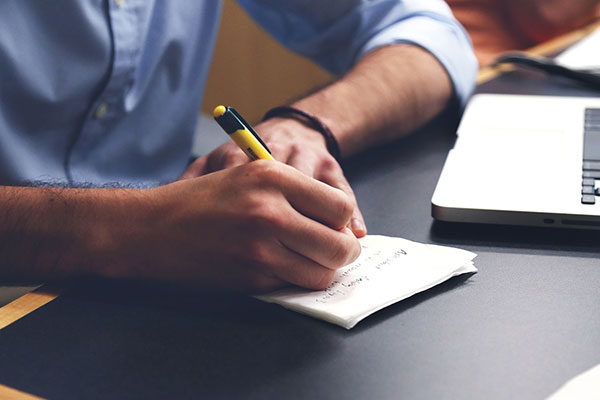 Becoming a general manager in the hospitality industry is no easy feat. To get where you are today, you no doubt already possess a myriad of unique qualities that have allowed you to rise through the ranks and excel in a position that requires talent, dedication, and leadership ability.
But in the 21st century, knowledge depreciates like never before. External change is happening faster than organizations can keep up with internally, and the best hotel general managers are constantly looking for ways to adapt and keep learning. What qualities enable the world's most elite general managers to succeed in this environment? These five habits help today's top-performing GMs achieve results and make an impact beyond just the bottom line.
1. They lead by example.
The best GMs aren't afraid to get their hands dirty. They're humble, hardworking, and take a visible approach to management. By getting out of their office and into the hotel more often, they're able to fully immerse themselves in the guest experience. This allows them to gain valuable insight and become a better leader by working alongside their staff and talking to guests on a regular basis.
2. They have their team's back.
Successful GMs take responsibility for the success of their team. Not only are they thoughtful mentors who truly care about the success of each individual team member, but they also provide the tools needed to succeed. By adopting this team mentality, the best GMs earn their staff's trust and respect.
3. They communicate high expectations.
Great GMs don't accept mediocrity from themselves or from their staff. A general manager is responsible for setting the tone and expectations for the hotel, and the very best GMs set high expectations for both service and performance. In doing so, they foster a culture of professionalism where guests feel valued and staff take pride in their work.
4. They have integrity.
Standout GMs treat everyone they encounter with dignity and respect. They're transparent in the way they communicate, and they value both the guest and the people serving the guest. They take responsibility for their decisions.
5. They're always learning and growing.
Success is never final. General managers at the top of their game are quick to recognize and reward success, but they continually push for improvement. They know their competition, stay on top of industry trends, and aren't afraid to innovate.
The best GMs are lifelong learners. They take advantage of opportunities such as the General Managers Program at the Cornell University School of Hotel Administration to expand their horizons and learn current theories, tactics, and best practices that can help take their organization to the next level. By taking part in professional development opportunities, they're able to step outside the confines of everyday work, gain exposure to new ways of thinking, and share experiences with peers from all over the world.