The 180: Hotel School ambassadors

The 180 is an annual magazine and yearbook written and published by students in the School of Hotel Administration. The final product is distributed to Hotelies at the end of the academic year.
Hotel School ambassadors hold the important role of acting as representatives of the undergraduate program. Working closely with the Hotel School admissions team, they interact with prospective students, give tours, and answer questions about what it's like to be a Hotelie. Ambassadors also write student blogs, contribute content for the school's office social media channels, and take turns sharing their days in Instagram story takeovers.
Here are some reflections from the 2017–2018 ambassador cohort.
Max Aronson '19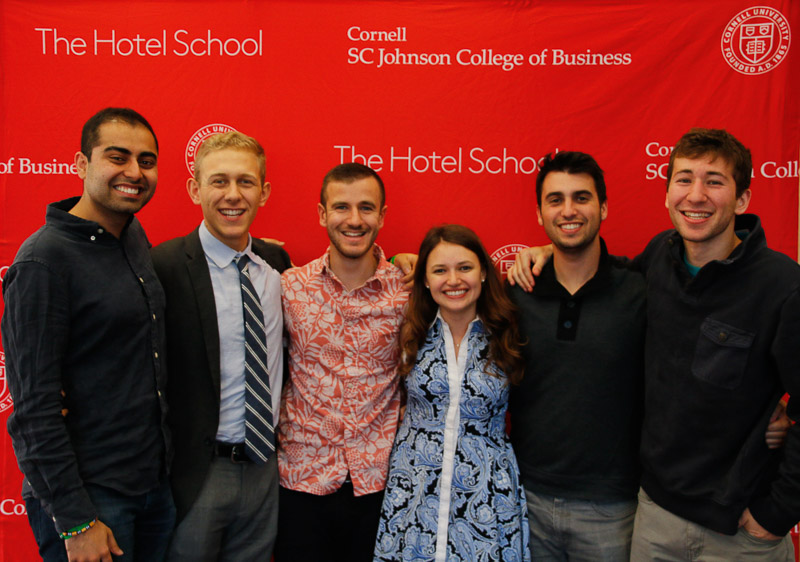 "Our mission is to serve as representatives of the Hotel School through admissions and professional hosting while promoting a culture of collaboration and hospitality innovation among the students."
---
Madison Austrich '19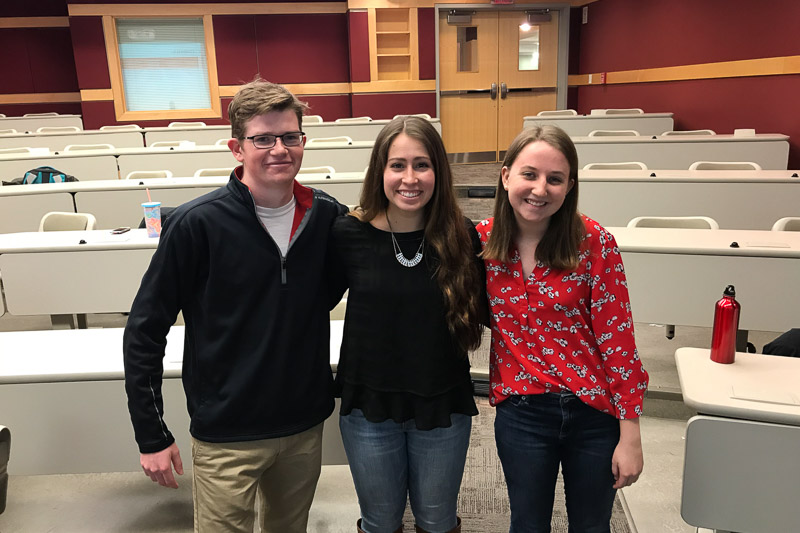 "The most rewarding aspect of being an ambassador is connecting with prospective students. I love being a part of their journey from interviewing, being accepted, transitioning to Cornell, and finding their sense of home and community in our program."
---
Marissa Block '19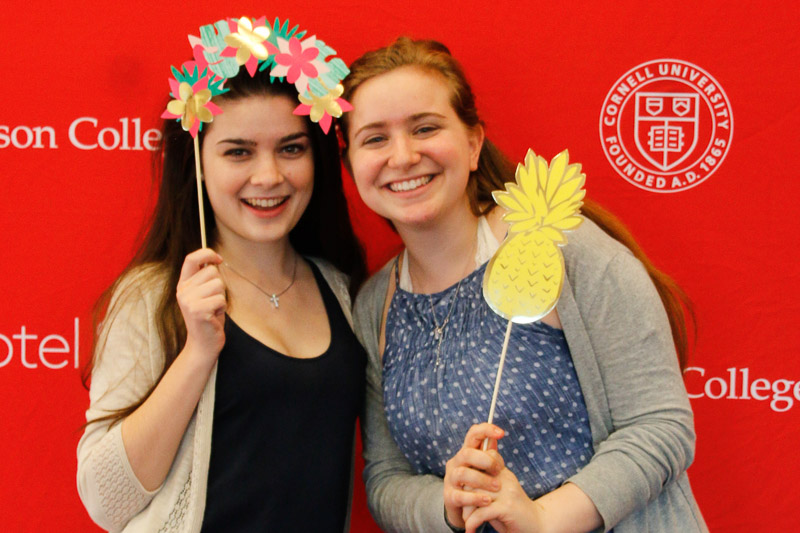 "Being an ambassador means getting to show off the Hotel School to potential future Hotelies and constantly getting to talk about my favorite subject: our school. The best part is I get to do this with my favorite people. While conducting interviews or giving tours, I'm constantly reminded how lucky I am to go to this school!"
Read more from Marissa:  Flexibility for the future: Curriculum and experiences pave infinite paths
---
Eri Kato '20
"The Hotel School ambassadors was my dream organization to be a part of—I get to represent my #hoteliepride every day!"
Read more from Eri: Undergrads! Here's how to make your Hotel School experience count.
---
Erinn Ravosa '19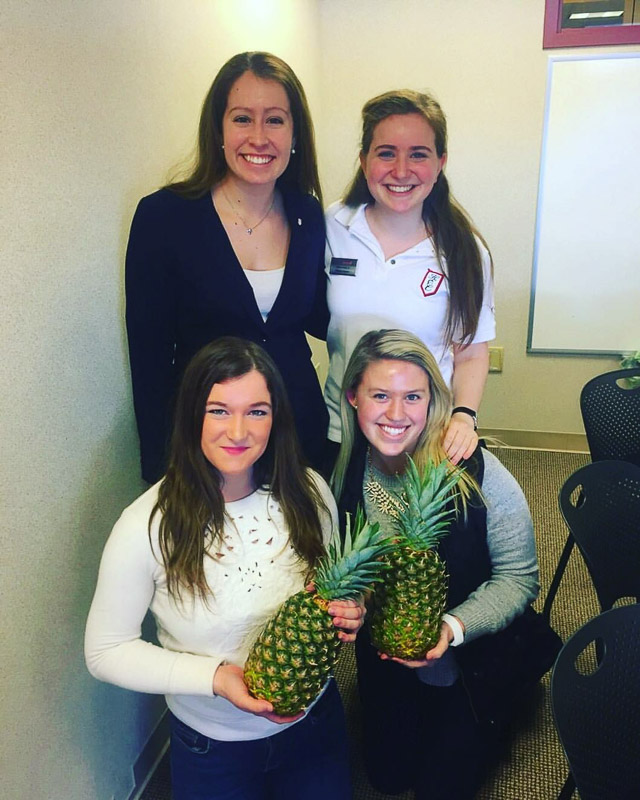 "One of my favorite things about the Hotel School is how supportive everyone is. The Hotel School has given so much so me, and I wanted to give back by becoming an ambassador."
Read more from Erin: Advice for first-years from a junior Hotelie
---
Alex Levy '18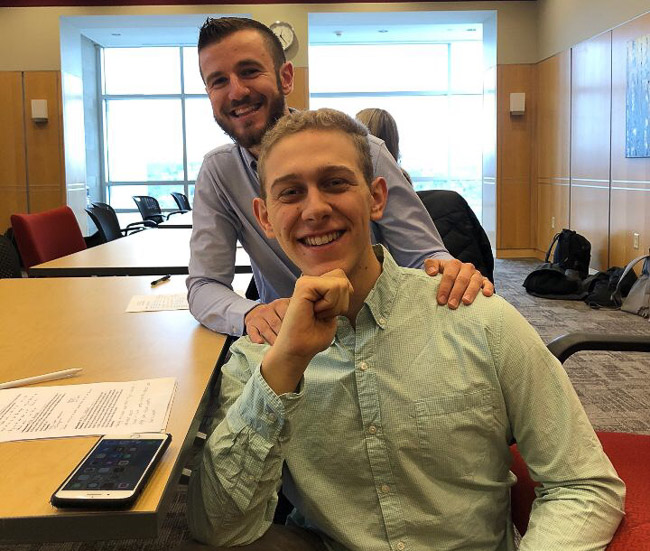 "We are student liaisons between admissions and prospective applicants. It's an absolute honor and privilege to represent the Hotel School as the first point of contact for future Hotelies and share why we chose Cornell and what made our time at SHA so memorable."
Read more from Alex: A "land of opportunity" at the Hotel School
---
2017–2018 officers
President: Madison Austrich

Senior Vice President: Liam O'Brien

VP of Marketing and Media: Marissa Block

VP of Recruitment: Sam Hogin

VP of Training and Development: Max Aronson