The 180: Perspectives from our international students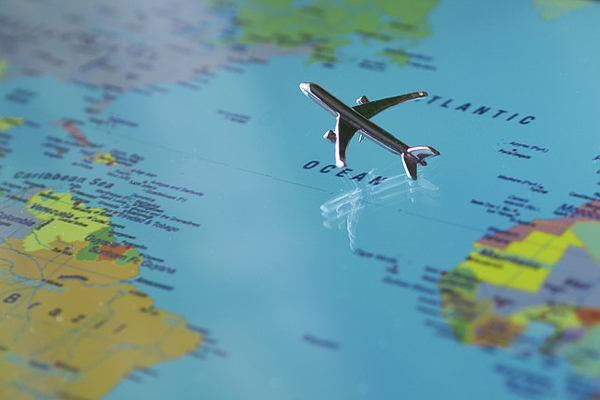 The 180 is an annual magazine and yearbook written and published by students in the School of Hotel Administration. The final product is distributed to Hotelies at the end of the academic year.
Given its prestige as the best hospitality school in the United States, the School of Hotel Administration welcomes students from around the world. More that 32 countries are represented among our undergraduate and graduate classes.
Here are some reflections and pieces of advice from current international students.
Eri Kato '20 — Tokyo, Japan
"I didn't find the transition very difficult as I had an amazing roommate and a group of very close Hotelie friends that I met during my first few weeks. I would say resisting the temptation to get involved in every activity was my biggest challenge."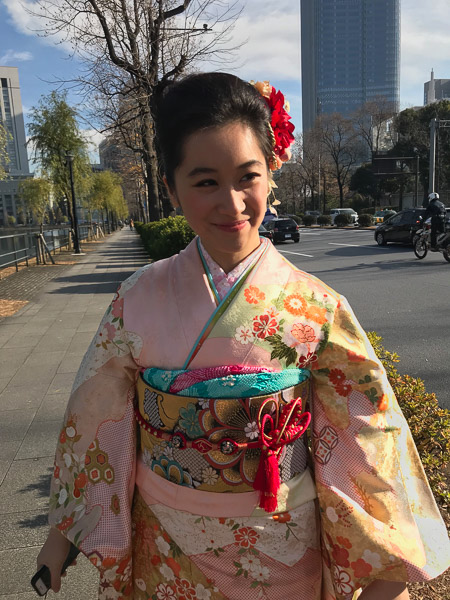 ---
Erekle Kokaia, MMH '19 — Georgia
"I had no problems adapting to new the environment or integrating into American society. Fortunately, it's easy for me to find a special place in people's hearts, especially because Hotelies have huge hearts."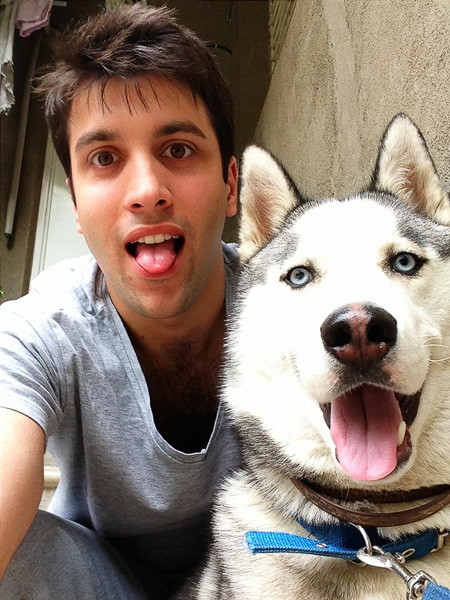 ---
Faith Jepchumba '21 — Nakuru, Kenya
"Never be afraid to show people the real you. That is the first step for having an easy transition. And always have your home and country at heart."
---
Darian Penichet Garcia Jasso '19 — Franco, Mexico
"The Hotel School has a very diverse student body, and because it's big, sometimes you can get lost. However amongst internationals you understand each other and there's a sense of belonging."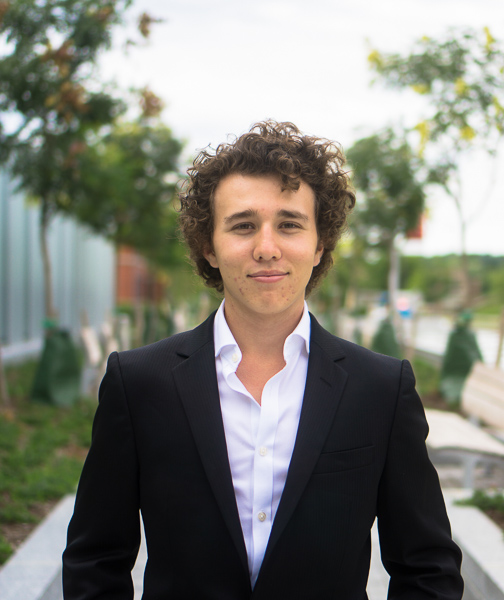 ---
Ayesha Alrafi, MMH '19 — United Arab Emirates
"Prior to starting my master's degrees here at Cornell I had never lived abroad in my life, I had taken vacations to other countries but I knew living somewhere other than home would be scary. My culture back home is very different than that of the United States, but I knew that it was a great opportunity to come here and in life you need to leave your comfort zone to grow.

The first day of the MMH program was the most nerve-racking—I kept feeling like I wouldn't get along with anyone, as I have such a different background than everyone else. But what I realized in the first day of the program was that everyone was on the same boat as me. Everyone in my class came from different cultures and backgrounds and that made me realize that we are special in our differences. I would say that the first week of living abroad is the toughest and after that, you naturally start to embrace the place. I have never met a group of classmates and professors as supportive and kind. So just embrace who you are and where you're from and take the opportunity to learn from everyone around you."
---
Adam Shapiro '20 — Montreal, Canada
"Until I have to get a student work visa during my last few days of the school year, I would be lying if I didn't admit that I forget I'm an international student while studying at the Hotel School. While my home country is only a two-hour drive to the north, I still have to go through all the same hurdles as any other international student as a Canadian. Cornell and the Hotel School do a great job of integrating international students and making them feel like they are part of America. I enjoy bringing my Canadian perspective to the table while also learning from my peers who come from dozens of other countries.

There really isn't anything to worry about as an international student, as we have the same resources as any other student on campus with the added benefit of having the International Student Services Office at our disposal. The only downside of being an international student is not being able to apply to certain internships and jobs that will not sponsor international students. Most major firms will sponsor, but it is something that you must look out for."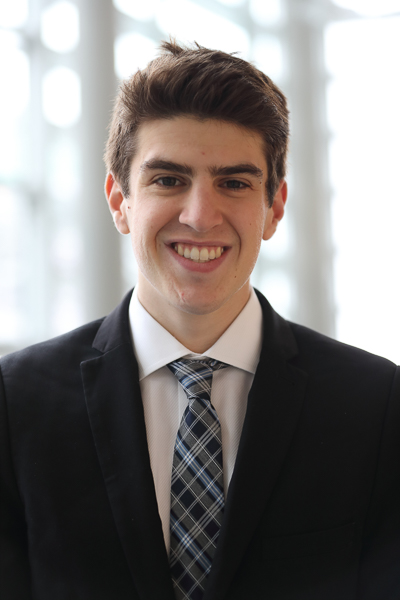 ---
Angel Ding '21 — Vancouver, Canada
"My transition to adulthood and independence as an international student was fun, smooth, and exciting because of the people and community here in Ithaca. There have been ups and downs, but attending Cornell has been one of the best decisions I've ever made in my life. I've met some of the most amazing people on campus, and the Statler Hotel, the Hotel School, and The 180 made my experience here much more special."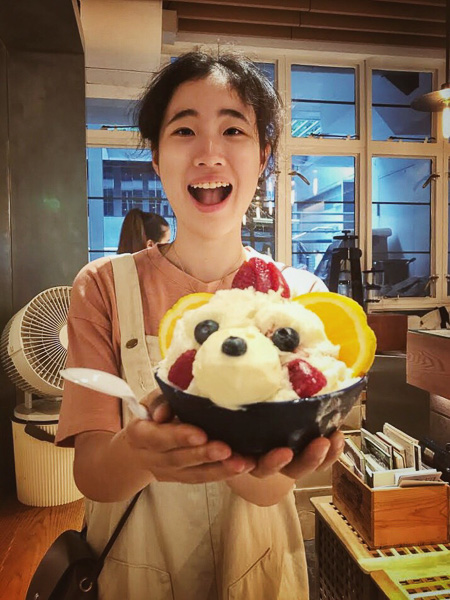 ---
Tatiana Konstantinidi '19 — Rhodes, Greece
"Currently being back home I see my homeland differently after being so far away during the year. But, I do have to say that I miss the Hotel School quite a lot!

If I had to say a few words I find important about my experience at Cornell SHA, it's that it helped me be able to recognize the true value of hospitality. It is how I realized that any service within what we do is done well, with an honest smile and your heart open.

Now during the summer, I'm surrounded daily by people from all different cultures, both colleagues and guests. I understand how authentic service and consideration feels to other people and how we should offer it generously.

The advice I would give, coming from a Greek island, is that the cold days in Ithaca don't feel like anything you have ever experienced! So you should take with you many kilograms of warm clothes and spend some time dear friends to pass the winter. When in Ithaca I try my best to cook Greek food on the weekends to remind me of home, and of course, to celebrate my culture."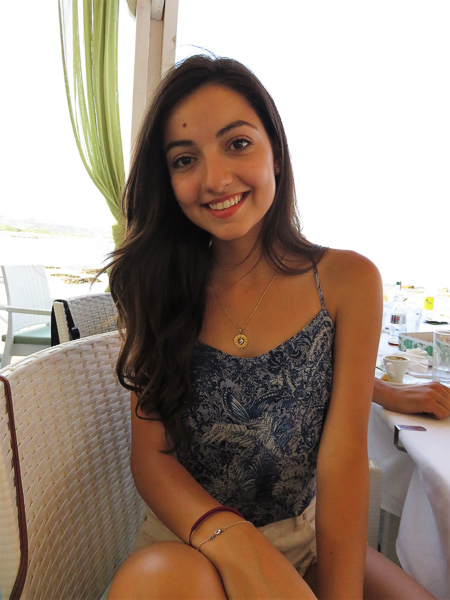 ---
Prateek Kumar, MMH '19 — India
"As an international student, I have always been fascinated by the Ivy League universities and Cornell truly stood up to its reputation. The transition into this country and Cornell has been very smooth with the help of a combination of a very well-planned orientation, the diversity in my class, and the support services at Cornell.

The school exceeded my expectations with the availability of tremendous resources at the disposal of international students to enable an effortless transition. Whether it was Cornell Health, the office of Global Learning, English Language Support Office, or the Centre for Diversity and Inclusion, I always found the staff welcoming and sensitive to the needs of International students. The whole transition couldn't have been better."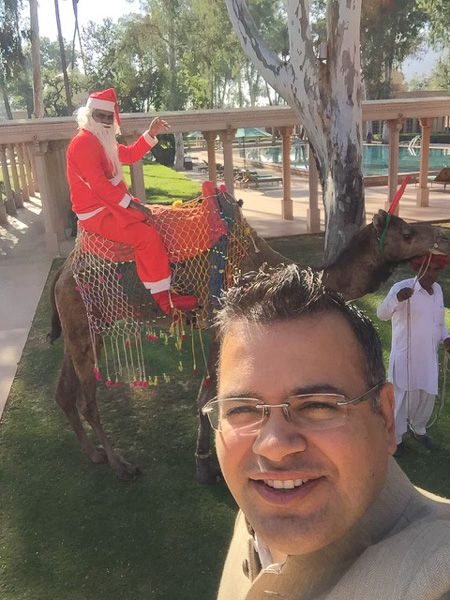 ---
Yennie Handika, MMH '19 — Indonesia
"Being away from my own country, I am compelled to meet different people from different parts of the world. I never knew that I would actually understand my roots more by going abroad. I bring a more in-depth understanding of Chinese cultures as I grew up bridging cultures—Indonesian, Chinese, and Singaporean. I feel so lucky to have this experience that might be once-in-a-lifetime opportunity for others. Being in United States gives you the chance to meet your life-long loved ones. Cherish your moment!"
---
Nicole Lai '20 — Taipei, Taiwan
"The Hotel School has given me the belief of being able to be successful in the United States even as a girl who was raised in Taiwan. It is the place where I started to build up my confidence and my second home out of my home country.

One of the best tips I could give to the incoming international students is to step out of your comfort zone and don't be afraid to connect with your peers from around the world. Stay true to yourself while trying to fit in a new culture or meeting new people. Because your own culture is definitely something that makes you memorable!

I'm not going to lie: It can be hard to adjust as an international student at the very beginning. But I promise you things will only get easier with all the lovely Hotelies around! Have fun and get excited for all the great memories to come!"