MMH summer hospitality treks in review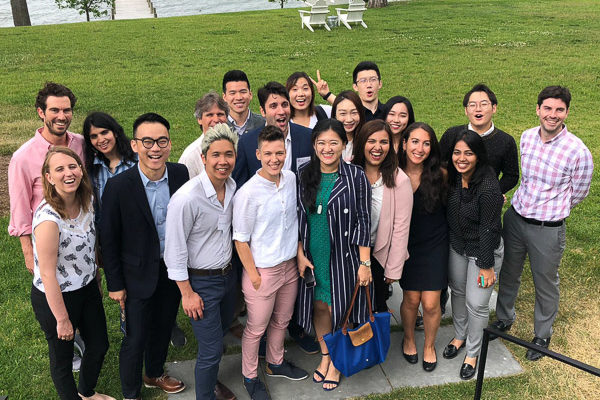 With the first few weeks of fall semester underway, students in the MMH program have more to say about their summer experiences than ever before. The reason? One of the most exciting additions to the MMH program, hospitality treks, was introduced for this year's students. These treks are designed to further expose MMH students to the depth and breadth of the hospitality industry, as well as deepen their understanding about different career options before selecting a concentration upon starting the fall semester.
This year's class had the opportunity to take part in visits to local business managed by Cornell alumni. Each of these Cornellians had his or her own expertise in a specific sector or industry, among them wines, boutique hotels, entrepreneurship, operations, and family business. Below, in their own words, students share their takeaways from their hospitality treks this summer.
Hospitality Trek #1: Treleaven Winery
Students kicked off the MMH program with a visit to the Treleaven Wines, a winery in the Finger Lakes located on the east side of the Cayuga Lake. Here's what students had to say:
"We enjoyed an educational tasting of its award-winning Finger Lakes wines such as Rosé, Merlot and Cabernet Franc. The owner of the winery and a Cornell alumnus, Pete Saltonstall, gave us a winery tour where we learned how different wines are made. Pete believes that the tasting room is where he could showcase the wines in the best possible light. Instead of selling to restaurants and liquor stores, Treleaven focuses on the tasting room experience as this is where they cultivate relationships with customers."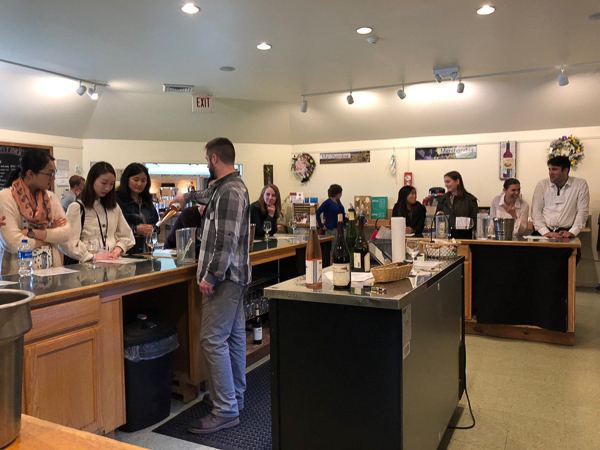 After the tour, MMH '19 students enjoyed a casual networking session at the winery with the students from the MMH'18 class and got the chance to try some of Treleaven's local craft beers.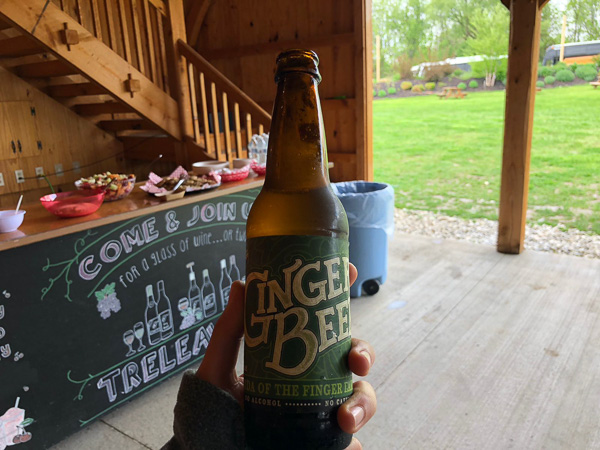 Hospitality Trek #2: Inns of Aurora
On June 13, MMH students visited the Inns of Aurora – a collection of luxury boutique hotels and restaurants in the Finger Lakes region. The Inns provide the ultimate lakeside retreat with four distinct properties – the classic, federal-style Aurora Inn, Italianate limestone E.B. Morgan House, warm and contemporary Rowland House and vibrantly-decorated Wallcourt Hall. Here's what students had to say:
"We were welcomed by Sue Edinger ('81, General Manager), Heather Davidson (MMH '07, Director of Events) and Meryl Eriksen ('07, Director of Food and Beverage) who gave us an overview of the history and operations of the Inns. We then had an opportunity to tour around the area and visited several properties and guestrooms. Many of the guestrooms feature fireplaces and balconies overlooking the picturesque Cayuga Lake. We also visited the Loft at the Inns of Aurora, a part studio and part treatment space where guests can enjoy everything from massages and healing sessions to yoga and painting classes."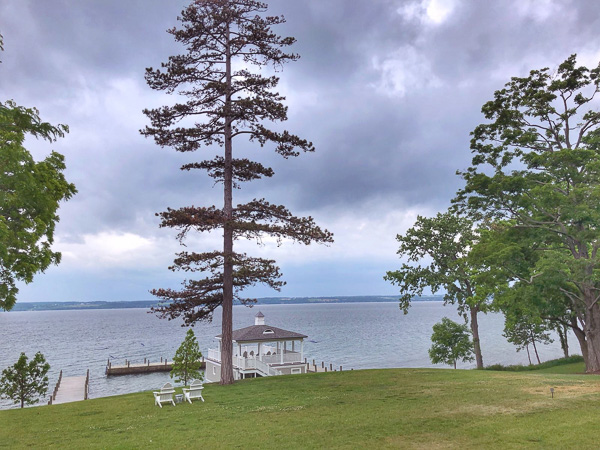 On their takeaways from the trek: "The trek deepened our understanding of how Inns of Aurora provides an all-encompassing luxury stay experience for its guests through personable service as well as its exquisite interior design of every public space and guest room. "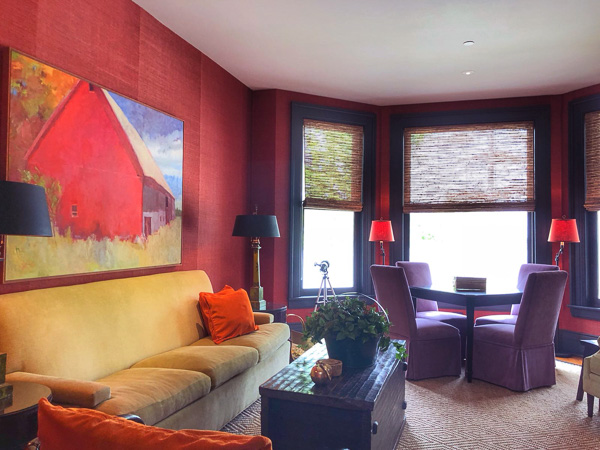 Hospitality Trek #3: Kendal at Ithaca
The Hospitality Trek Program concluded with the visit to the Kendal at Ithaca – a non-profit retirement community located in the Village of Cayuga Heights. Regulated by the New York State Continuing Care Retirement Community Council (CCRC), Kendal offers comprehensive health care with extensive residential services and amenities. Here's what students had to say:
"We were welcomed by Gregory Sommers (the Director of Finance) and Betsy Schermerhorn (Marketing Director), who gave us an introduction Kendal's business model. Then, we received a facility tour with the members of the Marketing Team where we visited a standard living unit, nursing homes as well as facilities in the Community Center such as dining cafes, gyms, fitness rooms, library and so on."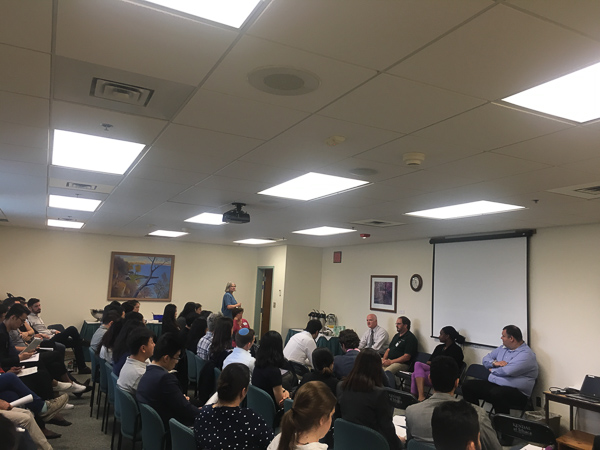 On their takeaways from the trek:
"The visit helped us to gain an understanding of how hospitality industry professionals are reshaping the senior care industry. We also had an opportunity to sit down with the department heads in a panel discussion, where we learned the operational aspect of a CCRC and how hospitality students can contribute to the rapidly growing field of senior housing."