Experiential learning in Las Vegas: MMH 2019 Master Class recap
By Lisa Liu, MMH '19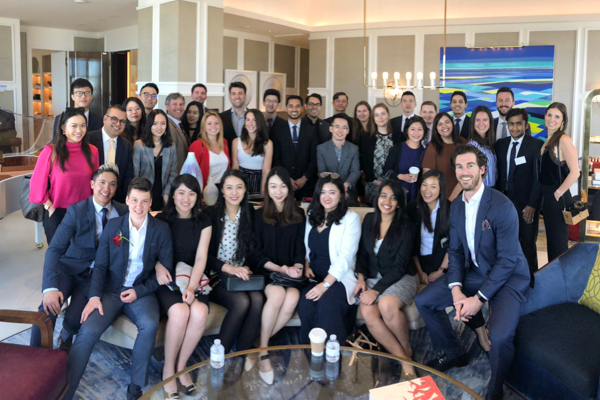 During spring break of each year, MMH students have the opportunity to participate in an optional immersion seminar, Master Class (HADM 7950), held at the site of a leading hospitality organization. The MMH Master Class is an experiential learning course designed to enable students to apply what they are learning in class to a real-world setting. This year, we were fortunate enough to hold our Master Class in Las Vegas, hosted by MGM Resorts International.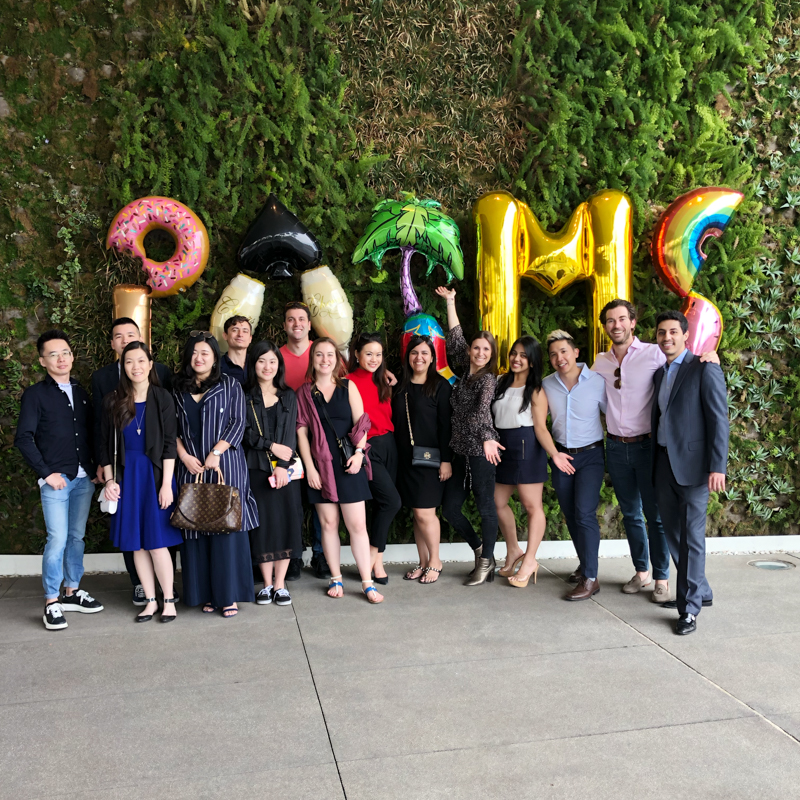 A behind-the-scenes look at Las Vegas's hospitality industry
We started off our trip with a visit to the Palms Casino and Resort that recently underwent a $690 million renovation.  We also had a tour around KAOS, the new dayclub and nightclub at the Palms, just a few days before its grand opening featuring artists such as Marshmello, Travis Scott, and Skrillex. In addition, we did property tours at several resorts on the strip including NoMad Las Vegas, the Cosmopolitan, ARIA and the Cromwell.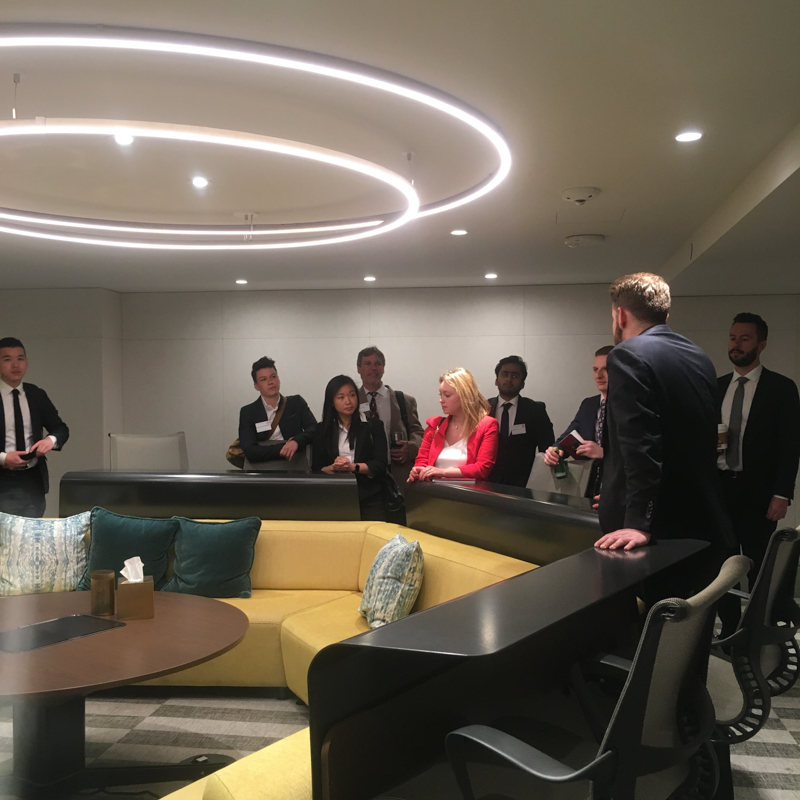 After these property tours, we got to go behind the scenes and learn about the management and operations of each property. We also had an opportunity to meet and have discussions with the Park MGM and NoMad Las Vegas executive team, learning about the various areas within the organization including marketing strategy, revenue management and entertainment. Finally, there was time set aside to network with alumni from the Nevada Chapter of the Cornell Hotel Society, making connections with leading industry professionals working in Las Vegas.
Best way to learn about brand management? Present your findings to real executives.
This trip allowed me to learn about the hospitality industry with a particular focus on the area of brand management at a casino resort. Hearing from people working at the property provided a rare opportunity to step into the shoes of the management team, and learn more about how they address challenges, as well as identify opportunities to strengthen performance, brand identity and market positioning for the property. As part of our final deliverables, we were divided into teams to present our findings and recommendations to the executives in five main areas: brand strategy, digital marketing, hotel operations, website design and experience packages.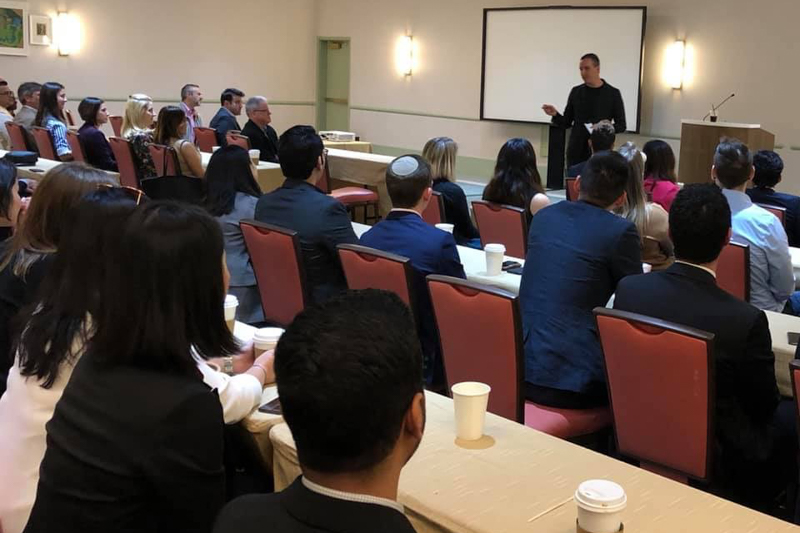 Adding another highlight to my Hotelie experience
This trip to Las Vegas, the epicenter of hospitality, helped me gain exposure to the hospitality, gaming and entertainment industry in a short period of time. I highly recommend future and aspiring MMH students to enroll in any trek that SHA offers. It is a great opportunity to gain unique experiences and valuable lessons you would not likely get anywhere else. I am thankful for this experience. It is certainly one of my favorite moments while at the Hotel School.