CIHLER welcomes Christian White to industry advisory board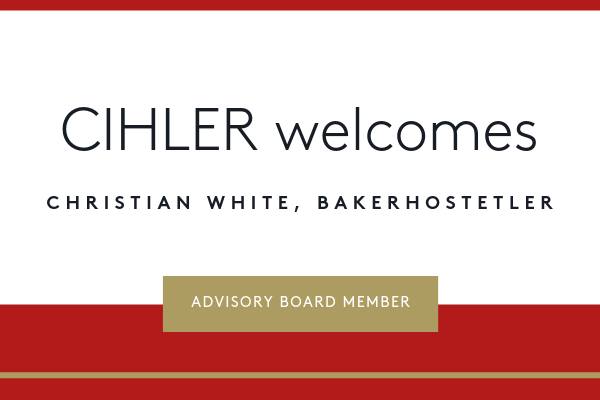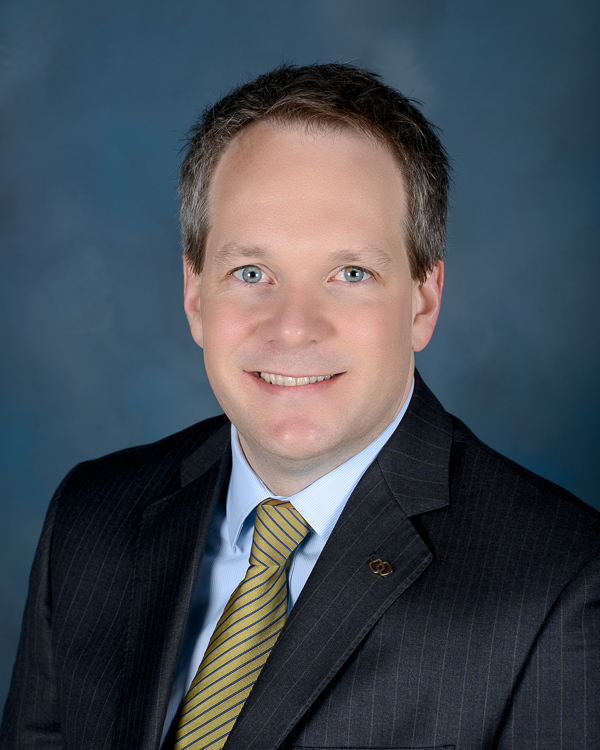 The Cornell Center for Innovative Hospitality Labor and Employment Relations is pleased to welcome Christian White to the advisory board.  As an experienced litigator and advisor in BakerHostetler, White counsels clients on the management aspect of labor and employment law, focusing on the hospitality industry.  BakerHostetler, one of the nation's leading law firms, provides the highest level of client care and legal counsel in five core practice groups: litigation, business, intellectual property, tax, and labor and employment.
With many years of experience in his field, White provides strategic advice to hospitality owners and management companies nationwide on the prevention of employment litigation, regulatory compliance, and labor relations. White devises practical and successful labor strategies to help decision-makers identify issues before they become larger concerns, and when disputes arise, he routinely represents management interests before the National Labor Relations Board, the Equal Employment Opportunity Commission, and federal courts around the United States.
We are confident that his extensive experience in the hospitality industry, as a former in-house labor and employment counsel for a major hospitality company and a lawyer in private practice, will make him a valuable asset to the CIHLER advisory board.
Engaging with CIHLER
White has been heavily involved in CIHLER's events. In 2017, he spoke at the 16th Annual Labor and Employment Law Roundtable hosted by CIHLER.  While there, he led an engaging discussion about what to expect from the National Labor Relations Board under the Trump administration. White also spoke in the 2019 National HR in Hospitality Conference in the Bonus Law Roundtable, where he discussed a variety of labor and employment issues in the hospitality industry. A few weeks later, he joined the CIHLER advisory board. His extensive knowledge about labor and employment law within the hospitality industry will strengthen CIHLER's programs and research.
CIHLER is excited to welcome White into the advisory board. The center looks forward to working with him and drawing on his experiences and expertise in hospitality labor and employment law.
Alethia Chan '21 (Dyson) is a marketing assistant for CIHLER