Roundtable recap: CIHLER explores the state of hospitality employment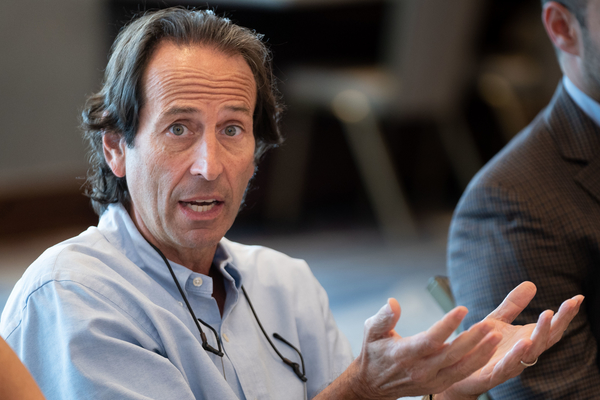 The Cornell Center for Innovative Hospitality Labor & Employment Relations (CIHLER) hosted two separate roundtables on the same day in September 2019. The 18th Annual Labor & Employment Law Roundtable presented a forum for industry and academe to address current issues regarding the industry's labor and employment law. The 2nd Annual Employee Representatives Roundtable brought together participants who advocate for employees working at the world's top hospitality firms. Disciplines such as labor relations, human resources, and labor and employment law were represented, creating a well-rounded discussion on industry topics.
In the afternoon, the two events combined in the Statler Hotel ballroom for a larger roundtable discussion that included more than 50 participants from academia, law firms, industry, and unions.
Moderator:
David Sherwyn ILR '86, JD '89, John and Melissa Ceriale Professor of Hospitality Human Resources, and Director of Cornell Center for Innovative Hospitality Labor and Employment Relations
Schools/contributing organizations:
Takeaways from the combined afternoon roundtable
Gig economy is impacting benefit eligibility
David Sherwyn, professor of hospitality and human resources, moderated a discussion about the effect of the growing gig economy in the United States on both employment and unionization.  Panelists discussed the traditional employment status framework, through which workers are typically characterized as either employees or independent contractors.
When categorized as employees, workers often receive greater benefits than do independent contractors, whether required by law or because employers choose to provide nontaxable compensation. Further, employees have the right to unionize while independent contractors do not. However, in recent years, due to the growth of the gig economy with companies like Uber and Airbnb, more workers are taking roles as independent contractors, which means that a larger portion of the labor market is not benefit eligible.
Independent contractors affect union numbers
With the rise in the number of independent contractors, unionization rates have gradually declined. In response to this issue, some panelists ultimately suggested the transition to a system of three categories: employees, independent contractors, and some possible categorization in between the two.
The general consensus from the discussion seemed to be that this overhaul would be a large shift from our current legal framework for determining employment status. Until this can be judicially or legislatively addressed, many workers may find themselves experiencing the worst of both worlds.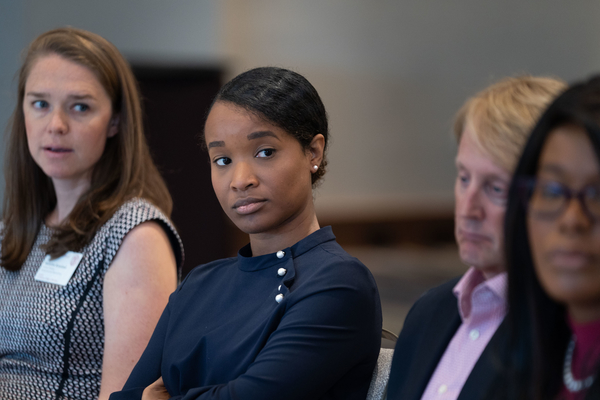 State and local employment laws lag behind
Older federal rules which apply across the board to all employers have largely not been amended to adapt to the ever-changing American workforce. Panelists suggested that the United States should have an all-inclusive federal system that can apply to employers, especially to large employers that do business in many different states.
Unfortunately, the current trend in the United States has been an increase in state and local labor laws instead. While some of these state and local laws are similar to existing federal laws, there are many that create variations or extensions on the existing laws. This often creates a situation where compliance with the laws of one city or state doesn't assure compliance with the laws of another.
For growing employers, navigating differences between local, state, and federal laws can be a tricky line to walk. There is a need to carefully adopt the individual regulations of each location in which they do business, instead of having one uniform procedural plan. For workers, this localized system of legislation can benefit those in over-protective states and harm those in states that offer fewer employee protections.
Panelists agreed that this is an issue that will likely have to be addressed in federal legislation and that effecting change with congressional oversight can be a slow and grueling process. In the meantime, employers should lobby for laws that compliment, and do not contradict, the laws of other states or municipalities.