Hotels Worldwide Reduced Carbon Footprint by 3%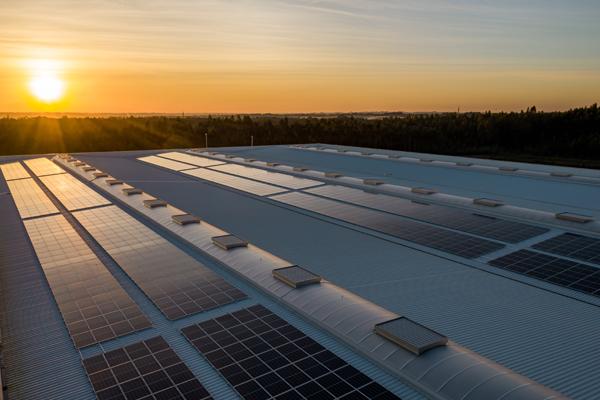 The latest Cornell Hotel Sustainability Benchmarking (CHSB) study shows that the average carbon footprint of a hotel stay decreased by 3% from 2018 to 2019. Published annually by the Center for Hospitality Research (CHR), the CHSB contains energy, water, and carbon performance data from over 21,000 hotels across 57 countries and 365 cities.
"The publication of the 2021 CHSB Index is a critical moment for the hotel industry," says Eric Ricaurte '01, a coauthor of this benchmark study. "It provides the definitive pre-COVID benchmarks for energy, water, and carbon performance. It shows that for many years now the hotel industry has been on a robust pathway to reduce emissions."
"We can see from the data that hotels located in those countries and cities where renewable energy is being adopted at a faster rate have much lower carbon intensity. In Uruguay, which is at the top of the list, 97% of electricity is produced from renewable sources. Renewables really are key to progress in this sector."
Ricaurte is the chief executive officer (CEO) and founder of Greenview, a boutique firm specializing in the measurement and reporting of carbon and other sustainability performance indicators within travel and tourism industry. He earned a Bachelor of Science in hotel management from the Cornell Nolan School of Hotel Administration and a Master of Science in tourism and travel management from New York University.
Rehmaashini Jagarajan is a sustainability manager at Greenview and coauthor of this study. She manages the development of the company's in-house data analytics and software products. She earned a PhD in facilities management from the University of Technology Malaysia.