Case Study Explores Real Estate Investment in Shanghai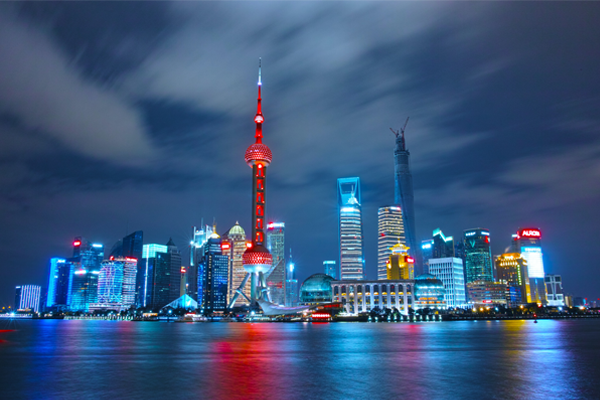 Professor Peng Liu and Terence Loh '97, MBA '06 challenge students to solve a real-world business problem in their case study, "Real Estate: Private Equity Investment in Shanghai." This research was published jointly by the Center for Hospitality Research and the Center for Real Estate and Finance.
"The case study gives the reader both a qualitative and quantitative understanding on how buy-side companies invest in the real estate market," says Liu. "Given China's growing importance as a global real estate market, this case provides useful insights on how real estate projects are acquired and structured."
"I am delighted to share my deal experience," says Loh, whose real estate deal is featured in the case study. "This case provides unique insights on how private equity firms underwrite potential opportunities by considering a myriad of factors."
Peng Liu is the Singapore Tourism Board distinguished chair professor in Asian hospitality management at the Cornell Nolan School of Hotel Administration. He is also an associate professor of real estate and finance at the Cornell SC Johnson College of Business. Liu's research focuses on real estate investment and securitization.
Terence Loh is senior vice president of CDIB Capital International. Loh has 24 years of investments experience. He graduated with distinction from the Cornell Nolan School of Hotel Administration and earned an MBA from the Samuel Curtis Johnson Graduate School of Management at Cornell University.