Cornell Hotel Indices: Fourth Quarter 2021 Converging Towards Normalcy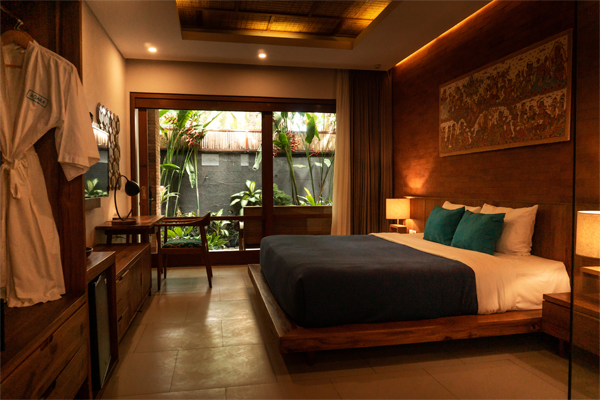 The fight to get back to a sense of normalcy has been arduous, but gains are being seen. Positive momentum is continuing as expected in gateway cities—such as Boston, Chicago, Honolulu, Los Angeles, Miami, New York, San Francisco, and Washington, DC. Hotels in non-gateway cities are posting even higher gains.
For the future, predictions indicate slower to negative price momentum for large hotels, but positive price gains for small hotels near term. Continued positive price momentum in the near term is anticipated.
Price momentum normalcy can be expected next quarter, says Crocker H. Liu, the Robert A. Beck Professor of Hospitality Financial Management at the Cornell Peter and Stephanie Nolan School of Hotel Administration.
"With respect to 'normalcy,' if the current momentum continues, we should achieve normalcy next quarter although some regions have already reverted to their pre-pandemic level in terms of hotel prices," he says. These regions include New England, the Pacific, and South Atlantic.
Read "Converging Towards Normalcy" in the Cornell Hotel Indices: Fourth Quarter 2021, a joint publication of the Center for Real Estate and Finance (CREF) and the Center for Hospitality Research (CHR) at Cornell University.
About the Authors
Crocker H. Liu is a professor of real estate at the Cornell Nolan School where he holds the Robert A. Beck Professor of Hospitality Financial Management. His research interests are focused on issues in real estate finance, particularly topics related to agency, corporate governance, organizational forms, market efficiency, and valuation.
Adam D. Nowak is an associate professor of economics at West Virginia University. He is a former research analyst in charge of constructing residential and commercial real estate indices for the Center for Real Estate Theory and Practice at Arizona State University.
Robert M. White, Jr., CRE, is the founder and president of Real Capital Analytics Inc., an international research firm that publishes Capital Trends Monthly. White is a noted authority on the real estate capital markets with credits in The Wall Street Journal, Barron's, The Economist, Forbes, The New York Times, and the Financial Times, among others.