How the Disruptive Business of Home-Sharing is Being Disrupted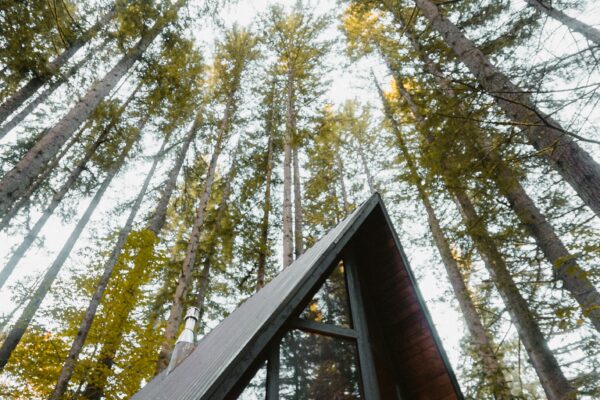 Home sharing has opened up a world of opportunities for people looking to rent out their properties. Airbnb and similar companies have become a popular way for people to list their homes or rooms for short-term rental. But now, it seems, this disruptive business model is in danger of being disrupted itself. Public policymakers, in an attempt to regulate the home-sharing market, have put individual hosts at a distinct disadvantage by imposing an occupancy tax.
Customers looking for an alternative to hotel lodging are not eager to be taxed the same way as they would be for a commercial property. "They are used to paying such taxes when booking a hotel room, but not in the shared market, which is seen as a different type of hospitality service," says Yao Cui, assistant professor of operations, technology, and information management at Cornell University's Samuel Curtis Johnson Graduate School of Management. "And the tax aversion is bigger. "
How can a host mitigate this tax aversion and still compete? To learn more, read "Impact of Occupancy Taxes on the Sharing Economy," a research brief published by the Center for Hospitality Research.
About the Authors
Yao Cui is an assistant professor of operations, technology, and information management at Johnson whose research interests focus on operations management in new business models. In his research, Cui combines analytical and empirical methodologies to study operations strategies in the gig economy, technology innovation in supply chain networks, and new pricing strategies in hospitality industries.
Andrew Davis is an associate professor of operations, technology, and information management and the director of the Business Simulation Lab at Johnson. His research focuses on procurement in supply chains, such as contracting, bargaining, and auctions, in B2B settings. Because these settings require managerial input in practice, Davis employs a behavioral methodology when investigating these problems, conducting controlled laboratory experiments with human participants to investigate how behavioral factors affect procurement decisions in supply chains.