Analyzing Data to Meet Customers' Expectations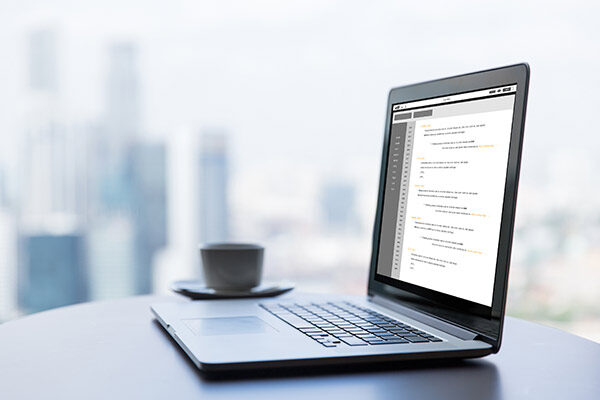 With the hospitality industry working to use analytics to further their goals of meeting customers' expectations, the Center for Hospitality Research at the Cornell Peter and Stephanie Nolan School of Hotel Administration brought together hospitality industry leaders for a roundtable discussion, "Driving Operational Excellence through Analytics," on May 17, 2022. Participants addressed the question: "How do we advance the supplier's analytical expertise, such that those who are closest to the guest experience can manage it more efficiently and effectively?"
During the resulting discussion several themes became apparent:
Most organizations struggle to maintain the balance of being responsive to the insights required by the business with ensuring centralized data integrity and efficient use of analytical talent.
Attracting and retaining analytical talent remains a huge challenge.
Most hospitality organizations have recognized the value of analytics, but given the hospitality ownership structure, it will continue to be challenging to encourage investment in skills and resources.
Although applying analytics to the hospitality industry is complicated and challenging in nature, the interest in advancing the progress made is evident by the number of roundtable participants (listed at the end of the paper) and the range of organizations they represented.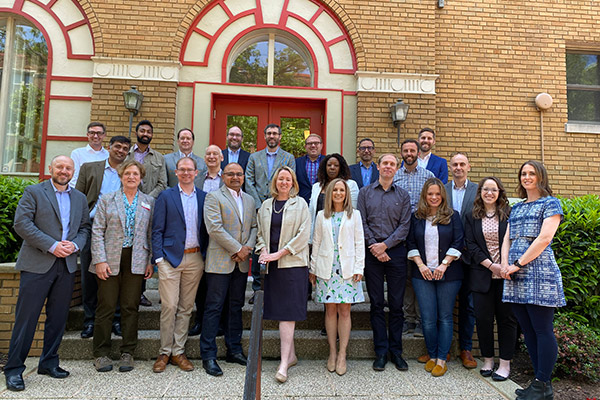 The next steps will be encouraging technology providers to support integration of collected and stored data into a system that can analyze and operationalize that data, and for analytics professionals to continue to find use cases that demonstrate the value of these programs to encourage continued investment.
"Of course, there is a long way still to go, but based on the number, titles, and responsibilities of the folks in the room, it was very encouraging to see how far the industry has come in a relatively short amount of time," said Kelly McGuire, MMH '01, PhD '07, managing principal at ZS, a global management consulting and technology firm. McGuire led the roundtable discussion together with cochair and fellow Nolan Hotel School graduate Jess Petitt '05, senior vice president of commercial strategy, insights, and analytics at Hilton.
"The passion and creativity of the participants is evidence that progress will continue to be made in this area," McGuire said. "Our primary goal was to establish connections among hospitality analytics professionals so that conversations could continue, and we accomplished that and more in this important first step!"
Read the paper that McGuire and coauthor Emma Scher '16 wrote to encapsulate the discussion: Roundtable Recap: Driving Operational Excellence through Analytics, published by the Center for Hospitality Research at Cornell University.
About the authors
Kelly McGuire, MMH '01, PhD '07, is a managing principal in hospitality at ZS, a global management consulting and technology firm, who helps organizations turn desire into strategy and strategy into execution to ensure the organization responsibly and effectively realizes value from data, analytics and technology investments. She helps hospitality and gaming businesses infuse science into the art of hospitality with data and analytics, through strategic investments in technology, talent and business process redesign. McGuire is also the author of two books about analytics in the hospitality industry: Hotel Pricing in a Social World and The Analytic Hospitality Executive.
Emma Scher '16 is a consultant at ZS, a global management consulting and technology firm, who helps hospitality leaders turn data into insights and translate business goals into technical requirements in order to unlock value for companies. She solves problems using data analytics to drive optimization, personalization, and efficiency across the hospitality industry and has partnered closely with many restaurants, hotels, and airline companies to drive personalization and analytical excellence.