Unlocking Sustainable Hospitality: How Green Bonds Can Fuel a Greener Future for Hotels and Resorts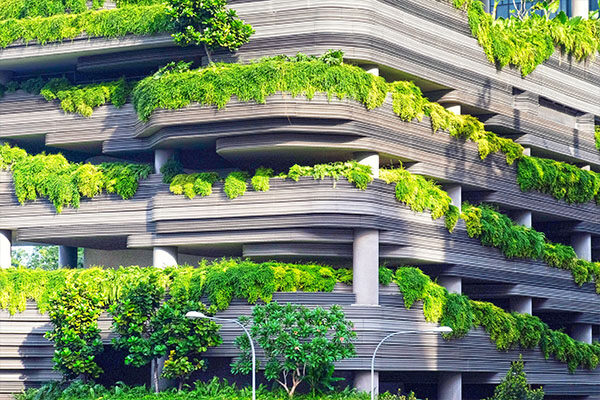 By Nelson Thomas, MMH '23
Green bonds: A $2 trillion market
Catalyzed by the Brundtland Report in 1987, corporate sustainability has become as mission critical in business as maximizing shareholder value. Sustainability projects, however, come at a cost, and increasingly, organizations are issuing green bonds—bonds designated specifically for green projects—to cover them.
The World Bank issued the first green bond in 2008, to a Swedish pension fund, creating the framework for today's green bond market. Since then, green bonds have become a viable debt instrument for financing green projects, with cumulative issuance reaching the $1 trillion mark in 2020  as can be seen in the first graph below from the 2022 Sustainable Finance Market Outlook (BloombergNEF).
With the growth of the sustainability movement, the increased issuance of green bonds has pushed the wider sustainable debt market―which also includes social bonds, SLL, green loans, and others―over the $2 trillion-mark today.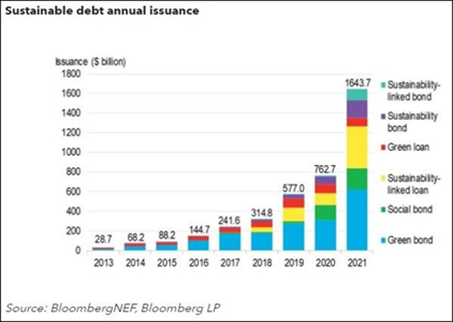 Green Bond Principles (GBP)
Green bonds follow the guidelines recommended by the Green Bond Principles (GBP), or the regulations outlined by the respective lender. Recommendations include a high level of transparency, external review of an issuer's project selection process, third-party audit of the proceeds, and thorough periodic reporting.
Green bonds in the hospitality industry
BBVA and Pestana Hotel Group issued the hotel industry's first green bond for €60 million in 2019, and Host Hotels and Resorts became the first U.S.-based hospitality REIT to issue a green bond for $650 million soon after.
Green bonds, which are tied to each company's sustainable development goals, have gained traction among major hotel companies as interest in environmental sustainability increases. In 2020, Park Hotel Group in Singapore issued $176 million in green bonds to refinance the Grand Park City Hotel. In 2021, Host Hotels issued $450 million in green bonds to finance green projects, including increasing the number of LEED-certified buildings in the portfolio, and in the same year, Accor issued €700 million in sustainability bonds to refinance debt.
Green bond projects
Hotel companies can use green bonds to fund upgrades to lighting, HVAC systems, and other energy-consuming systems that reduce energy usage and carbon emissions, and invest in renewable energy sources such as solar and wind power, which can help to reduce a hotel's carbon footprint.
Michael Chang, vice president of energy and sustainability at Host Hotels and Resorts, believes green bonds can have a wide impact on Host's sustainability measures, including cost savings associated with energy efficiency, water conservation and waste reduction in owning a LEED certified hotel. Chang believes LEED certification will also be a huge incentive for hotel developers to demonstrate their commitment toward the environment.
Challenges lie ahead
According to the Sustainable Hospitality Alliance (SHA), a consortium of chief executives of global hotel companies, the global hotel industry needs to reduce carbon emissions per room per year by 66% by 2030 and 90% by 2050, to keep pace with the targets outlined in the Paris Agreement. One way to achieve this is through industry-wide benchmarking. However, this has been a challenge because of the amount of data sources, which lack transparency and standardization. To overcome these challenges, hotels in the U.S. are moving to third-party certification systems such as Energy Star or LEED certification. It is worth noting that for the ninth consecutive year, the annual Cornell Hotel Sustainability Benchmarking (CHSB) research revealed a decrease in energy and water usage among participating hotels. The full report can be found here.
A new study by the Bank for International Settlements found that green bonds are not as effective as they are made out to be. The study found that firms that issue the most green-bonds tend to be cleaner in the first place, and that green-bond issuance does not seem to lead to decarbonization.
Here are some additional details from the study:
Over 70% of green bond issuers have a carbon intensity equivalent to a consumer-staples firm, such as Procter & Gamble, or lower.
Large polluters rarely issue green bonds for fear of being accused of greenwashing, and because the bonds would be excluded from green funds.
In the years after issuance, the average carbon intensity of green bond issuers oscillates wildly, but the changes are not statistically significant.
Data from the IMF suggests that a discount on the cost of borrowing is rare for green bonds.
The study also concluded that green bonds are being used by companies to fund worthy projects, such as improving water management , which do not necessarily reduce carbon footprint directly.
The study's findings raise questions about the effectiveness of green bonds as a tool for decarbonization. While green bonds can help to raise money for sustainable projects, they do not seem to be leading to a significant reduction in carbon emissions. It is possible that green bonds are simply being used by companies to greenwash their image, or that the market for green bonds is not yet mature enough to have a meaningful impact on climate change.
Eric Ricaurte '01 of Greenview, a leading provider of sustainability programs and data management for the hospitality and tourism sector, is optimistic about green bonds and SLLs. He firmly believes that they are a great incentive for hotel companies to implement their sustainability initiatives.
Despite these challenges and with growing awareness of climate change and environmental impact, green bonds and other SLLs present an attractive debt instrument for hotel companies to meet their sustainability goals.
About Nelson Thomas, MMH '23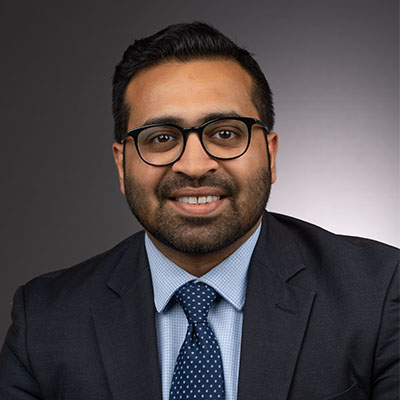 Nelson Thomas, MMH '23, is a research assistant at the Center for Hospitality Research at the Cornell Peter and Stephanie Nolan School of Hotel Administration. He is also pursuing an MMH degree at the Nolan School. Thomas has years of experience in managing hotel operations and is passionate about finding innovative solutions for hotel operational challenges and applying research findings into something actionable at a unit level.