ABOUT THE VIN UNIVERSITY PROJECT
The formation of the Vin University project has resulted from the multi-year collaboration of Vingroup – a prestigious and reputable conglomerate located in Hanoi, Vietnam – with Cornell University. The purpose of this collaboration is to support Vingroup's aspiration to create a new world-class, private university that contributes effectively to the key economic sectors of Vietnam and the global knowledge-based economy. Cornell is involved in every aspect of development from infrastructure and campus reviews, to curriculum development and faculty hiring. Cornell's SC Johnson College of Business is providing extensive academic advisement in a variety of areas, drawing from a wealth of faculty expertise at multiple colleges and units at Cornell. Faculty consulting will take place both from the Cornell campus, and at the new Vin University campus to be built in Hanoi. Vin University aims to meet the QS 5-star rating standards and include the following schools: a School of Business, Hospitality, and Real Estate; a School of Engineering and Technology; a School of General Education; a School of Public Health and Health Services; a School of Nursing; and a School of Medicine. The University will be an English Medium Instruction (EMI) institution and plans to open for the inaugural class of students in Fall 2020.
Exciting opportunities are already available for dynamic individuals with established records of engagement and accomplishments in higher education.
---
PROJECT LEADERSHIP
Cornell Leadership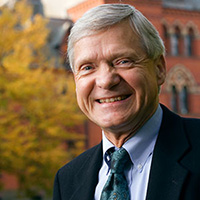 Joe Thomas
Interim Dean, Cornell SC Johnson College of Business; Anne and Elmer Lindseth Dean Emeritus and Professor Emeritus of Operations, Technology, and Information Management, Samuel Curtis Johnson Graduate School of Management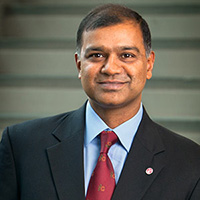 Rohit Verma
Dean of External Relations, Cornell SC Johnson College of Business; Executive Director, Cornell Institute for Healthy Futures; Singapore Tourism Board Distinguished Professor, School of Hotel Administration
Faculty Directors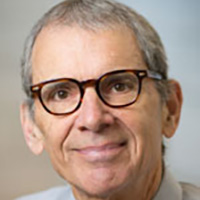 Edward W. McLaughlin
Robert G. Tobin Professor of Marketing
Director of the Food Industry Management Program
Former Dean, Charles Dyson School of Applied Ecoonomics and Management
Cornell SC Johnson College of Business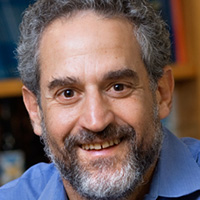 Doug Stayman
Associate Professor of Marketing
Associate Dean, Cornell Tech
Dean for Professional Programs
Former Associate Dean for MBA Programs
S.C. Johnson Graduate School of Management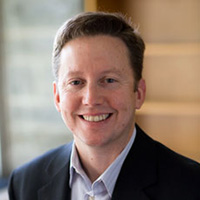 Mark Campbell
S.C. Thomas Sze Director Sibley School of Mechanical and Aerospace Engineering
John A. Mellowes '60 Professor of Mechanical Engineering
Department: Mechanical and Aerospace Engineering
College of Engineering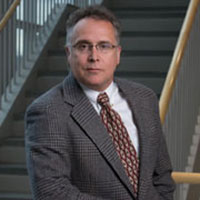 Gary M. Thompson
Professor of Service Operations Management
Area Coordinator for Operations, Technology and Information Management
Cornell SC Johnson College of Business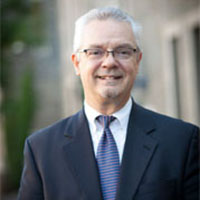 Jan A de Roos
HVS Professor of Hotel Finance and Real Estate
NAIOP Boyd Stofer Faculty Fellow
School of Hotel Administration
Cornell SC Johnson College of Business
Project Team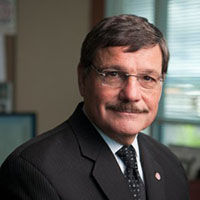 William W. Huling Jr.
Integration and External Relations Director
Cornell-Vin University Project Director
Cornell SC Johnson College of Business
Former Associate Dean, Alumni Affairs and Development
Samuel Curtis Johnson Graduate School of Management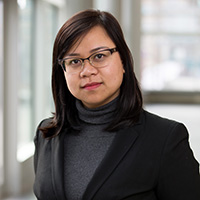 Thao Ly Bui Tran
Cornell-Vin University Project
Assistant Director
Cornell SC Johnson
College of Business
Nicole Rossi
Cornell-Vin University Project Coordinator and Administrator
Cornell SC Johnson College of Business