The Management Library: Proud to be your research partner
By Neely Tang, EMBA Americas '12, off-site public services librarian, Management Library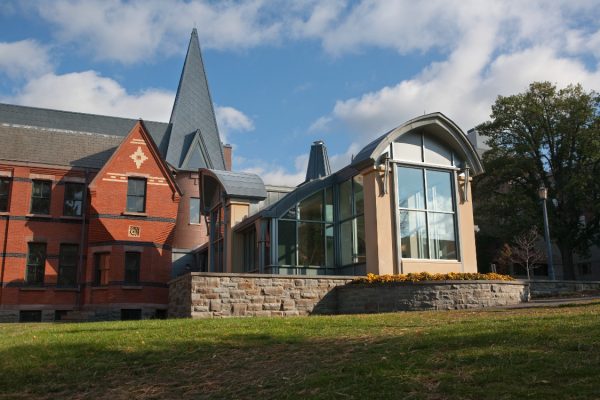 At the Management Library, our motto is: "Proud to be your research partner." What does that mean for your Executive MBA experience? I can tell you firsthand—I graduated from the Americas program in 2012.
Our business research expertise saves you time when it comes to applying what you're learning in the classroom to your deliverables and your work—leaving you with more time to spend with your family. The Management Library offers an extensive range of services, including consultations and workshops, which will help you become familiar with the many excellent business research resources here at Cornell. Our resources will save you time throughout your Executive MBA journey and are available for you on or off-campus.
As you work on group projects or prepare for interviews, you'll often need information about industries, executives, and companies. The Management Library is your gateway to more than $2 million worth of top industry and corporate daases you can use to make the grade and find a job. You will have access to resources that will take you beyond Google to better understand your industry and your customer. You also have full-text access to the Financial Times, Harvard Business Review, and other business periodicals.
Whether you're looking to size your startup's market, find data points for an assignment, prepare for an interview, or read the latest business books to give you an edge, the Management Library is here to support you.