Research Recap: Mental health and retirement savings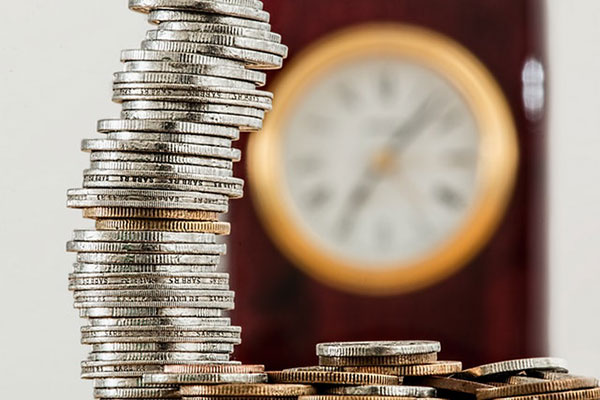 "Mental health and retirement savings: Confounding issues with compounding interest"
Disciplines represented:
Behavioral Economics, Financial Planning
Schools/contributing organizations:
Charles H. Dyson School of Applied Economics and Management, Cornell University
Medica Research Institute, Minnetonka, Minnesota
Author or co-authors:
Summary:
Research co-authored by Associate Professor Vicki Bogan at the Dyson School found that mental health problems can have a major negative effect on retirement savings. Key factors contributing to this issue include longer lifespans, the increasing rates of mental health and substance abuse disorders in the United States, and the fact that many Americans are shouldering the burden of saving for retirement without help from employers. Bogan and her co-author, Angela Fertig, found that people with anxiety and depression are nearly 25 percent less likely to have a retirement savings account and that psychologically distressed married couples have retirement account values that are 20 to 28 percent lower.
"Mental health problems could potentially exacerbate problems that households are already having managing their retirement portfolios. If that is the case, then we will have widening inequality as households with mental health problems earlier in life have fewer financial resources in retirement."
— Vicki Bogan, associate professor at Dyson
Publication information:
"Mental health and retirement savings: Confounding issues with compounding interest" was published in the journal, Health Economics, on Aug. 29, 2017. Read the article in Health Economics or go the Cornell Chronicle, the blog Moneyish, or Science Daily to read articles with Bogan and Fertig discussing their research.