Noteworthy: Drew Pascarella gives tips on choosing an MBA program for finance, banking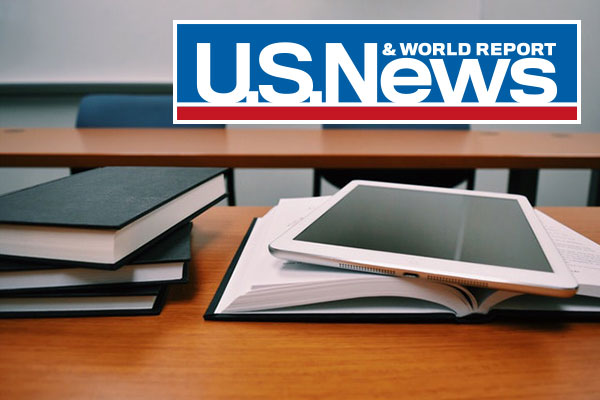 In a recent article in U.S. News & World Report, Drew Pascarella, lecturer of finance at the Samuel Curtis Johnson Graduate School of Management, gives advice to prospective MBA students who are considering careers in finance and investment banking. The article features insights from current MBA students, business school staff, and admissions experts.
At Cornell, Pascarella teaches several courses at the undergraduate, graduate, and executive level in the Cornell SC Johnson College of Business and leads the Johnson School's Investment Banking Immersion. Johnson's unique immersion programming—required of Two-Year MBA students in the second semester of their first year and offered to one-year MBA students in their final semester—integrates coursework and fieldwork in an intense hands-on semester, making our MBA students top competitors in any internship or full-time position they choose to pursue.
Key Takeaways from Drew Pascarella in U.S. News:
It's important to look at the percentage of graduates who work in finance and the breakdown of where these students work.
"Diversity is key here; I'd rather attend a school with a broad array of recruiting relationships, both to maximize choice and to ensure that a merger or slowdown at one firm doesn't materially impact the number of positions available to students."
Applicants should investigate an MBA program's conversion rate, which is the percentage of students with summer internships who are hired to work full time at the firm where they intern.
"In investment banking, the recruiting process is centered on the summer internship process. Investment banks make the vast majority of full-time offers to their summer interns; few other offers are available. Because of this, MBAs need to make sure they can convert internships to full-time offers."
Read the full article in U.S. News & World Report to learn more about what Drew Pascarella and others have to say about how to choose the right MBA program if you are interested in pursuing a career in finance and investment banking.