Research Recap: Possible unintended consequences of energy efficiency improvements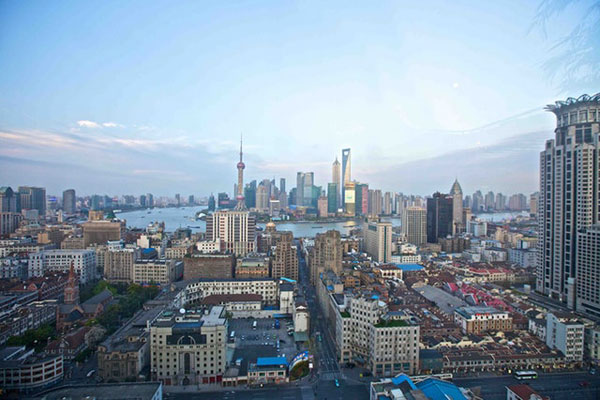 The macroeconomic rebound effect in China
Disciplines represented:
Sustainability and Global Enterprise, Macroeconomics, Energy Conservation, Energy Economics
Schools/contributing organizations:
The Charles H. Dyson School of Applied Economics and Management, Cornell University
Department of Economics, Zhejiang University, China
Co-authors:
Jiangshan Zhang, energy economist, Zhejiang University
Cynthia Lin Lawell, associate professor and the Rob Dyson Sesquicentennial Chair in Environmental, Energy and Resource Economics, Cornell University
Summary:
Research by Dyson School Associate Professor Cynthia Lin Lawell and her former PhD student, Jiangshan Zhang, finds evidence that energy efficiency improvements in China are being offset by increases in energy consumption—a phenomenon known as the rebound effect. At the macroeconomic level in China, energy efficiency gains can increase energy consumption through two channels: by shifting in the market demand for energy and by spurring economic growth. The authors find that, in some provinces in China, improvements in energy efficiency that have spurred economic growth have actually increased rather than decreased energy consumption.
The authors note that owing to possible rebound effects, energy efficiency policies may be ineffective, or even have perverse consequences. Thus, they argue, the rebound effect is an important phenomenon that the government of China should not neglect when making energy policy, as it affects how improvements in energy efficiency translate into changes in energy consumption.
Publication information:
"The macroeconomic rebound effect in China" was published in Energy Economics, Volume 67, September 2017, pages 202-212.
Download the full paper in Energy Economics.