Noteworthy: Sell or Airbnb? Lutz Finger says online tool created by Cornell students can help decide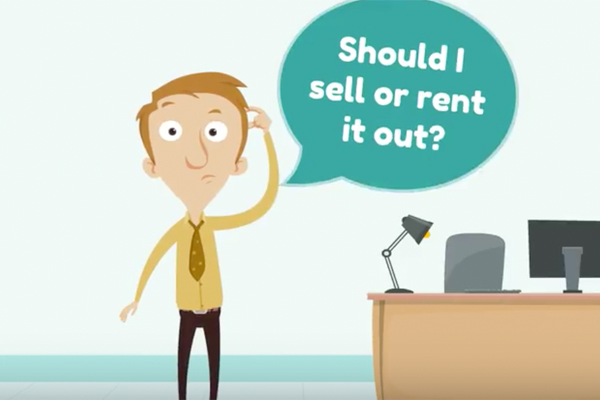 Although there are many resources available to homeowners, such as Zillow and Redfin, that can help determine whether it is best to sell or sublet a property, no such resources exist to help homeowners figure out the potential revenue to be made using Airbnb.
Lutz Finger, visiting lecturer of management information systems at Johnson, tasked a team of students from across disciplines at Cornell—MBA, information science, and material science and engineering—to find a solution that fills this gap. As a result, the online tool Real Estate Advisor was born. Finger highlighted Real Estate Advisor, which currently only works in the Los Angeles area, in a recent Forbes article and his students discussed how they created the online tool.
Key Takeaways from Lutz Finger and his students in Forbes:
Selling prices were calculated using websites like Redfin, Zillow, and Trulia to obtain the required data such as the size of the house, property type, number of beds and baths, lot size, and property age. The quality of nearby school districts was also incorporated into Real Estate Advisor.
Potential Airbnb income was determined by using the asking rates of houses in nearby neighborhoods and predicting occupancy rates. The students utilized Inside Airbnb, an independent organization founded by Murray Cox, which offers a public dataset that they used to calculate the assumed price at a given location.
The model does not consider the fact that Airbnb demands time and effort to maintain your property, while property sale is a one-time transaction. Also, the tool doesn't take into account other qualitative factors such as the importance of liquidating assets, or the importance of a steady annual income, for property owners.
Read the full article in Forbes to learn more about the methodology used by the student team to create Real Estate Advisor.