Noteworthy: Aija Leiponen on cell service problems in CNY and northern PA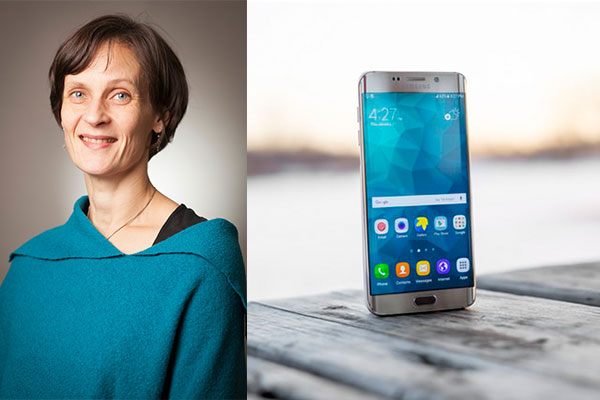 Cellphones dominate modern life. We rely on them to help us in emergencies, to keep us connected to our friends and loved ones, and to share our thoughts and experiences on social media platforms. In many rural areas, though, cellphone service is not reliable and customers are growing increasingly frustrated.
In a recent article about the cell service problems in certain areas of New York and Pennsylvania, Ajia Leiponen, an associate professor in the Charles H. Dyson School of Applied Economics and Management who studies the cellphone industry, talks about the reasons behind the region's poor cell service and why providers are reluctant to improve their networks.
Key Takeaways from Aija Leiponen:
In rural areas, where user density falls off, there's little incentive for cellular providers to put money into network improvements.
"Coverage is costly, and they will only do it where there are enough subscribers."
The hilly terrain in many areas of rural New York and Pennsylvania obstructs service, making it more expensive to maintain cell coverage and creating cell service dead zones.
"In this area, the frequency of valleys and hills makes it more expensive to provide coverage."
Read the entire article to see what Aija Leiponen and others had to say about the cellphone service problems in some areas of New York and Pennsylvania.