Johnson moves up in Financial Times MBA rankings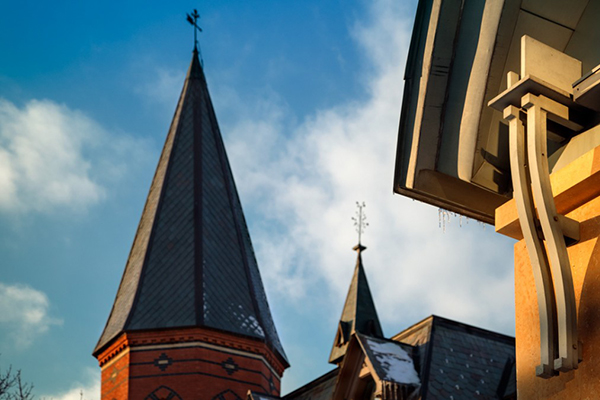 Johnson has moved up in the 2018 Financial Times MBA rankings to 17 in the world (+10) and 11 (+3) in the United States. Compared with other rankings, the Financial Times ranking features numerous criteria that favor an international focus.
Preliminary analyses of the 19 categories of data that the Financial Times assesses suggest that Johnson was particularly strong in three areas that helped drive its improvement: weighted salary and salary increase as reported by alumni and faculty research based on Johnson reports. Johnson ranked fourth in the world in the faculty research category.
"I'm excited that these ratings reflect that a Johnson degree is providing great value to our alumni," said Mark Nelson, the Anne and Elmer Lindseth Dean of Johnson. "I'm also happy to see this clear indication that our faculty are at the forefront of business knowledge creation. Their research is shaping the future of business, and that is reflected in today's ranking."