Learning in the field: My winter externship with Hilton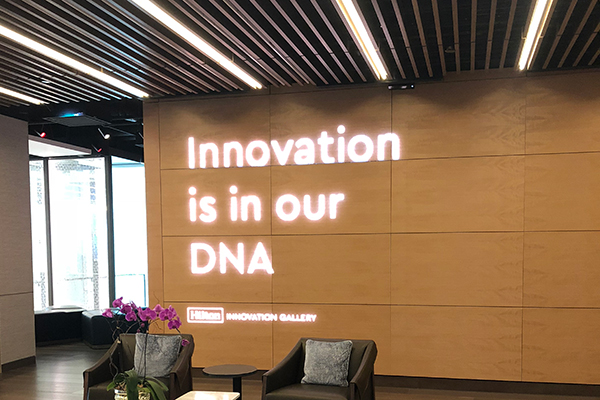 By Alison Kanovsky, MMH '18
The Master of Management in Hospitality (MMH) curriculum is made up of 48 credits that are broken down into three categories: core courses, career concentration courses, and free electives. Outside of this requirement, MMH students also have to complete professional development program activities and a winter-break externship. But what is an "externship," and what does it look like?
An externship is similar to an internship, but much shorter. Depending on their length, they look like some combination of shadowing, networking, and working on projects. This winter break, externships took students all over the world including places like the Four Seasons Hotel in Tokyo, the Breakers Hotel in Florida, and Noma in Copenhagen.
My externship was at Hilton Worldwide's corporate headquarters in McLean, Virginia. It was sponsored by Doug Lisi, vice president of media and marketing performance. I was able to work with the digital team and see how they handle things like managing online marketing for need periods (times when demand is low) and search engine optimization (SEO). SEO is essentially managing what consumers see when they type something into a search engine like Google. I was also able to meet with people in different teams like brand standards, sustainability, and social media.
It was interesting to take all the concepts and theories I learned in my classes and be able to see them being used in practice at a major company. What I didn't expect, was how much I learned about interpersonal skills and workplace dynamics in a team-based organization like Hilton. Hilton has several teams that make up a broader department like Finance or Marketing, and these teams aren't always in the same office, let alone the same country. So, working through those time and cultural differences takes some skill and patience.
But the most jaw-dropping and exciting part of my externship was my last day. I was able to shadow Natallie Douglas, director of product improvement. She took me off-site to the Hilton Innovation Gallery. I don't know where to even begin when describing this room. It's basically a toy room filled with technological innovations for all aspects of a hotel. This room featured technology that Hilton was considering implementing in their hotels all over the world. They utilized virtual reality to show potential room designs, sample food and beverage setups, and of course Maidbot (created by a Hotelie)!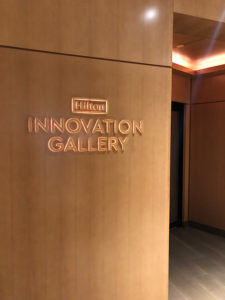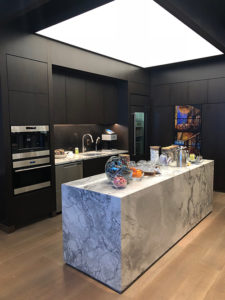 The best advice I have for finding your winter externship is to use your network and start looking early. Your externship should be something worthwhile and related to your future career goals. You get out of it what you put into it.