Three things Cornell's entrepreneurial spirit taught me

By Shantanu Naidu, Two-Year MBA '18
It is sometimes said that an MBA cannot do anything for an entrepreneur. And the meaning of the entrepreneurial spirit is all about following the heart in a frenzied passion that will disrupt the industry you are targeting—a spirit free from the creative limitations of an institution or curriculum.
Over my last two semesters at Johnson, I have found this proven wrong every day that I spent in class. And here is my take on this: You cannot become an entrepreneur because of an MBA. The spirit definitely lies at your heart. Yes, you can find inspiration to become an entrepreneur during your MBA program. But no, an MBA does not manufacture entrepreneurs through its curriculum or otherwise.
At Cornell, grassroots entrepreneurship is more common. The entrepreneurial electives that I have taken—ranging from The Business Idea Factory to Entrepreneurial Marketing—have focused on making us understand that there are, in fact, structures, patterns, and pitfalls. And it's not all intuitional. All of our professors have made sure we understand why 90 percent  of startups fail and have shown us mistakes that entrepreneurs are often blind to because entrepreneurs believe they have the cure nobody else does.
Cornell, through Johnson and otherwise, provides resources to actuate student ideas. The top ones include the Blackstone Launchpad and one-on-one idea counseling with experts specializing in your target industry during all stages of your idea. And the entrepreneurship conferences in New York City, like the Cornell Entrepreneurship Summit, are a beehive of inspiration.
BUT, the biggest asset Cornell has is its professors. Each professor has helped guide me through an entrepreneurial venture and more. Thanks to professors like Vithala Rao, I am now manufacturing cruelty-free heritage luxury products, a static electricity pet fur remover, and a social entrepreneurship concept for the abandoned elderly in India.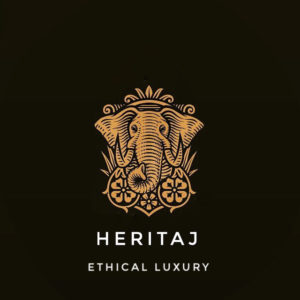 Evidence-based entrepreneurship is soon to be another jewel in Cornell's crown.
Here are three things Cornell's entrepreneurial spirit taught me.
What lights the customer's hair on fire?
In my first entrepreneurial class with visiting lecturer of management Brad Treat, and every class that followed, I was taught to think about "what lights the customer's hair on fire." Your greatest entrepreneurial ventures lie there. Yes, you can make an app that tells you who's at a bar nearby, but can people do without it? If they can, they probably will. You're not facing a barrier preventing a good day, and you don't experience hindrance or a frustration without it. Basically, the product doesn't solve a problem or a need.
Another favorite example of mine comes from visiting lecturer of management Kenneth Rother in his Physical Product Entrepreneurship class. You can make the best, most technologically advanced bottle opener, but is the traditional one painful enough for someone to really switch over to your tech-savvy bottle opener? Does the world need you and your idea, or are you just a gimmick?
Brad Treat's class forced me to think of a "hair-on-fire" problem for our final project. And after thinking about what frustrates us, I found out it was having to stand the coffee queue line despite mobile ordering. This led us to propose Knock-Knock Coffee, a service that delivers personalized coffee from the brewer to your corporate cubicle (literally) every day so that you're not in the endless Starbucks queues in New York City, looking at your watch hoping you won't be late.
If it frustrates them, they will pay to get it solved.
Extraordinary claims require extraordinary evidence
Yep, that's what Carl Sagan said, and I can't emphasize enough how important this is.
Evidence in entrepreneurship, however, is not like the traditional business evidence that consists of surveys, pie charts, and big data. This is because a startup is trying to create an ecosystem from scratch. This means the quality of the data collected is very limited if you rely on traditional tools of understanding the consumer, like focus groups and surveys, since they don't account for a lot of biases.
It's not just what the customer thinks, it's why he thinks that way. What was the first thing that went through his mind when he glanced upon your idea? What cognitive factors affect the decision-making process? Evidence needed for a startup has to be traced right down to the user by talking to a community of such users. If they in fact validate your direction, that is good entrepreneurial evidence.
My Social Entrepreneurship class with visiting senior lecturer of management Fred Keller pushed us to "get outside the building" and test what you proudly assume your idea will do. The best thing about being an entrepreneur at Cornell is that you can test your hypotheses in a low-stakes environment and make your iterations instead of staying inside the metaphorical "building" and just assuming that your solution is THE solution.
Currently we are testing how we can employ the abandoned elderly population in India to teach kindergarten children and reinstate the traditional social structure that cares for family.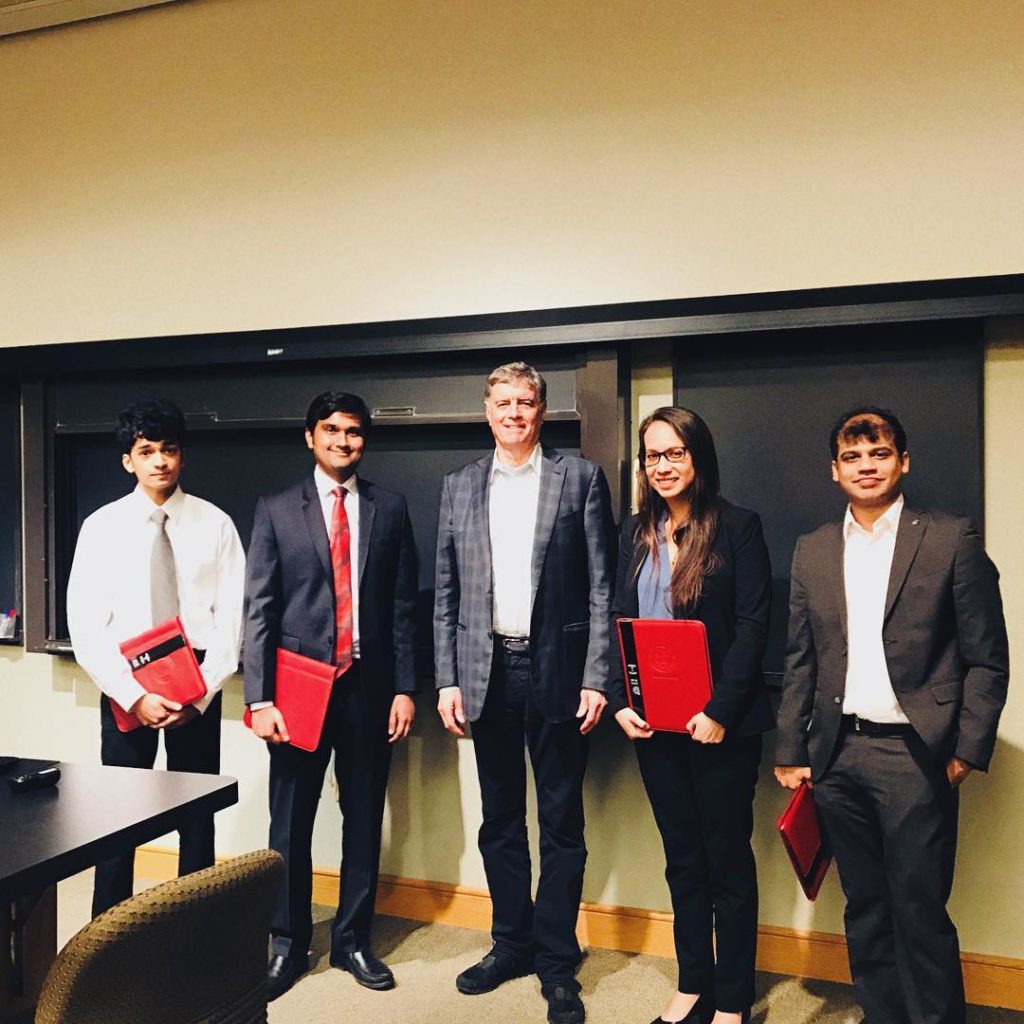 You have passion? Join the others.
Often times we see that entrepreneurs will call upon quotes like "working hard for something we love is called passion," or refer to the "famous college dropout" examples and talk about the crazy passion they have and how they will change the world.
Is passion necessary? Oh absolutely. Is it the only secret ingredient? Nope.
As visiting lecturer of management Tom Schryver teaches us in his Entrepreneurship and Business Ownership class, passion and persistence need direction. If you keep going forward without understanding what is working, without looking for evidence, you will most definitely burn out. Channeling passion into evidence-based entrepreneurship is extremely important.
When blinded by passion, entrepreneurs often think that because they believe in their idea, so does everyone else. All the red flags where an entrepreneur needs to stop and pivot are ignored, and what you have is an entrepreneur with a commitment bias that burns out.
To my classmates and prospective students, I would say, there is no better time to launch a business than when learning at Johnson. Because honestly, these professors will be more than happy to be your A-team in entrepreneurship.
Learn more about Johnson's resources for entrepreneurs here.