Undergrads! Here's how to make your Hotel School experience count.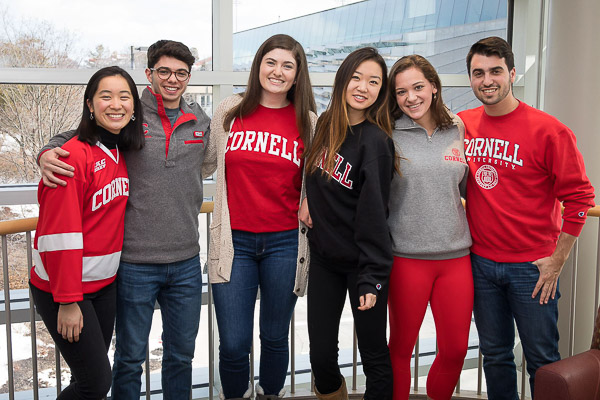 Let's start off saying that I, by no means, am a model Hotel School student. If anything, I was the freshman who didn't know when office hours were and regretted it the week before finals. Or showing up to Tuesday accounting class and realizing I had an exam.
I struggled a lot my freshman fall trying to feel significant, relevant, or noticed. As students know well, everyone at the Hotel School came from the top percentiles in their class. But here's the truth: This place isn't a cut-throat competitive arena where you steal your classmates' notes just so you can get ahead. Not everyone here has an exotic F&B internship or uncle who started a fund on Wall Street. So, to you who's reading this, here are some things I learned in my three semesters here that will help you excel in the Hotel School.
1. Socialize, socialize, socialize.
Never forget that you are a business student. Although attaining a sky-high GPA is everyone's goal, always be cognizant that your peers are the most valuable part of this education. Ask any alumni, and they will tell you the best thing Cornell brought to their lives were the people, not their GPAs. So sit with a stranger for lunch, work on team projects, join clubs, make memories.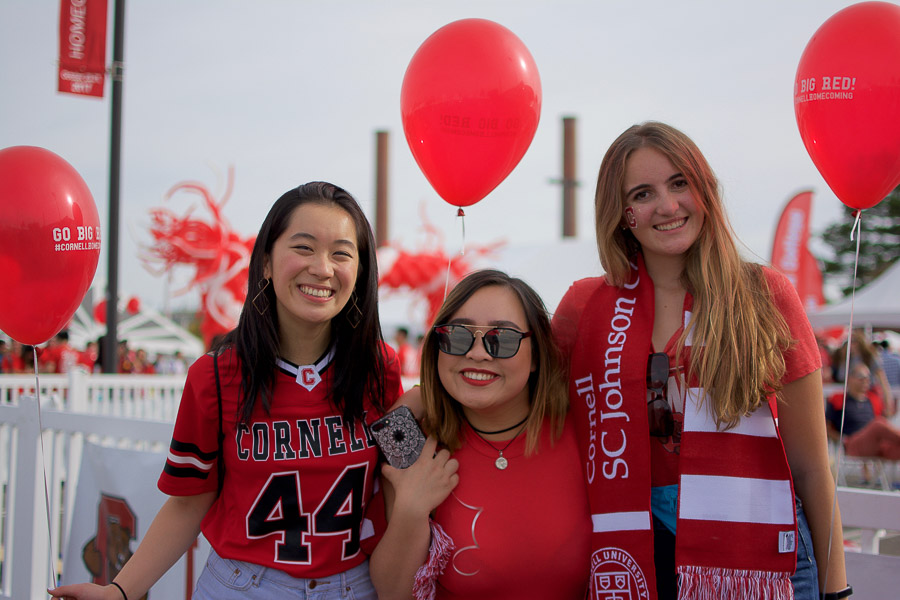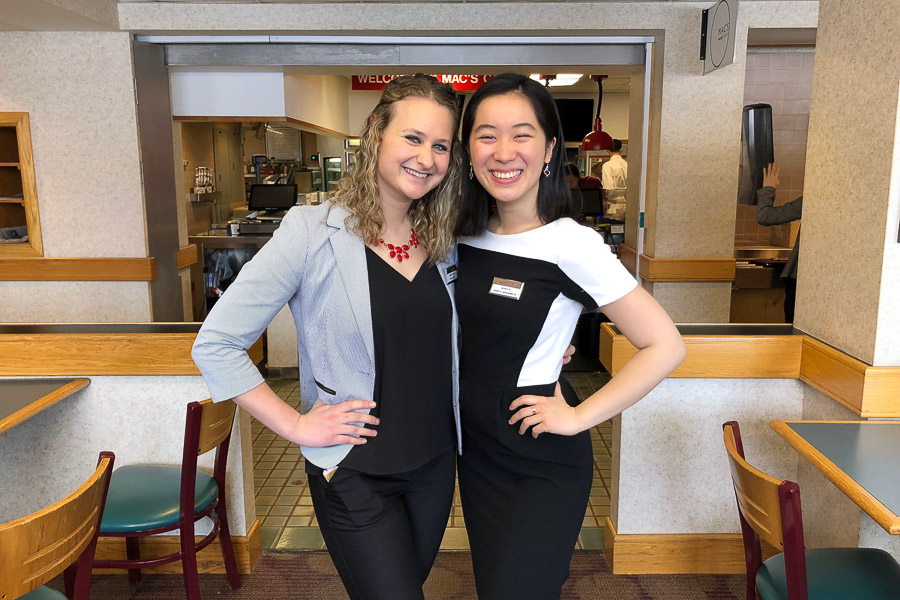 2. Take the time to meet your professors.
One of the best parts of the Hotel School are the professors that will be your lifelong mentors. Start early and pay attention in class, see them during office hours, and hang out with them at Hotel Ezra Cornell! After I realized that I could drop in to my advisor's office whenever, I met a mentor that helps me out from everything from careers to social life.
3. NEVER feel too intimidated for extracurricular activities.
When arriving on campus, almost everyone will tell you to "take it easy," adjust to college life, and not overload yourself. Although I agree that is important, that is never meant to bar you from exploring the plethora of clubs on campus. Go try out for an a cappella group, rush a professional fraternity, or take a plant science class. Never let the fact that you are a freshman stand in your way.
4. Find your favorite study spot.
My go-to place is the tall tables right inside the entrance of the Marriott Student Learning Center (MSLC) otherwise endearingly known as "Statty Lib." I need to work around people and noise, so that's my favorite spot, but explore every corner of campus for the best study spot! For some, the Statler cubbies on the 2nd and 3rd floor, Sage atrium, eHub in Collegetown, or Libe Café work best. Find your go-to spot early in the year so you save time and are the most efficient.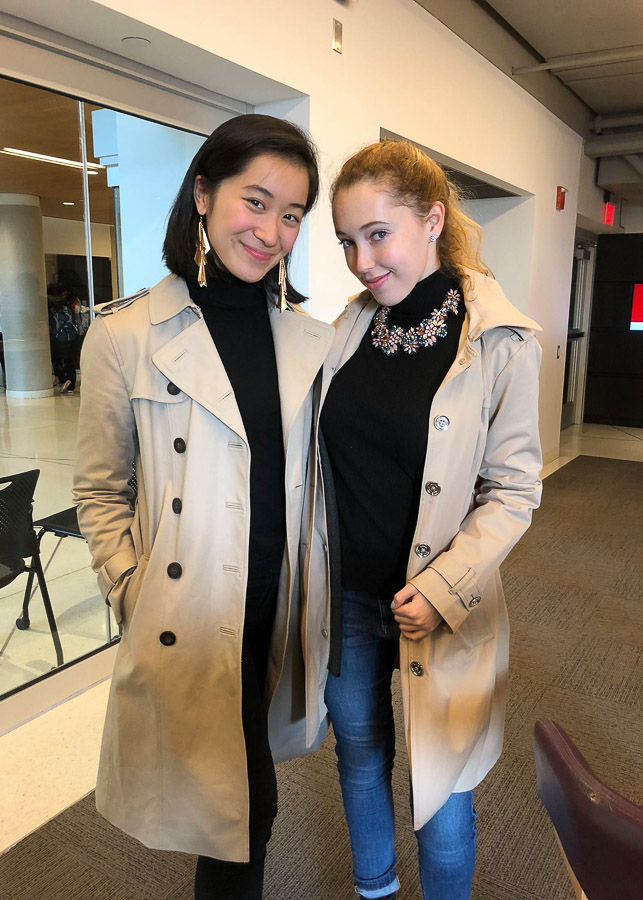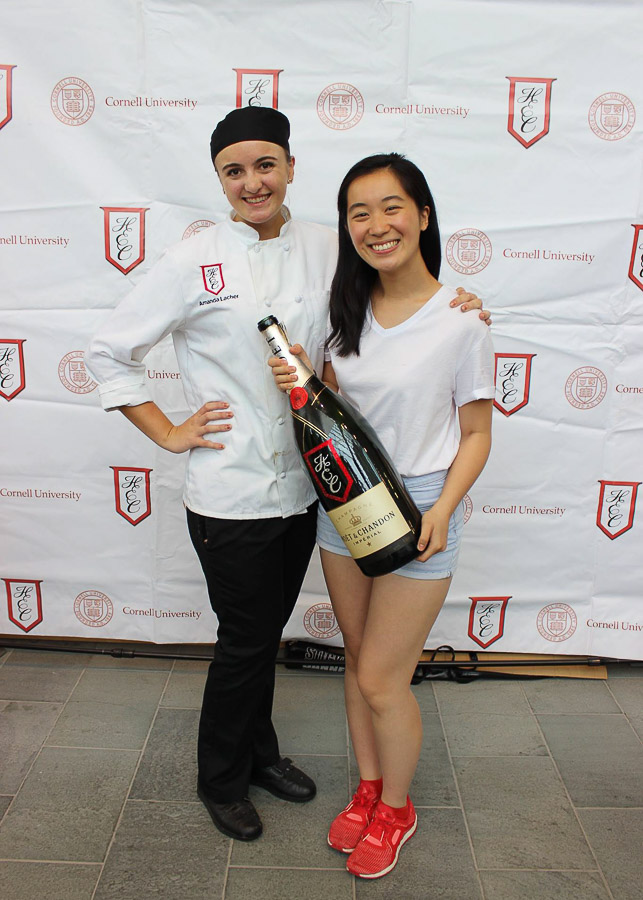 5. Stay thankful.
The best Hotelies in history are genuine, kind, and charismatic. Always remember to extend a hand toward those who need help and be grateful in return. Smile, despite all the pressures and stresses in life! Look out for the people you care about—these bonds will last a lifetime.
(And a special thank you to Amanda, Jon, and Lee for their continuous inspiration!)