Cornell alumnus makes immediate impact with gift to benefit NYC intensives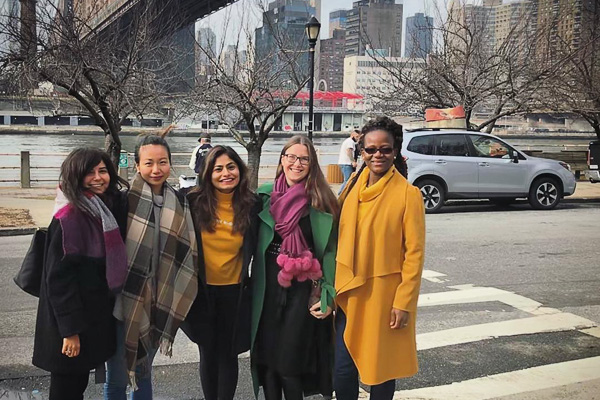 With 35 years of business consulting experience, Richard G. Schneider '70 knows the importance of a fast start. That's one reason he decided to support Johnson's newest curriculum initiative, the New York City intensives at Cornell Tech, with a substantial gift.
The intensives in fintech and digital marketing were held at the Cornell Tech campus on Roosevelt Island during the first seven weeks of the spring 2018 semester. Courses in both intensives were offered to Ithaca-based and Cornell Tech residential MBA students, allowing them to collaborate and learn from each other. Schneider's gift helped subsidize housing costs for approximately 25 Ithaca-based students who took part in the intensives.
"Studying at Cornell Tech is one of the most rewarding experiences for me so far at Cornell," says Cristina Chang, MBA '18, who completed the Fintech Intensive. "There are lots of events co-hosted by Cornell Tech and other organizations, such as the Women in Venture Capital symposium co-hosted with Bloomberg. I never imagined I would have these kinds of opportunities to meet these outstanding leaders in person."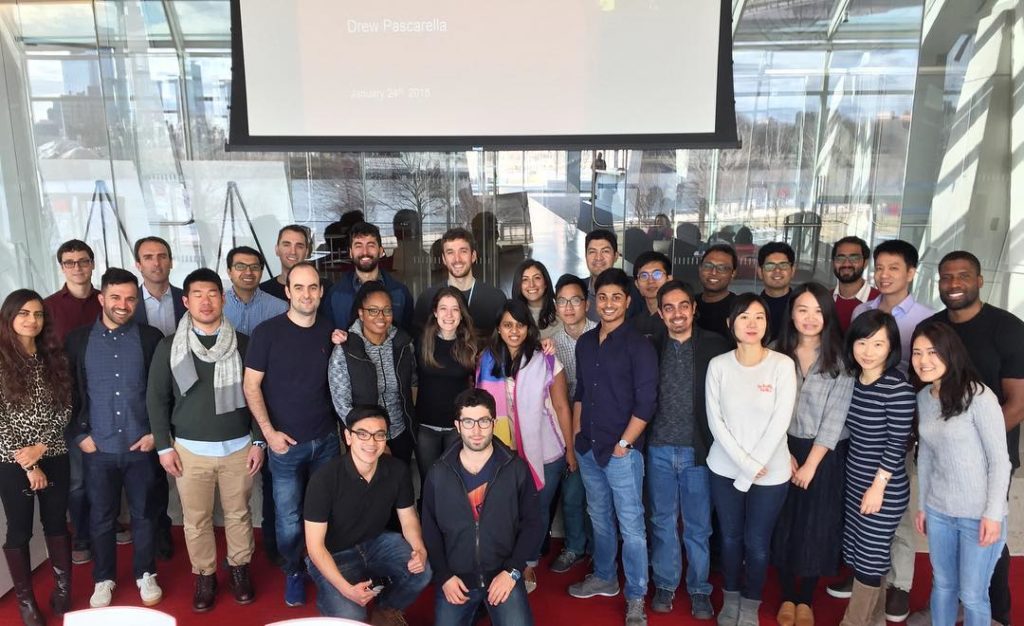 "Being so close to the industry in NYC has allowed our professors to get great companies and speakers to campus," adds Julia Heim, MBA '18, a student who took the Digital Marketing Intensive. "Having access to the latest trends and industry knowledge is something that is so invaluable, and I am grateful for having had the opportunity to be part of this intensive."
Schneider graduated from Cornell in 1970 with a degree in chemical engineering, and he served for 25 years as a partner with Deloitte Consulting LLP, focused primarily on the consumer products and healthcare/life science industries. In addition to his client responsibilities, Schneider led Deloitte Consulting's strategy practice for seven years and was responsible for all MBA campus recruiting for five years. Since retiring from Deloitte in 2009, Schneider has been a director with Sage Partners, a consulting firm that provides senior counsel to boards and executive management teams on issues of growth and venture development.
Although he holds a business degree from Harvard, Schneider served as a member of Johnson's Advisory Council from 2006 to 2014 and remains an emeritus member.
"I had been involved with Cornell in various ways," Schneider says, "but this gave me a chance to play in an area that I knew a lot about—the business school world. It just gave me a chance to give back to the school and really feel like I was contributing."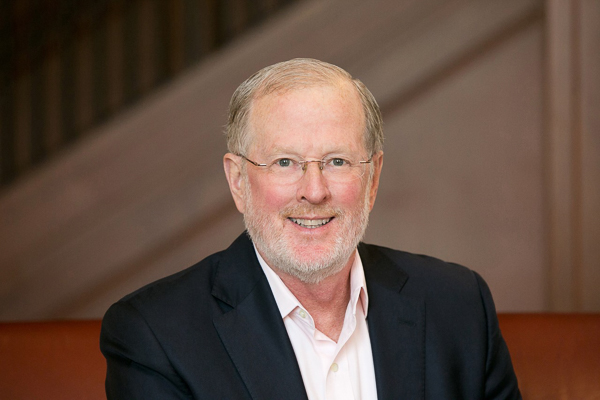 As a member of the Advisory Council, Schneider worked closely with Mark Nelson, the Anne and Elmer Lindseth Dean Johnson on the school's strategic plan. Based on that experience, Schneider trusted his gift would be put to the best possible use.
"Dean Nelson mentioned that they're really trying to make it easy for students in Ithaca to participate in and benefit from the environment at Cornell Tech," Schneider says. One of the challenges was to ensure it would be affordable for Ithaca-based students to relocate to New York City for half a semester. Schneider recognized that he could make an immediate, positive impact on this new program.
Schneider sees Cornell Tech as a competitive differentiator for Johnson and for the university as a whole. "The Cornell Tech campus could be the biggest thing for the university, Johnson, and the engineering school for decades," he says.
Schneider also recognizes the importance of front-loading resources to help ensure success in the earliest stages of a new initiative. "You have to get it up and running, generate some interest and some early successes, because that begets more success down the road. We have to make it work right from the get-go."
"I was excited about the Cornell Tech concept. I wanted to do what I could to actually help make a difference, and this just seemed to be an immediate avenue to do so," says Schneider.
—Written by Ted Goldwyn, a freelance writer for the Cornell SC Johnson College of Business