Aussie journey abroad: It's not breakfast, it's brekkie

By Tony Tufano, Two-Year MBA '18
Oi, welcome to Straya, mate!
My "welcome to Australia" moment occurred in a very unexpected and anti-climactic manner. I had finally settled into my new apartment and decided to flop on the sofa and flip on the news. What transpired next is probably the most quintessentially Australian moment in the country's entire existence. A breaking news alert flashed across the screen: A wallaby held up traffic on Australia's iconic Harbour Bridge today, only to be tackled by former rugby superstar Nick Farr-Jones. Only in the Land Down Under.
I had my preconceptions about Australia before setting foot in the country, and they were some combination of Crocodile Dundee, Steve Irwin, and "Fosters, Australian For Beer" commercials. However, Australia offered so much more than funny accents and copious beer drinking (both still vastly entertaining) with its grassroots tech start-up initiatives, fiery parliament debates, a professional cricket ball-tampering scandal, and a Royal Commission investigation. There have been several historically significant moments for the red-dusted country during my four-month stay, and I'm glad I took the time to absorb the backdrop to my studies.
Breaking down the University of New South Wales Australian Graduate School of Management (AGSM) exchange program
I'm glad I only had to type that out once. The AGSM program appealed to me for several reasons:
1. First and foremost, the school is based in Sydney, Australia—a link to the Asia-Pacific region and a multi-cultural melting pot.
2. The student make-up tends to be heavily globalized and comprises many exchange students from other international business schools (several of my colleagues were from London Business School and Barcelona's ESADE), making it more diverse than your average Johnson class.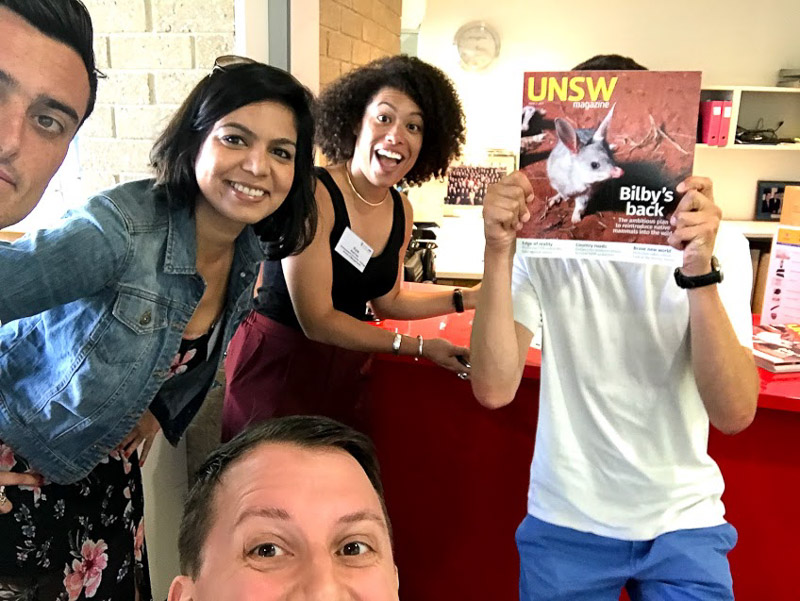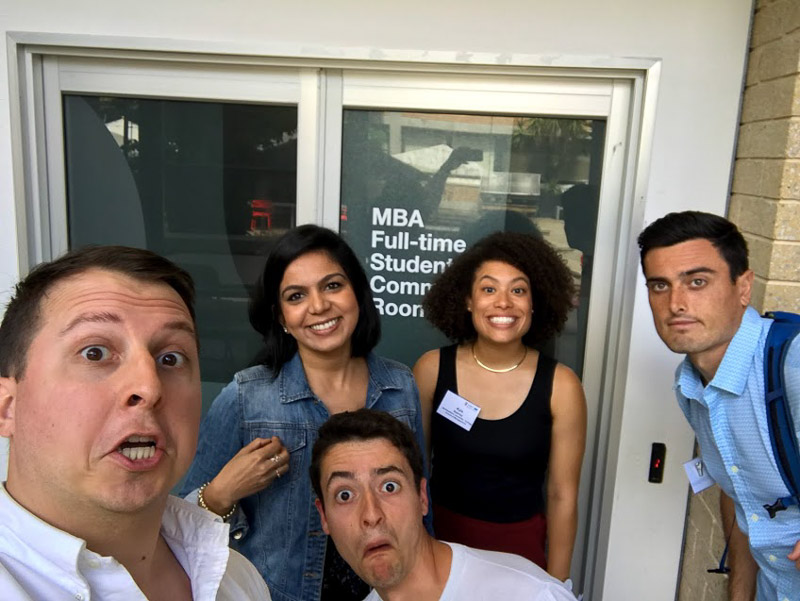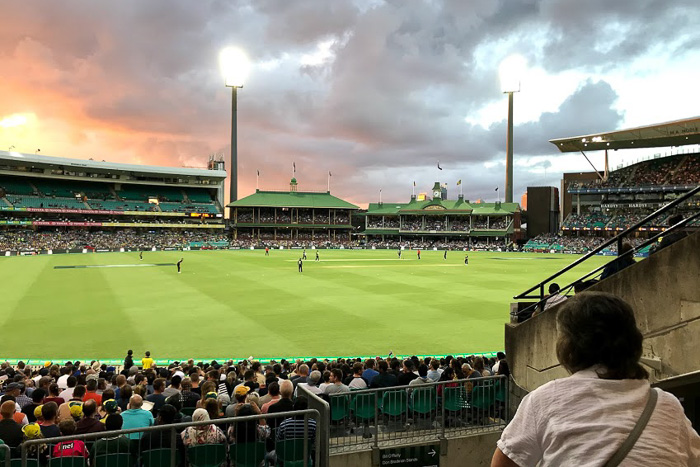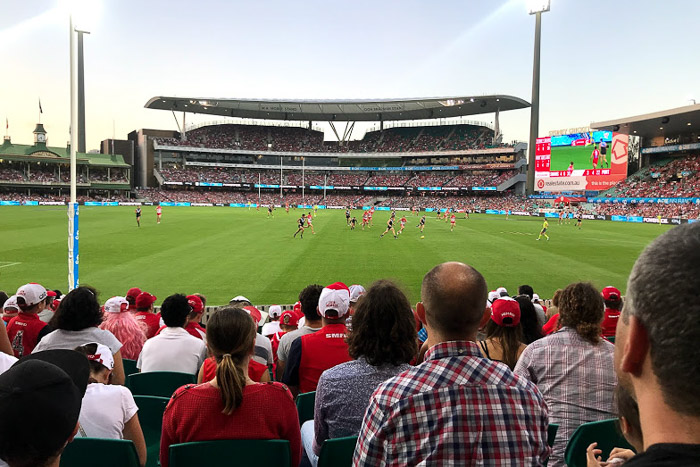 3. The full-time program is small (~70 students) and so the classes are smaller, the faculty and students form personal connections, and the student body acts like a large family.
4. The program offered appealing electives such as Mergers and Acquisitions, Digital Marketing & Business Strategy (DMBS), and Business Modeling. One of our instructors for DMBS was the former head of Facebook for AUS/NZ, Stephen Scheeler, who coordinated our business "field trips" into Sydney, visiting the offices of Facebook, Google, Uber, and Atlassian (Australia's first billion-dollar tech unicorn).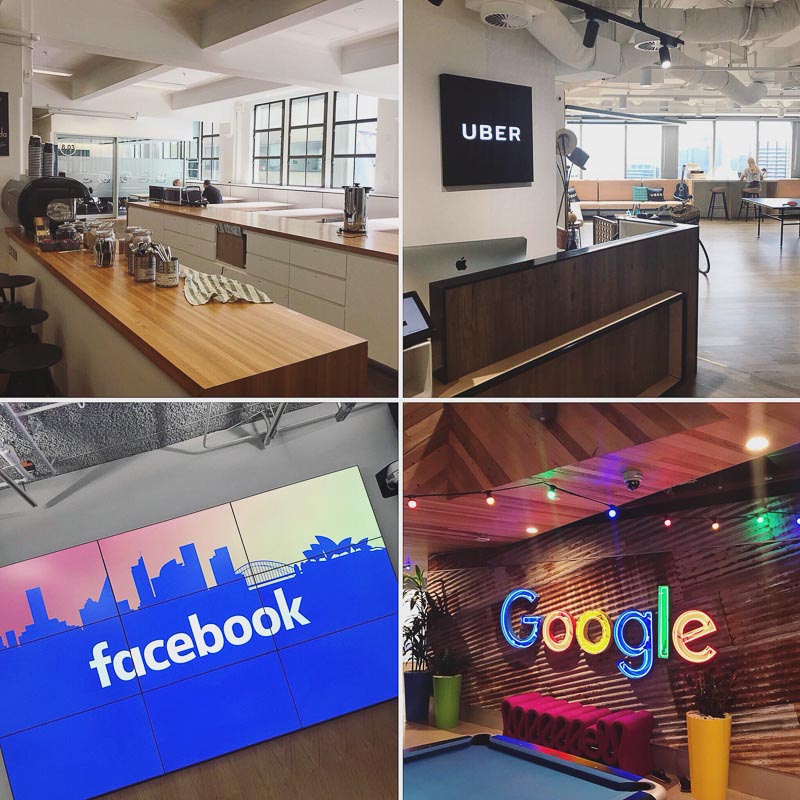 5. The class schedule allowed for some extracurricular travels—namely Cairns (Great Barrier Reef), Canberra (Australia's Capital), Melbourne, Brisbane, Fiji, New Zealand, and Indonesia.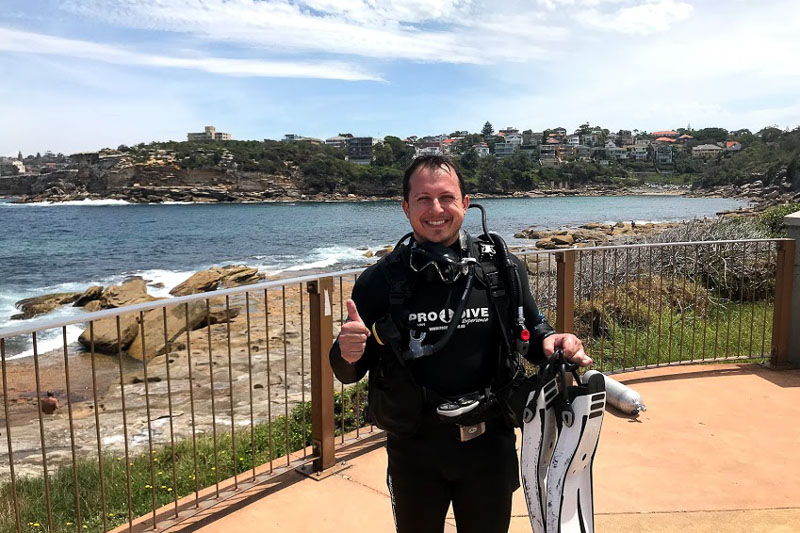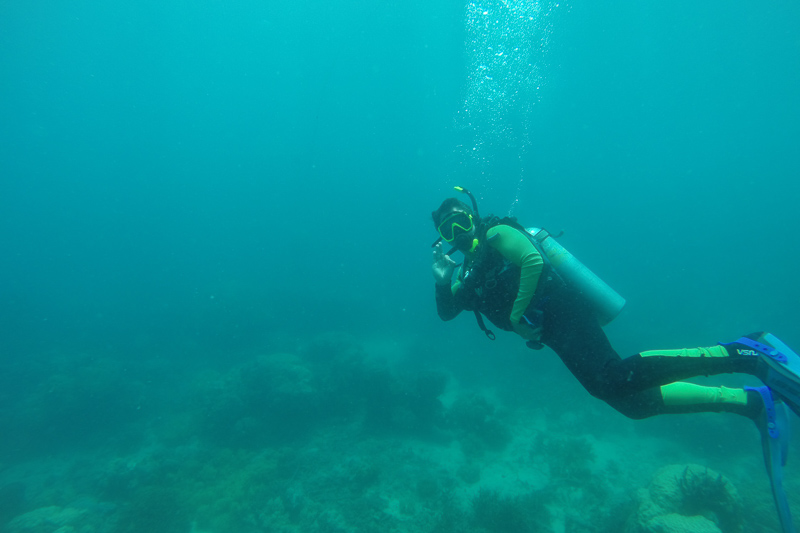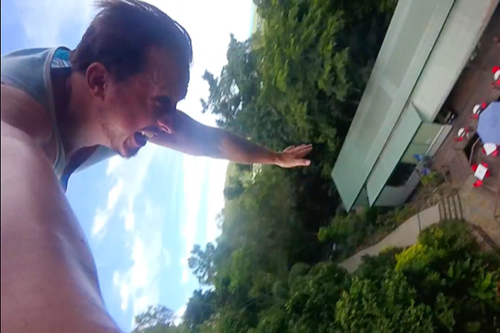 You, too, can choose to study abroad in business school
You will not be alone—there were 25 students in the AGSM exchange program across several business schools, including two of my Johnson colleagues. However, not every top business school has a study abroad program and not every school has a partnership with AGSM. Johnson has both. Through its Partnership in International Management membership, Johnson's International Exchange Program has partnerships with almost 30 institutions around the globe, and this past year we sent 34 2018 MBAs to business schools worldwide. It is an option for ALL Two-Year MBAs!
I chose to go abroad because I regretted not doing so in undergrad at Penn State. Even after school, I had very limited international experience. Now was the time to fill the gap—I had the luxury of a semester's worth of time, the optionality of 30 different institutions, and an opportunity to expand my network both professionally and personally. Yes, it pained me to leave my Johnson colleagues for my last semester, but ultimately this was an opportunity for growth. Plus, I'd be back for Slope Day—atonement for my transgression.
What everyone's been waiting for: Tony's takeaways
Since this is a business school prose and MBAs analyze, a proper conclusion is in order. Here are my key takeaways:
Just because you studied abroad in undergrad doesn't mean you can't partake in Study Abroad Part Deux.
I met several colleagues at AGSM who studied abroad as undergraduates, too. Moreover, doing it at the age of 29 has allowed me to share experiences and connect with a different set of people than if I was 21. For all intents and purposes, I was an insubordinate child at 21. And Airbnb didn't exist.
Electives that sound like courses you've taken at Johnson are not automatic eliminations.
In fact, one of my favorite electives during my MBA is the Business Modeling course at AGSM. I learned new best practices and modeling tips, even after completing the Financial Modeling course at Johnson for my Investment Banking Immersion Practicum.
Kangaroos are Australia's deer population.
The first two kangaroos I saw in the sunburnt country happened to be while I was driving…and let's just say that they are not the most astute when it comes to roads and vehicles (hint, hint).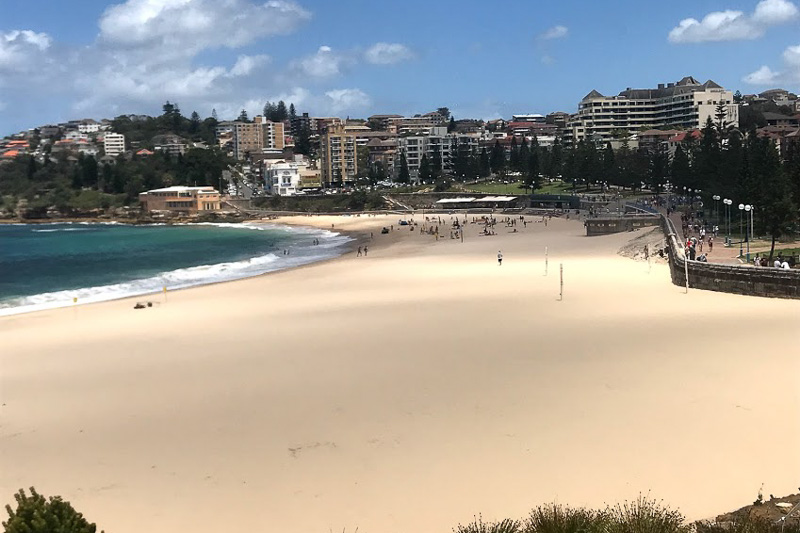 Australians love their "Maccas."
Maccas is McDonald's in Australian-ese. They are on every corner. Outside of your occasional Hungry Jack's (it's Burger King—long story) and Domino's, McDonald's has a fast food monopoly. Potential business opportunity, colleagues?
Studying abroad has provided me with an entirely new network of people and a deep familiarity with another country.
Again, participating in study abroad enhances not only my MBA, but also my professional career. Employers value those with international experience and a heightened global perspective. Who knows, perhaps one day Guggenheim will want to open an office in Sydney, Australia. I would hope they'd give me ring.
---
About Tony Tufano, Two-Year MBA '18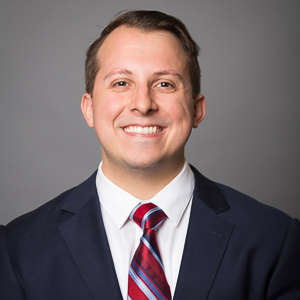 Tony is a second-year student, proud member of The Consortium for Graduate Study in Management, former co-president of the High-Yield & Restructuring Club (HYRx), and former community officer of the Graduate Rugby Club. Prior to Johnson, Tony worked as a ratings analyst in the structured credit and CLOs group at Moody's Investor Service. Before that, he was a senior analyst at Deloitte in the securitization transactions practice. This summer, Tony will be joining Guggenheim Securities, where he interned, as an investment banking associate. Tony has a bachelor's degree in industrial engineering from The Pennsylvania State University. We Are!