Park Perspectives: Lessons beyond Sage Hall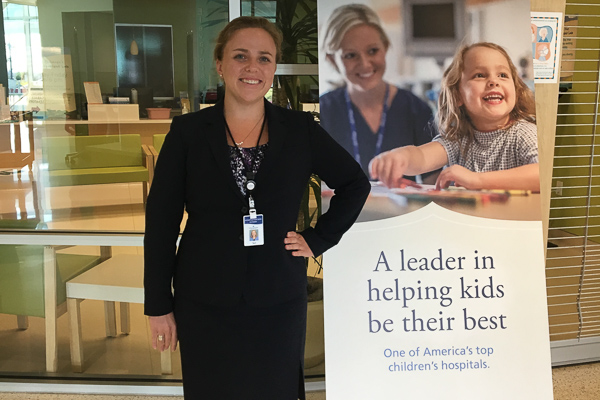 By Tori Wilmarth, Two-Year MBA '18
Park Perspectives are authored by Johnson's Park Leadership Fellows.
Second-year students and Johnson alumni will quickly tell you that Johnson's MBA core is an intense experience. The academics move very quickly. Accounting, marketing, strategy, finance, and other courses are a lot to juggle, all while new students are also navigating core teams, recruiting opportunities, Johnson's many clubs, case competitions, and settling into the life of an MBA student. These shared experiences and academic foundation help Johnson students to develop a structured approach to problem solving. We also get critical exposure to the core business disciplines to be able to tackle unfamiliar business challenges with new teams.
Applying skills outside the classroom
For me, it took stepping away from Sage Hall (home of the Two-Year MBA program) to truly appreciate what I have learned there. I spent the summer working in hospital administration at a children's hospital in Utah. While there, I worked with doctors, nurses, social workers, behavioral health experts, strategic planners, financial managers, clinical safety and operations improvement professionals, and many others.
This was the first time since graduate school began that I had not been surrounded by MBAs. This exposure to other professional frames and ways of thinking pushed me to apply MBA skills and problem-solving approaches in a manner that would resonate with an audience unaccustomed to applying them.
Supporting local entities with Park projects
The Park Leadership Fellows program also provides a great opportunity for fellows to engage meaningfully outside of Sage Hall by completing our Park projects. These projects are self-driven endeavors undertaken (individually or collaboratively) during the second year of our MBA. Park projects serve Tompkins County and/or the Johnson community, while flexing the leadership and business muscles we have developed in the MBA and refined through the Park Program.
For my Park project, I am working with a local healthcare non-profit on network development and succession planning. I have been able to bring a structured approach to addressing their organization's strategic. This has enabled us to gain momentum in enhancing my client's relationships with other local healthcare providers by addressing shared pain points collaboratively. In turn, I have gained exposure to the unique challenges of healthcare non-profits, while spending time working on a topic that is professionally relevant and personally meaningful to me. Stepping outside of Sage has allowed me to apply, reinforce, and challenge what I have learned here. I am grateful for the opportunity to do so!

About Tori Wilmarth, Two-Year MBA '18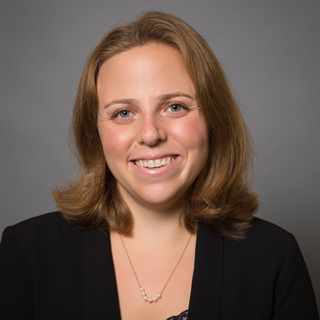 Previous Academic Institution: Duke University
Previous Employer: IBM
Internship: Intermountain Healthcare
Interests: Healthcare, social impact, travel, outdoors